Cu ajutorul V8 Interactive, marca de bere Beck's si-a schimbat site-ul de brand cu o platforma de continut. Un switch de la tipicul discurs "iata-ma, cumpara-ma!" la mult-mai-curajosul "ma intereseaza lucrurile care te intereseaza si pe tine, hai sa vorbim!". 
Drumul lor, de la idee pana la becks.ro, trecand prin multe live-uri, il aflati mai jos.
Un challenge strategic si o oportunitate creativa
Cum faci sa schimbi paradigma brandurilor: sa treci de la monolog & produs la dialog & experiente?
Pai, in primul rand, te uiti la oamenii cu care vrei sa vorbesti (18-30 de ani) si la nevoile lor pe care le poti transforma in oportunitati de dialog pentru brand: un stil de viata pe fuga, pasiuni diverse si conexe, dorinta de libertate, excitement & distractie, nevoia de socializare si identificare a noilor chestii bune de incercat.
Apoi, te indrepti spre esenta de brand, iar in cazul acesta, ADN-ul Beck's Romania e sintetizat prin sintagma "Enjoy my life, my way", completat de o abordare creativa bazata pe statement-ul "Less is more". Impreuna, ele formeaza un filtru de calitate pentru experientele pe care le poate oferi brandul Beck's consumatorilor sai.
Asadar, directia strategica conturata de V8 Interactive pentru noua platforma digitala Beck's a pornit de la oameni, ca oportunitati, a trecut prin esenta de brand si s-a reintos la oameni, ca experiente.
La nivel creativ, noua platforma becks.ro a fost abordata, plecand de la trei coordonate care definesc atat core targetul, cat si filosofia de brand:
NOU (experiente noi sau reinterpretate din alta perspectiva)

ACUM (experiente in direct, in premiera, in exclusivitate)

AICI (experiente traite si consumate acolo unde sunt oamenii, pe net si i.r.l.)
"Ne-a convins abordarea 360, atat strategica, cat si creativa, in care consumatorul este pozitionat in centru, iar brandul si ambasadorii lui ii livreaza promisiunea de brand, in diverse forme interactive si actuale - cu accent pe experiente, nu pe produs." Ecaterina Stefan (Brand Manager, Beck's Romania)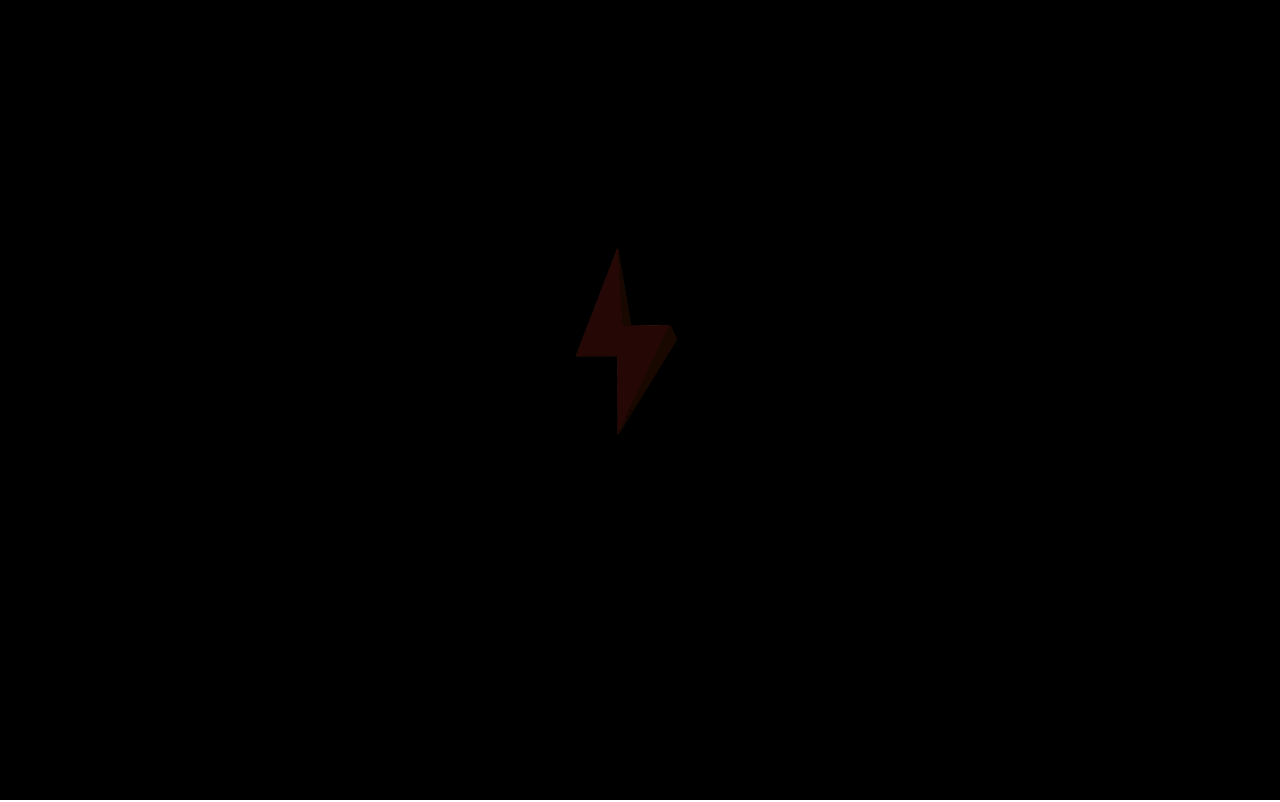 Asa s-a nascut platforma Beck's ON, creata pe 3 piloni de comunicare – music, going out si trends.
Dintre subiectele abordate pe platforma, create impreuna cu cinci curatori de continut, se numara: noutati despre festivalurile de muzica din tara si din afara, recenzii de trupe, artisti, albume si melodii, recomandari despre unde si cum sa petreci timpul afara din casa, noutati despre ce aplicatii de mobil mai apar, ce jocuri si gagdet-uri merita incercate si care-s ultimele trenduri bune de luat la purtat. 
Noua platfoma digitala cross channel isi propune sa livreze continut actual, de cele mai multe ori transmis prin live streaming, oferind astfel o perspectiva 360 asupra subiectelor, presarata cu sneak peeks de la evenimente si info de tip documentar.
La nivel de formate, Beck's ON va miza pe continutul video, completat de cel foto si audio, si pe continutul digital (gifs, cinemagraphs, interactive maps etc.).
"Traim deja in era 3.0. si nevoia de a crea continut deja nu mai e o noutate pentru niciun brand. Insa, continutul transmis live e o oportunitate pe care niciun brand, pana la Beck's Romania, nu a exploatat-o ca strategie online pe termen lung."
Oana Nastase (Head of Copy, V8 Interactive)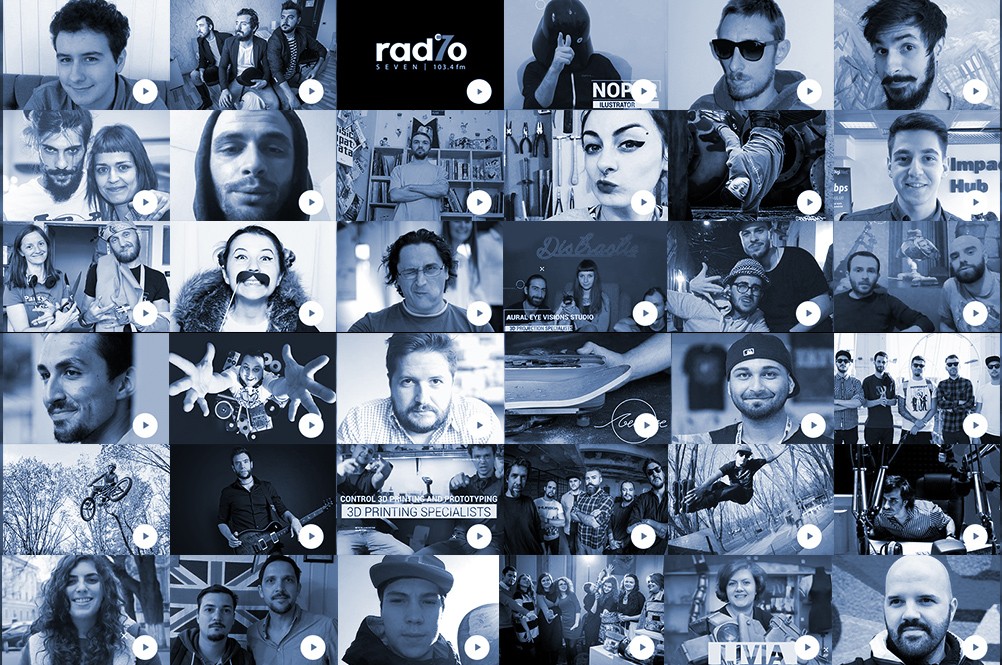 O premiera in .ro: o lansare cu 36 de trupe si artisti care au facut 36 de live streaming-uri, timp de 360 de minute
Pentru ca o promisiune devine valabila doar atunci cand o si respecti (clasicul "walk the talk" din ppt-uri), iata ca V8 Interactive si Beck's Romania au reusit sa mai bifeze o premiera in .ro pentru noua platforma digitala becks.ro: o lansare digitala bazata doar pe live streaming-uri facute prin aplicatia Periscope (powered by Twitter). Si nu putine, ci chiar 36 de live streaming-uri care au rulat in paralel, pe 11 aprilie, timp de 360 de minute, pe o pagina de campanie din noul becks.ro.
"In timp ce unele branduri se agita sa para distractive, noi am ales ca pe becks.ro sa aratam distractia asa cum e ea, vazuta din 36 de perspective oferite live de catre 36 de artisti. Si am facut astfel un preview la ce va urma pe noua platforma lansata: continut de calitate, transmis live, despre tot ce-i nou in muzica, viata urbana, tehnologie si trenduri." Andrei Cucoanes (Creative Director, V8 Interactive)
Cei care s-au alaturat acestei lansari si provocari Beck's ON, reusind in doar 6 ore sa adune in jurul live-urilor facute de ei peste 6500 de unici, 16.400 de vizualizari si peste 45.300 de interactiuni, sunt trupe romanesti si artisti urbani din:
Muzica: Coma, Toulouse Lautrec, E.M.I.L., Electric Brother, DJ Antenna etc.) 

Arta urbana: Noper, Pisica Patrata, Giorge Roman, Iti, Brian & Paul etc.)

Sporturi urbane: Backflip, Piglet si Sinan Covaltir 

Design de produs: Vandal, Turific, Utopic, BUMBagR, Bewise, Upside Down

Alte domenii creative - proiectii 3D, robotica, tattoo, gaming, cosplay si fotografie.
"A fost un efort creativ amplu, atat din partea noastra si a agentiei, cat si din partea artistilor, dar in final am avut o lansare 100% digitala a unui produs digital care contureaza perfect universul Beck's Romania." Ioana Albu (Digital Brand Manager, Beck's Romania).
Platforma Beck's ON va fi acolo unde sunt si consumatorii ei
E abia inceputul, dar deja se anunta continut de calitate creat in exclusivitate pe noua platforma digitala cross channel becks.ro: pe 1 mai, s-a iesit din online in offline, cu un party si un concert Coma in Vama Veche, intr-un container special creat pentru a livra distractie la distanta.
Iar de luna urmatoare, focusul se muta pe festivalurile de muzica, incepand cu TomorrowLand, unde Beck's Romania va oferi fanilor sai experienta acestui festival pentru prima data in Romania. So, stay ON, stay on becks.ro!
Echipele din spatele proiectului Beck's ON
Echipa V8 Interactive:
Andrei Cucoanes – Creative Director
Oana Nastase – Head of Copy
Adrian Stefanescu – Social Media Manager
Corina Angearu – Client Service Director
Dragos Ghita – Jr. Client Service Executive
Ionut Andrei – Executive Director
Echipa Beck's Romania:
Ecaterina Stefan – Brand Manager Premium Brands
Virginia Radu – Junior Brand Manager Premium Brands
Ioana Albu – Digital Brand Manager
Echipa Zenith Romania:
Alina Cirlan - Communications Manager
Cosmina Bandui - Communications Planner
Irina Pocovnicu - Senior Digital Communications Planner
Roxana Cerchez - Senior Performance Specialist
Alexandru Ciobanu - Programmatic Specialist