Conferința Globală IAA Creativity  4Better revine și la ediția a doua la București, pe 2-3 Octombrie 2018 și va sta la intersecția dintre creativitate și tehnologie.
Organizatorii ne propun în acest an o serie de vorbitori care îmbină creativitatea cu tehnologia și au backgrounduri din cele mai diverse: de la agenții de rețea la creativi independenți, de la programatori la creatori de experiențe de brand.
Iată cine sunt primii 5 speakeri confirmați la "Creativity 4 Better"
Tim Kobe – fondatorul și CEO-ul Eight Inc., companie leader în inovație și experiență de brand. Eight Inc realizează proiecte la intersecția multor discipline: strategie, arhitectură, expoziții, design interior, design de produs, comunicare și branding, iar printre clienții lor se numără Apple, Virgin Atlantic Airways, Nike, Coke, Knoll and Citibank. Compania a fost premiată la prestigioase festivaluri de arhitectură cât și de design și a reprezentat Statele Unite la Bienala de Arhitectură de la Veneția.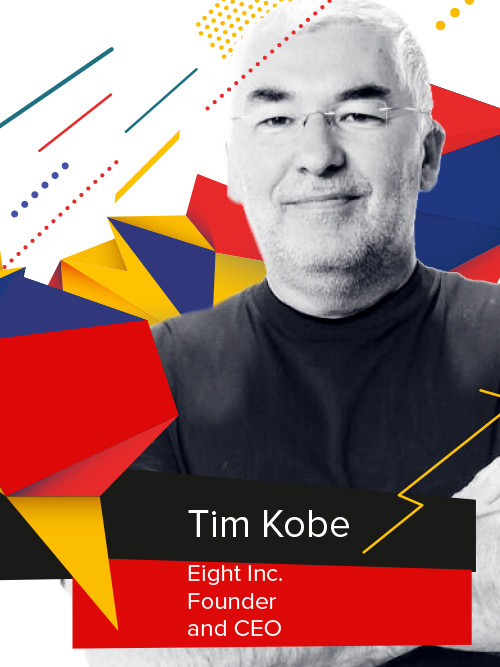 Christina Keller – Facebook & Instagram Creative Shop Leader Europe gândește soluții creative în cadrul celor două platforme, pentru branduri și agenții, Backgroundul Christinei este în planning, pentru TBWA, Jung von Matt și DDB.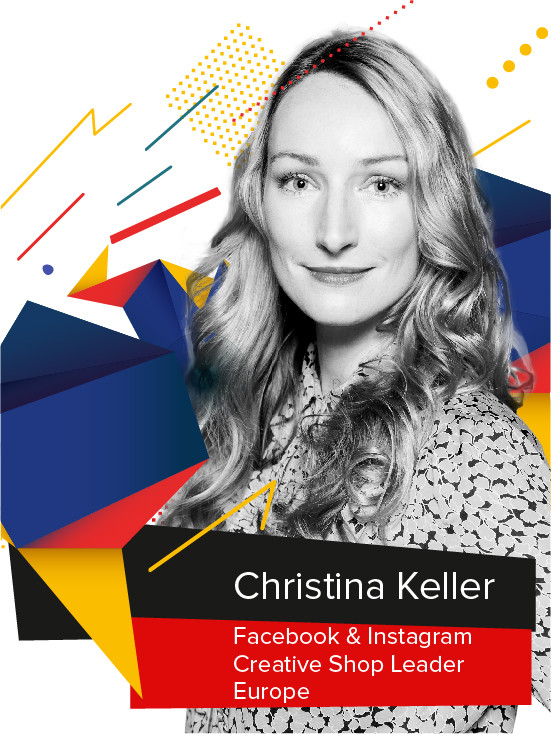 Sheree Atcheson este printre cele 35 cele mai influente femei din tehnologie, conform Computer Weekly. @nirushika are 26 de ani, este Consultant pe Tehnologie la Deloitte și caută adesea să coaguleze comunități și să crească industria tech cu ajutorul femeilor. De aceea a adus Women Who Code în Marea Britanie, o organizație care își propune să inspire și să susțină femeile să exceleze în această industrie.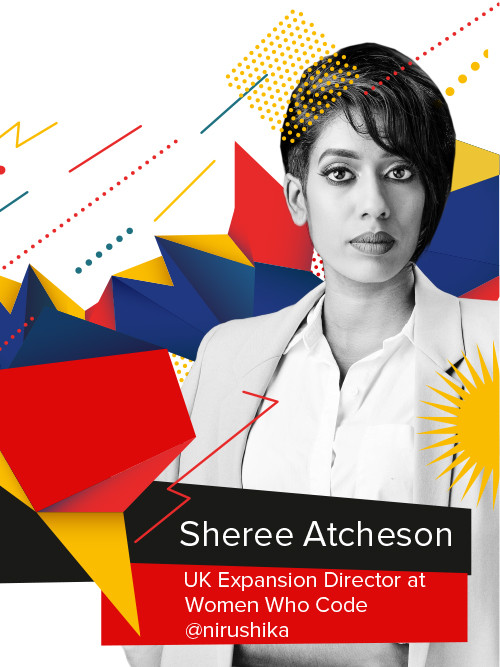 Jaime Mandelbaum - Chief Creative Officer of Y&R Europe este unul dintre cei mai premiați creativi la nivel global, la toate festivalurile industriei. A lucrat în toată lumea, pentru cele mai mari branduri, cum ar fi Adidas, Absolut Vodka, Bel, BBC, BMW, Chanel, Coca-Cola, Danone, Erste Bank, Forbes, Harley Davidson, ING, Lavazza, LG, Marks & Spencer, Nike, Playstation, Volvic și Vodafone.
În prezent, supervizează produsele creative ale Y&R din toate birourile europene, și după doar un an în această funcție Y&R a fost numită agenția de rețea a anului în Europa la Cannes 2017.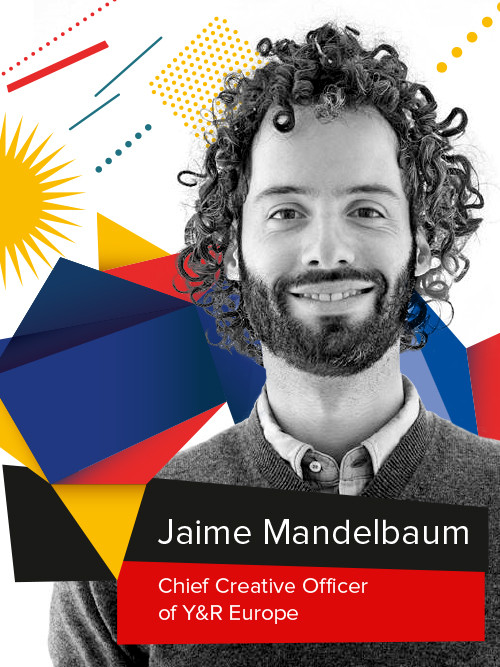 The Yarza Twins – Eva și Marta Yarza folosesc puterea geamănă pentru a realiza proiecte de design grafic, identități de brand, packaging. De origine spaniolă, cele două surori au studiat la Londra și după finalizarea masterului și-au despletit drumurile pentru o perioadă, Eva lucrând în New York la Sagmeister & Walsh, iar Marta art director în Londra.
Au fost premiate pentru o mulțime de proiecte și incluse în topuri de cei mai buni tineri designeri (AIGA, Print Magazine, Adobe). Au lucrat pentru clienți globali cum ar fi Smirnoff, HP, Formula E, Universal Music Group,Viceland and Adobe.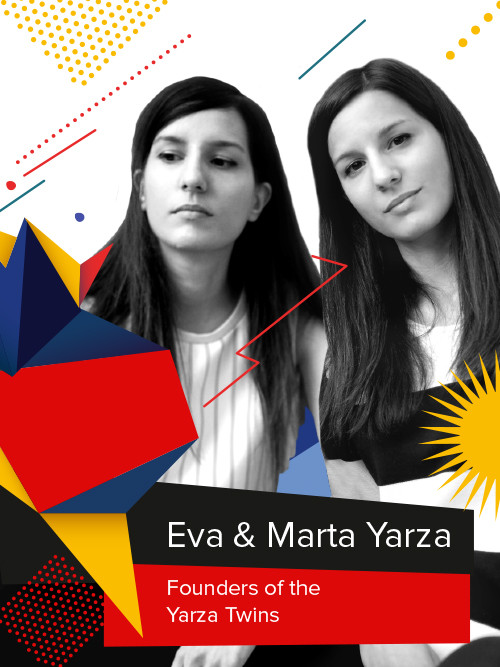 În cadrul Conferinței vom putea întâlni și ne vom putea lăsa inspirați de peste 20 de vorbitori, în cele două zile.
Biletele la Creativity 4 Better 2018 vor fi puse în vânzare în următoarele săptămâni, așa că urmăriți IAA România ca să beneficiați de cea mai bună ofertă pentru bilet la Conferință (Facebook Creativity4Better, Facebook IAA România).
Mulțumim sponsorilor care s-au alăturat deja Conferinței Globale IAA 2018, ajutându-ne să aducem cea mai bună inspirație la București: Coca-Cola și Ursus Breweries, gold sponsors. Fără ajutorul industriei, Conferința nu ar fi pe cât de relevantă și creativă posibil.