The Syndicate a fost alaturi de Herbalife Nutrition Romania pentru a da startul in forta unui nou an.
Ambele echipe si-au unit energia, creativitatea si entuziasmul pentru a organiza un eveniment memorabil care sa lanseze un an de succes.
Scopul principal al evenimentului a fost acela de a sarbatori performantele realizate in anul precedent si a motiva forta de vanzari, reprezentata de distribuitorii independenti Herbalife Nutrition. Toate momentele au fost gandite sa inspire si intreaga echipa sa lucreze impreuna pentru a-si construi un viitor mai bun. Conceptul evenimentului a fost inspirat de cuvintele cheie ale anului 2019 pentru Herbalife Nutrition – pasiune, excelenta si performanta. Fiecare moment din cadrul KickOff 2019 a fost gandit astfel incat sa ofere o experienta unica participantilor, utilizand elemente de scenotehnica de ultima generatie.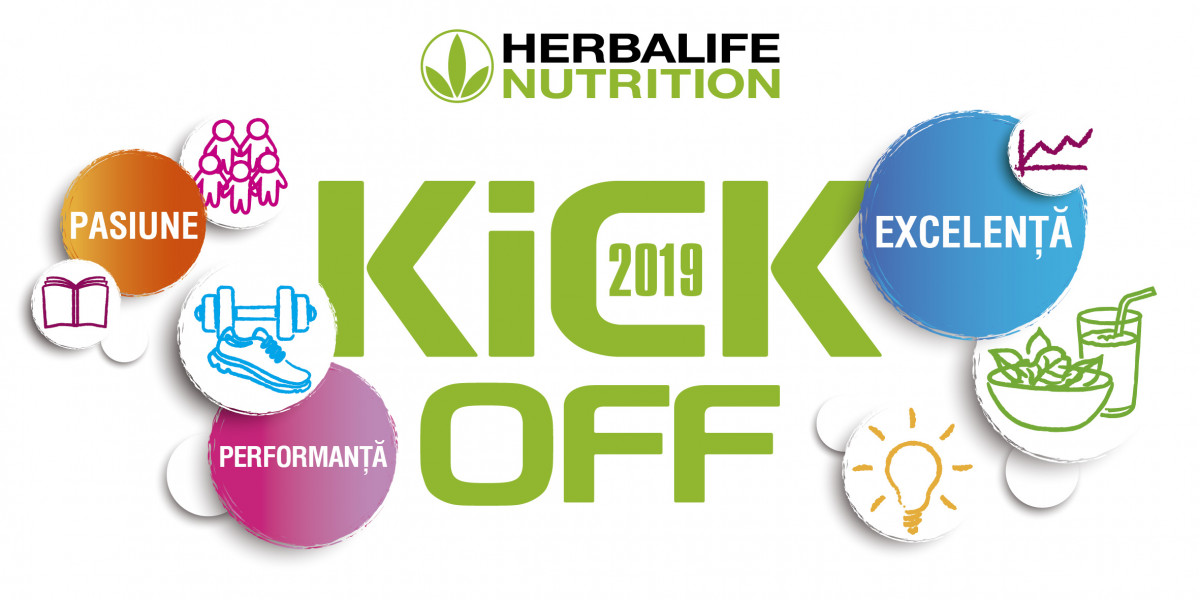 "Ne-am propus sa organizam mai mult decat un eveniment, am vrut sa cream un context in care participantii sa se poata bucura de realizarile si reusitele profesionale si personale, dar, in acelasi timp, din care sa isi poata lua resursele pentru a evolua in continuare. Cu alte cuvinte, un cadru in care lumina este pusa atat pe echipa si pe ideea de colaborare cat si pe individ si pe contributia personala a fiecaruia.", a declarat Valentin Vernea (Client Service Director, the Syndicate).
Echipa the Syndicate: Valentin Vernea - Client Service Director, Florin Olingheru - Creative Director, Razvan Vasiloiu - Head of Strategy, Lucia Bobi - Account Manager, Ovidiu Anghel – Senior Copywriter, Diana Dima - Senior Art Director, Mihai Secuianu - Video Production, Adrian Savescu - DTP