Ruxandra Drilea este singurul Creativ din România selectat să participe la cea de-a VI-a ediție a See It Be It, programul Cannes Lions de dezvoltare și accelerare a carierei, adresat femeilor din industria de comunicare. Anul acesta s-a înregistrat un record de 760 de înscrieri și doar 15 femei din întreaga lume au fost alese.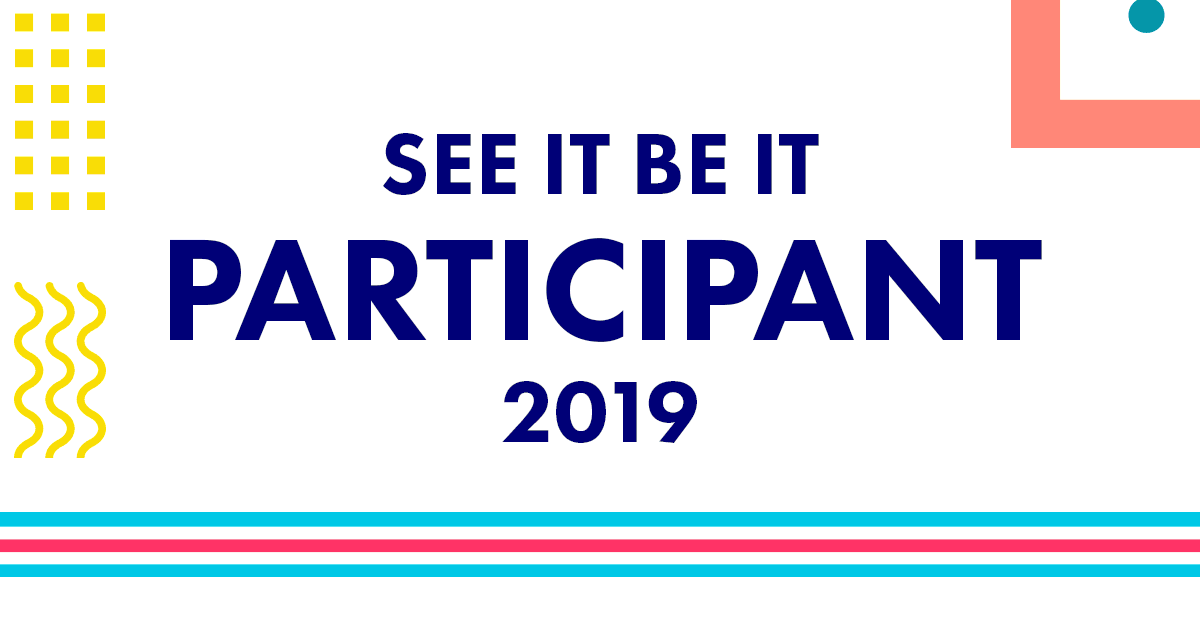 "Accesul și expunerea la See It Be It, comunitatea care se formează acolo, precum și rezultatele fostelor participante la acest program arată cât de puternic și necesar este SIBI în industria advertisingului de azi. Abia aștept să iau parte la acest program, să le cunosc pe celelalte 14 femei și mai apoi să aplic tot ce am învățat", Ruxandra Drilea, (Copywriter – Publicis Romania).
Ruxandra deține titlul de Young European Creative of the Year la ADC*E.  A câștigat peste 20 de premii la Cannes Lions, Golden Drum, Effie, Internetics, Fibra Awards. A reprezentat România la ADC Creative Camp 2014 din München și, în 2016, la Nuremberg.
Pasionată de ilustrație și entertainment, Ruxandra a creat Millennial Medals pentru a lupta cu umor împotriva discriminării de vârstă în Romania. În timpul liber, mentorează studenți pasionați de publicitate, prin IAA România.
"Ruxandra este candidatul perfect pentru acest program și sunt fericit și mândru că a fost selectată pentru a reprezenta România și Publicis Groupe. E un exemplu strălucit pentru ceea ce constituie acest program și consider că avem nevoie de mai multe tinere ca ea în industrie!", Jörg Riommi (CCO - Publicis Romania & Publicis Groupe Central Eastern Europe).
Introdus de prestigiosul Cannes Lions, programul See It Be It selectează talentele feminine din întreaga lume, oferindu-le acces la conținut relevant și la experți renumiți, susținându-le să devină viitorii lideri creativi și să aducă schimbarea în această industrie.
Programul oferă accesul la toate evenimentele din cadrul festivalului Cannes Lions, precum și în culisele sălii de jurizare, seminarii și sesiuni de mentorship.