Achim Rietze (Strategy Lead, Google ZOO EMEA) began working in advertising in Germany in 2001 and has since travelled from Y&R to Jung von Matt and founded Lukas Lindemann Rosinski's strategy division, an integrated agency that derived from Jung von Matt, before arriving at Google in 2015.
Achim served as Jury President for this year's edition of the Effie Awards and had this to say about the local communication landscape: while Romanians should definitely share their expertise with the rest of the world, there's still big opportunities to grow in the Data-driven/Programmatic area. 
We also asked him how he sees the future of the communication industry, whether we'll be needing creative engineers rather than creative people. And the answer, in short, is both. Dissecting data in creative ways, as he puts it, will become a must for any agency.
Versiunea in romana a interviului, aici.
Bulding a brand in the digital medium
Most people would agree that the world has become a complex place. Our job is to support brands and their creative agencies that use Google's platforms to make the most out of the campaigns. From crafting a YouTube strategy to developing useful AR or Google Assistant applications - depending on the brand's challenge and goals.
Our research shows that more and more people want to understand the world around them, which is leading to a more attentive audience for brands. And more than ever, people are speaking to devices as part of their daily routine. So if you want to succeed as a brand you need to be seen, be smart and quick.
Romanian communication. Local traits
First of all, I have to compliment all the ones who made it onto the EFFIE finalist list. I said it right at the beginning of my presidency. For me, all finalists are winners, because they receive points in the EFFIE Effectiveness Index and are also celebrated in the EFFIE Case library.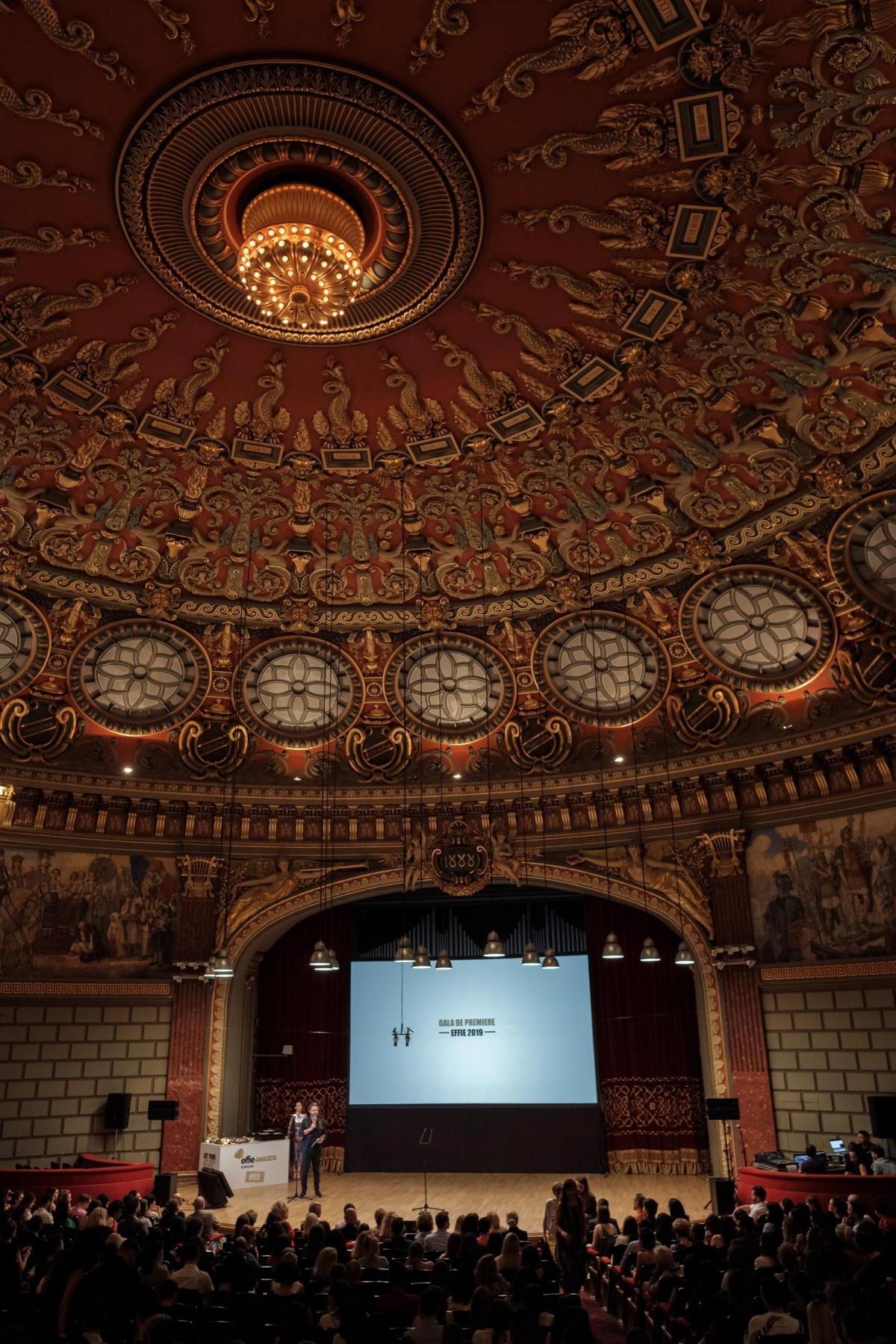 From my perspective, Romanians can be really proud of the quality of their cases and should use the opportunity to share their knowledge and expertise with the world - publicly!
What I realised is that there is a great opportunity to have more winning cases in the "Data-driven / Programmatic" category. In the future, brands don't think in creative assets, but in creative systems.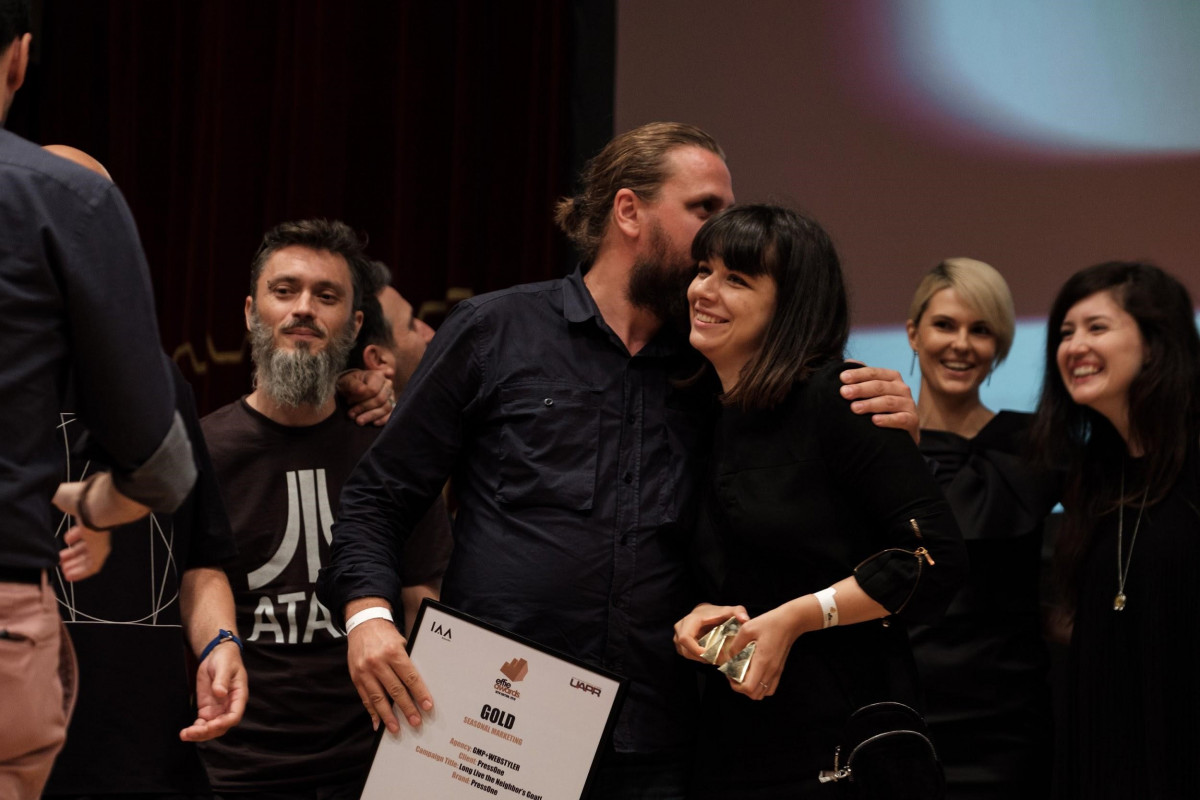 Creative people vs. engineers
Who, if not creatives could be better in using all the new platforms and possibilities to fill them with stories and life? What I love is that technology allows us to bring a new dimension to ideas, to build something that can scale and travel in new and exciting ways. You only have to ask yourself how data can best inform your campaign and lead to a real brand breakthrough!
I believe the agency of tomorrow has to provide a true culture of collaboration and diversity. Only if you have an inclusive way of working, you can benefit from specialist knowledge and skills.
The future will be about marrying creativity with data, which means agencies will have to make sure they have staff on board that can dissect data in creative ways. 
When it comes to Machine Learning I want to say: for sure humans have less processing power than machines, but think of the value of human qualities like empathy, passion and creativity - microchips cannot feel emotions. The source of all big inventions is human creativity. And it's people that decide how to make best use out of tools. Data can never replace ideas.
The communication industry in 10 years
With the rise of machine learning we will move to a hyper-personalized version of marketing. Already, today you can create customized videos at scale with our YouTube Director Mix tool. And we know that relevant ads get 3 times the attention of average ads.* So why not use modern technologies to improve the art of storytelling and engage with the world in new meaningful ways?
*Google/Ipsos, Video Mobile Diary, U.S., 2017, n of 4,381 (saw ads occasions).