Come to DIGITALIUM 2019 and learn how to do it properly!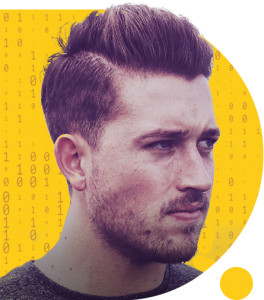 Dan Knowlton will talk @ DIGITALIUM 2019 about Instagram Advertainment: How to market on Instagram
Dan is the co-founder of KPS Digital Marketing, a multi-award-winning business. His company won the Digital & Social Media Business of the Year 2017 award.
As a marketing expert, he was featured on Top #50 Lead Generation Influencers 2017 and Top #50 Agency Strategy Influencers 2017.
Here's why we believe you shouldn't miss Dan Knowlton's presentation.
Founded in 2010 and acquired by Facebook in 2012, Instagram has grown rapidly into one of the most popular mobile social apps in the world. Brands big and small flock to the photo-sharing app looking to engage with and influence their followers. One way to achieve this goal is through advertising.
Every marketer wants to create successful ads on Instagram.
Let's see why brands should take advantage of Instagram's powerful advertising platform and how marketers can use the platform's wide range of features and tools to influence their followers.
First things first: 
Is it important for your brand to have an established presence on Instagram?
To help you answer this question here is a short overview of the most important data on Instagram that any marketer needs to know.
7 Key Facts & Stats on Instagram
1. 1 billion users access the platform every month;
2. 80% of these users follow a business on Instagram;
3. 200 million Instagrammers visit business profiles every day;
4. Explore is used by more than 50% of accounts on Instagram every month (Instagram);
5. Over 500 million people use Instagram Stories on a daily basis;
6. Instagram provides brands with a great opportunity to sell through the platform's frictionless shopping experience;
7. New features: products tagging and checkout - Instagram introduced a new feature which allows creators to tag products in photos. Also, the checkout feature allows users to buy a brand's products without leaving Instagram.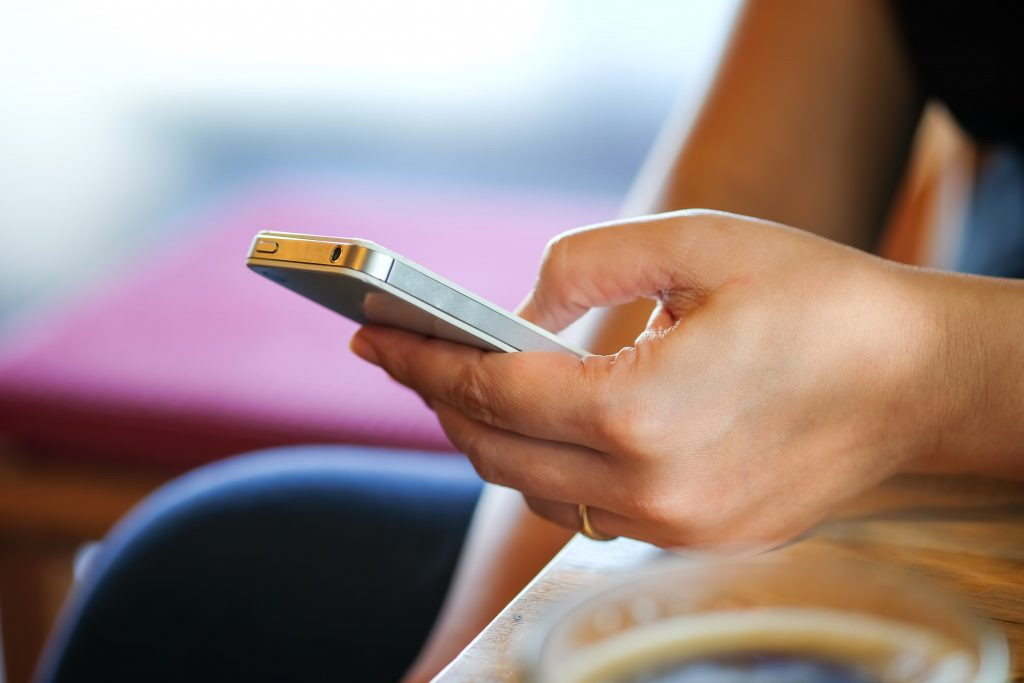 Why should you build a mobile shop front for your brand with Instagram?
Instagram encourages brands to build a mobile shopfront in order to make the most of the platform's powerful shopping ecosystem.
Here's why your brand should take steps towards setting up and managing its digital shopfront on Instagram:
Stats say 70% of shopping enthusiasts turn to Instagram for product discovery. That is a large percentage! Why would you turn down such a great opportunity?
Your shopping posts can be shared on Explore, where 200 million accounts visit daily. This means your products could be discovered by users who are not even your current followers.
Not convinced yet?
How about this: 130 million Instagram accounts tap on a shopping post to learn more about products every month.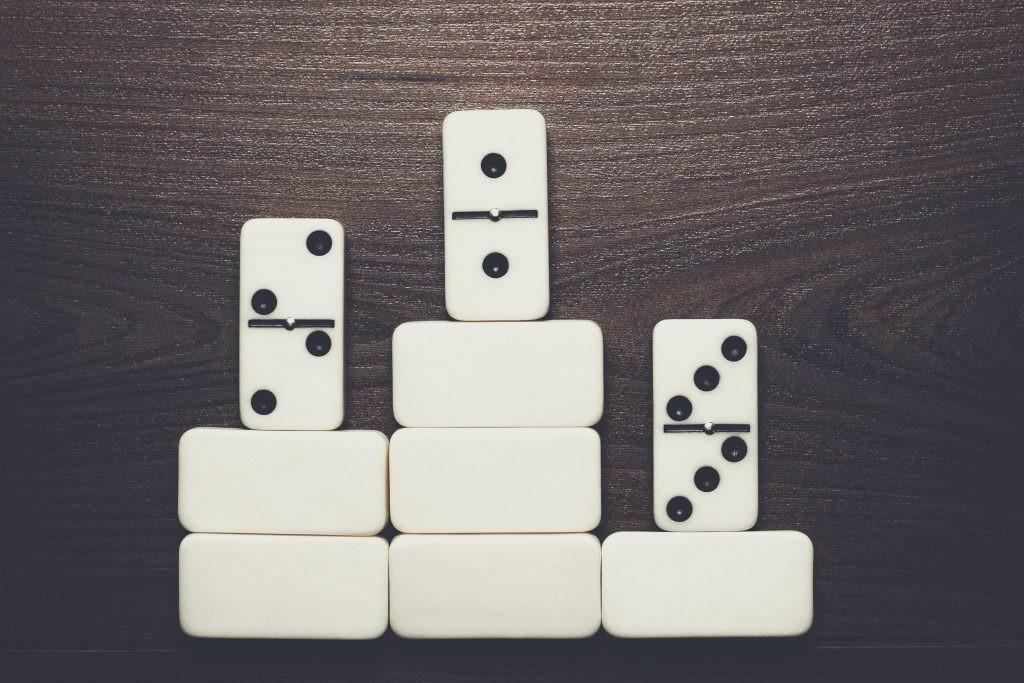 No 3 in Top 3 Biggest Advertising Platforms
Instagram is the third biggest advertising platform following Facebook and YouTube.
In 2017, Instagram had 2 million advertisers buying ads each month.
The giant platform is working constantly to improve its advertising features and provide advertisers with useful tools and new ad placements to help them reach more relevant accounts.
Here are some of the latest changes that Instagram has announced in the past months to support advertisers:
• Explore as a new placement for ads;
• Branded content ads which allow brands to promote content directly from an influencer's feed;
• Polling sticker in Instagram Stories ads.

Dunkin's Sticker Ads in Instagram Stories - 20% lower cost per video view
Adding a polling sticker to your brand's ads on Instagram Stories may seem like a small thing. Dunkin' tested this feature in their ad campaign with great results:
• 20% lower cost per video view for ads with the polling sticker versus ads without;
• 20% of people who watched the ad voted in the poll.
Communication on Instagram - the main factor of a successful brand campaign
Instagram provides marketers with a wide range of features designed to drive engagement, attract new followers and increase conversions.
Insta Stories, IGTV, DM, ads, polls, countdown, quizzes, chats, asking questions and inserting links - they are all great tools brands can use to communicate with their followers.
It's up to the creativity of the marketers themselves to use them at their full potential.
Vogue's Instagram Ad Campaign - 40% higher conversion rate
Vogue created an Instagram campaign for its 2018 September issue.
The campaign was highly successful: the magazines were literally flying off the shelves and newsstands. It was a sell-out!
Compared to campaign averages, this campaign with ads on Instagram Stories has achieved a 40% higher conversion rate.
It also attracted more than 22 million followers to the publisher's account and 20% of new subscribers.
Overall Vogue's Instagram channel is getting more impressions than the publication's website, Vogue.com.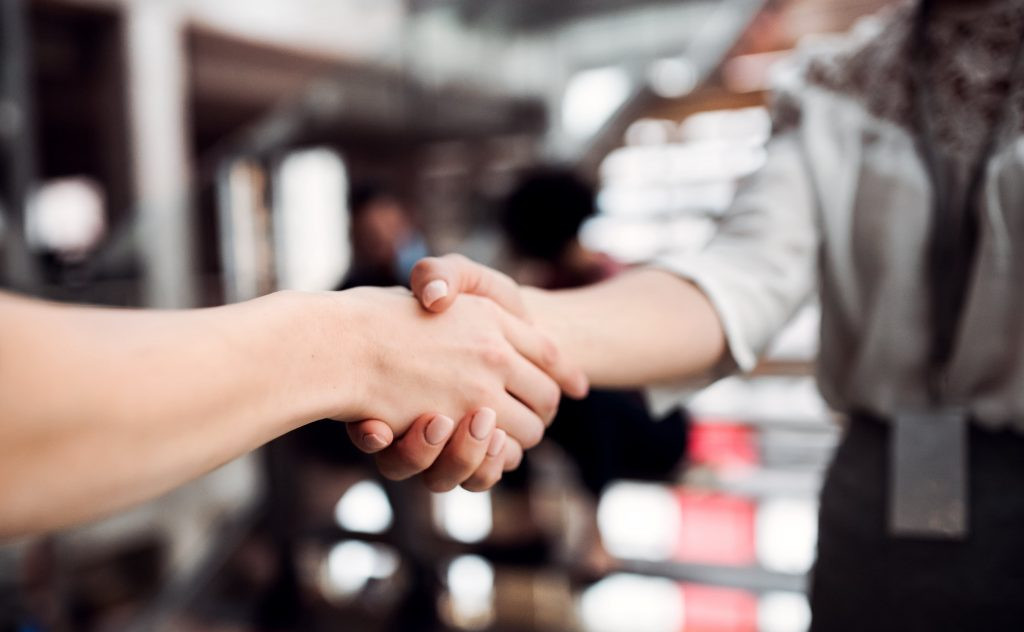 Instagram and Creators - A Partnership Built for Success
Instagram is a great platform for creators, small or big. The changes Instagram makes to its ecosystem are usually developed following the feedback received from creators.
One example is IGTV video previews.
Instagram introduced IGTV in 2016 and began adding various tools and features to increase viewership and engagement. The platform now enables creators to publish previews of IGTV videos to their Instagram feed which adds another way for viewers to discover IGTV videos. This resulted in a surge of new original content from creators of all sizes and increased viewership time with IGTV overall.
What Challenges Do Marketers Face on Instagram?
As announced by Mark Zuckerberg at the 2019 F8, Instagram is currently testing a new feature in a number of countries which hides public like counts on all photo and video posts. How does a like-free Instagram affect users, creators, influencers and brands?
There are over 500 million people using Instagram Stories every day. How do you make your brand's Insta Stories stand out and be noticed?
There are over 2 million advertisers buying ads each month on Instagram. How do you create the best advertising campaign with lower costs and increased conversion rates?
Are you looking to discover the latest insights on Instagram advertising?
We know you have many questions related to advertising on Instagram.
Come to DIGITALIUM to have your questions answered by our speaker: Instagram expert Dan Knowlton.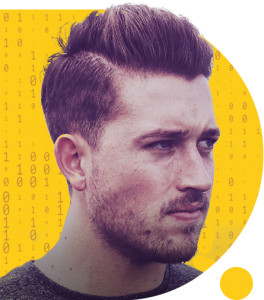 We're looking forward to seeing you there!