A confession on my part: illustrators, whether "analogue" or "digital", are rock stars to me. This has been confirmed time and time again, but maybe never more than when I'm staring at the intricate work coming out of Brazil's Zombie Studio. Paulo Garcia (Owner & Creative Director) and Natalia Gouvea (Executive Creative Director) are the founding members of this creative design hub that has already won more than a few awards during its lifetime of four years - including Cannes Lions, Golden Drums, ADCs and Eurobests. 
Both Paulo and Natalia have a background in advertising: Paulo has been an art director in agencies such as Leo Burnett, McCann or Y&R, while Natalia has worked for Africa Propaganda or ID\TBWA. In 2011, they put their heads together and went on their own. Currently, they're running the studio, alongside Fabricio Takahashi (Business Director).
Demands for new business are driving them towards Europe. Zombie Studio is coming our way by opening a new, European branch of the studio. The guys are eager to find young, talented artists from the the "cradle of amazing talent" that is Europe, in Paulo's words.
We told him congrats on Zombie's success in the next issue of Luerzer's Archive's 200 Best Digital Artists Worldwide 2015/2016: 20 of their works have been selected to be featured in the edition.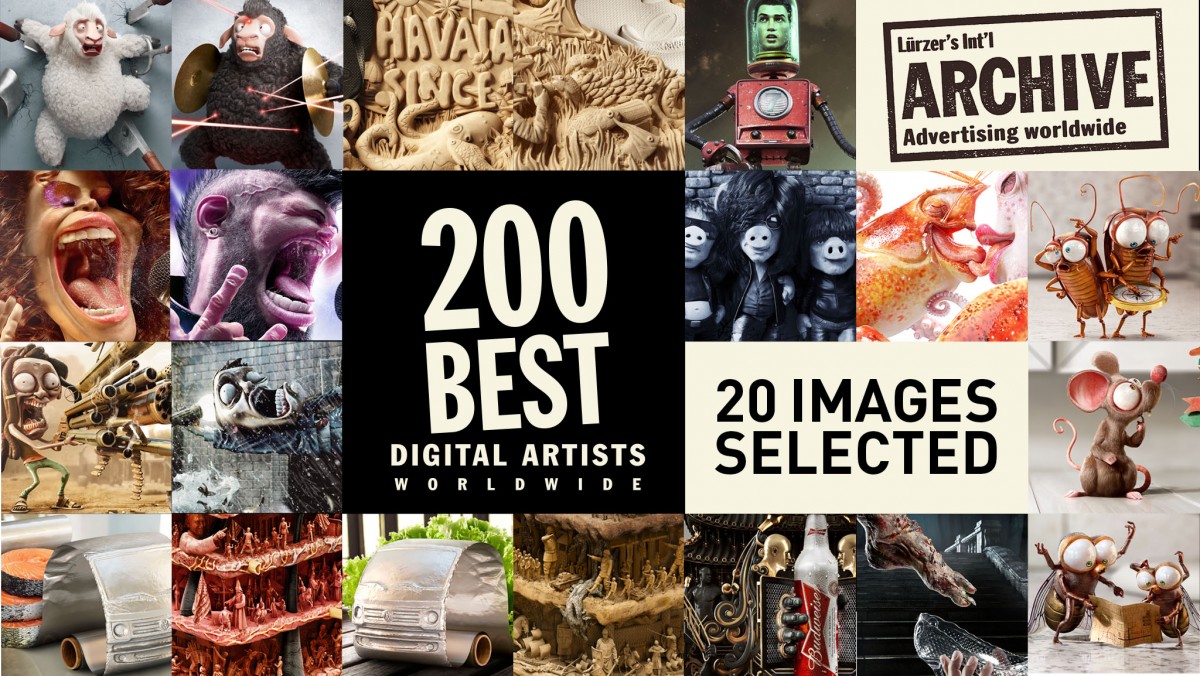 Source: Facebook

Then we asked Paulo a few questions, on how he and Natalia (also, his life partner) started the studio, why they're named after the undead, what plans they have within their animation departament and much more. Let's hear Paulo out, shall we?

The Romanian version of this interview is available right here.

Paulo, on why he first chose advertising
That's a funny part of my life. I was filling out the form for the Journalism College when I decided to shift to Propaganda. Maybe 'mysterious forces' tried to change my mind at that moment, because I had no idea what I could do in an advertising agency. *laughing*
Luckily, within a short time I fell in love with art direction. I remember spending hours in the college lab working on images, illustrations and design. I still don't understand where this crazy impulse came from, the one that drove me to choose advertising over journalism. But I am very grateful it did.
I'm a lucky guy as an art director because I worked alongside one of the best advertising professionals and brilliant Brazilian art directors, in my opinion, called Tomas Lorente (in memoriam).
We worked hard together at Y&R Brazil participating in many pitches, spending nights after nights working hard to create the best campaigns and conquer new clients; and our dedication paid off. That immersion in working together with this leader and his talented team, influenced me to become the professional that I am, as Zombie Studio owner.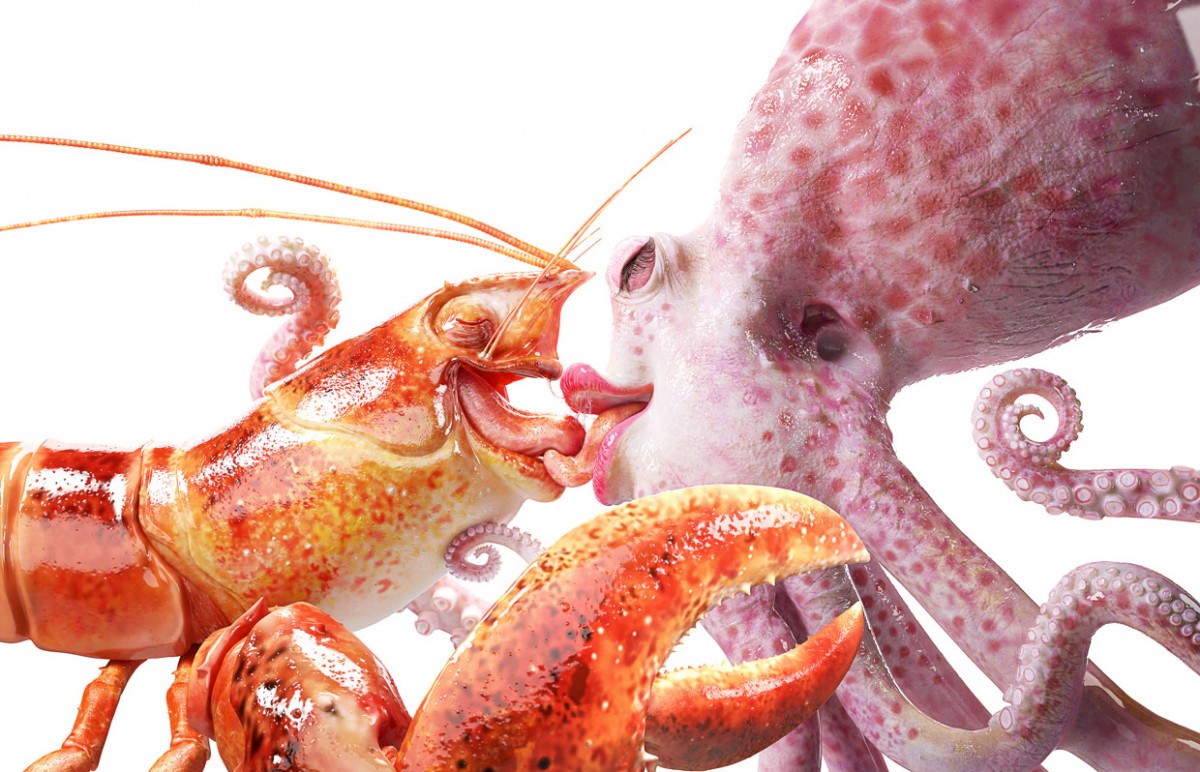 "Remember the night, not the dinner" / Ogilvy Costa Rica / Client: Frescura Bucal


"Food makes noise" / Fischer & Friends / Client: Luftal

The start of Zombie Studio: 2011
One day, I realized I had been spending hours on end trapped in an endless process of approvals and disapprovals, rather than being focused on the details of each campaign. It drove me crazy, man.
It was denying me time I could've dedicated to running my own layouts and seeking forms, compositions and visual solution for each piece I was working for. This led me to open my own studio, the Zombie as you know it.  
That decision has two sides: the good one is that, unlike the process of ad agencies, everything I work for is published. It's amazing. The complicated side is actually exactly the same reason. If all my works are going out, I need strong concentration all the time because I can't make mistakes.



"LG 2000 Watts" / Y&R / Client: LG
The process: meeting Natalia & forming the studio
More than my business partner, Natalia is my life partner. We are married. We have an amazing baby son named Gabriel. But let me start with this moment: I'd just left my job from the agency and had been taking a well-deserved rest to put my mind in order.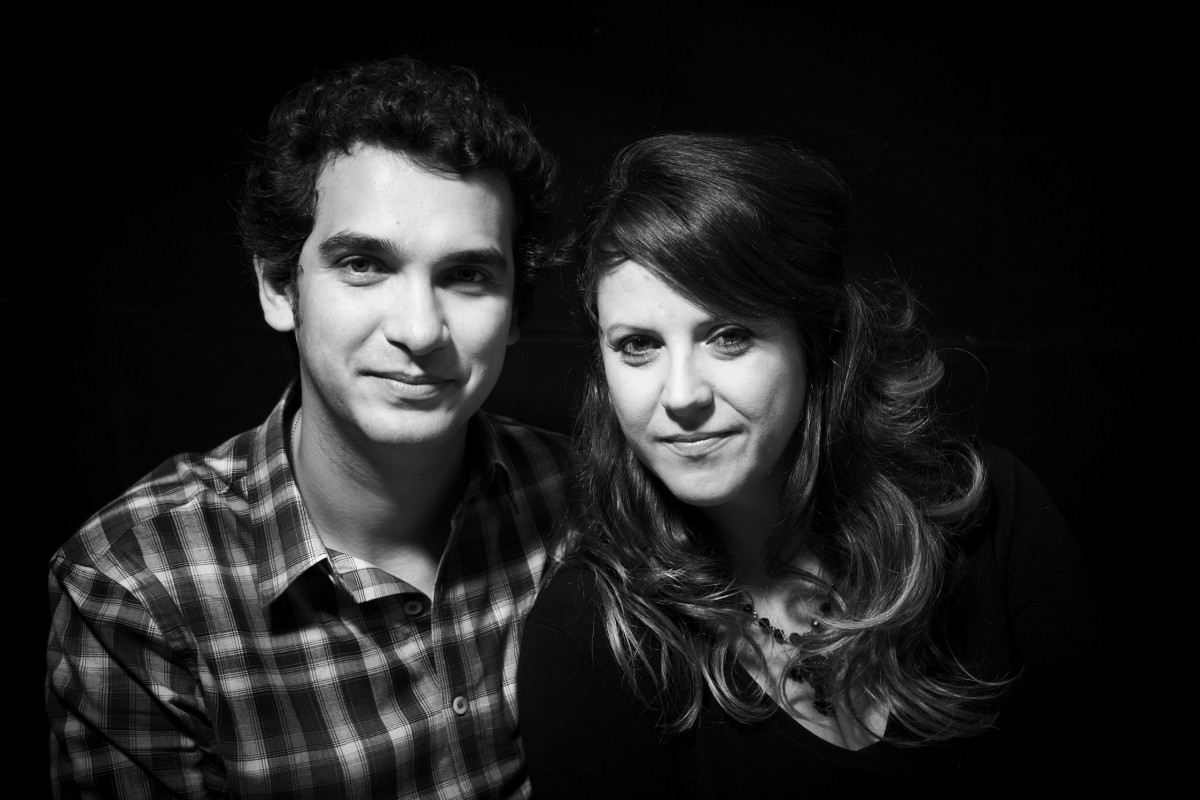 Paulo & Natalia / Credits: Nano Cunha and Dani Montero

Then I had the opportunity to put into practice two ideas that I'd had in my past as an Art Director. Both were by BBDO Moscow: one for Bayer and another one for Pepsi. Both have been successful, both won several awards and so, I started off on the right foot for my own studio

"Bride \Traffic \Executive" / BBDO Moscow / Client: Bayer

"Bed\Bathroom\Bomb" / BBDO Moscow/ Client: Pepsi
 
We used different techniques, different strokes and created very cool characters for each one of these campaigns. Shortly, other jobs arose because of those successful works. 
Until that moment we had worked at home. With the increase of demand, we realized the necessity of an office. Then we opened the Zombie Studio doors in a neighborhood called Vila Madalena, in Sao Paulo, which is a cool place with art influences and far away from the local commercial centers. We're still on the same headquarter til this day. 
After we moved, we started to invest constantly, little by little, to hire new talents and build a comfortable, modern and high-tech infrastructure. We try our best to guarantee a pleasant environment where people can create and produce with confidence and peacefulness.
Obviously, if working in advertising, it's impossible to keep the tranquility around all the time. But we seek to keep the crazy moments as the exception, rather than the rule.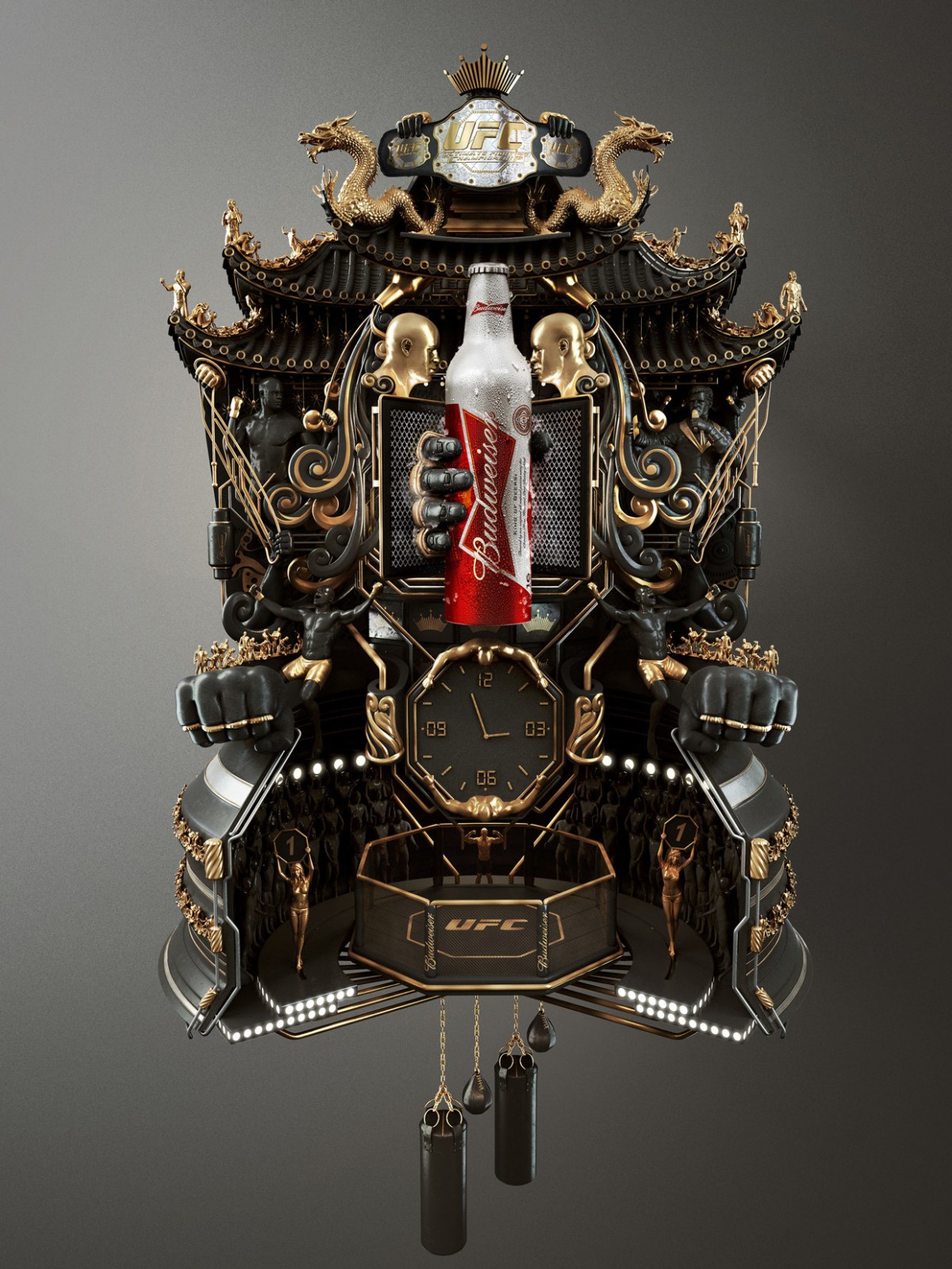 "Cuckoo" /  Africa / Client: Budweiser
The Zombie team
In about 3 years, our deals with professionals made Zombie bigger than ever. We started at 2 people and now there are 20 of us working at Zombie Studio, with the prediction that the team will reach 30 people before 2016. This is due to our investing in animation and expanding Zombie Studio in Europe. 



Working hard / Credits: Nano Cunha and Dani Montero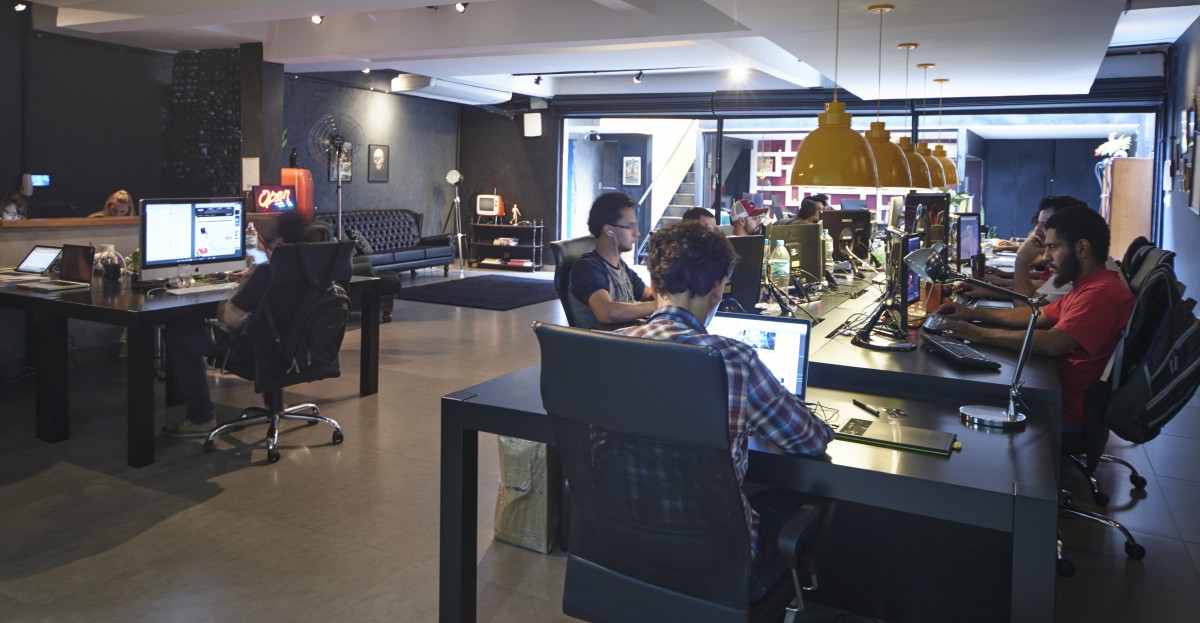 Definitely not hardly working / Credits: Nano Cunha and Dani Montero
The Zombie naming: origins
I fuckin' love zombies! I have no idea how many movies of this genre I've watched. "Zombie" was always on my mind when we were looking for the studio's name and killed off all the other ones I could think of. We had fun many times on this way and then, one day, Nat proclaimed: "It is Zombie. This name is awesome and it will work out."
After that, we realised the following concept: zombies use brains to feed themselves. We do do things the same way: the wonderful brains of the Zombie's artists are the ones which allow us to do the amazing work that we love.
Your first big campaign
Our first big campaign, considering the amount of work, was created for Kiss FM, a rock radio station. Our brief was to explore the slogan "Rock, Where are You?" starting with two different images, each one personified in one rock icon.
The idea was very simple: to question where rock stands in a scenery dominated by popular genres of music. We produced the first one inspired by Ozzy Osbourne. We suggested a concept in a world dominated by Rap. We had fun working together with the ad agency creative team thinking about how this world could be.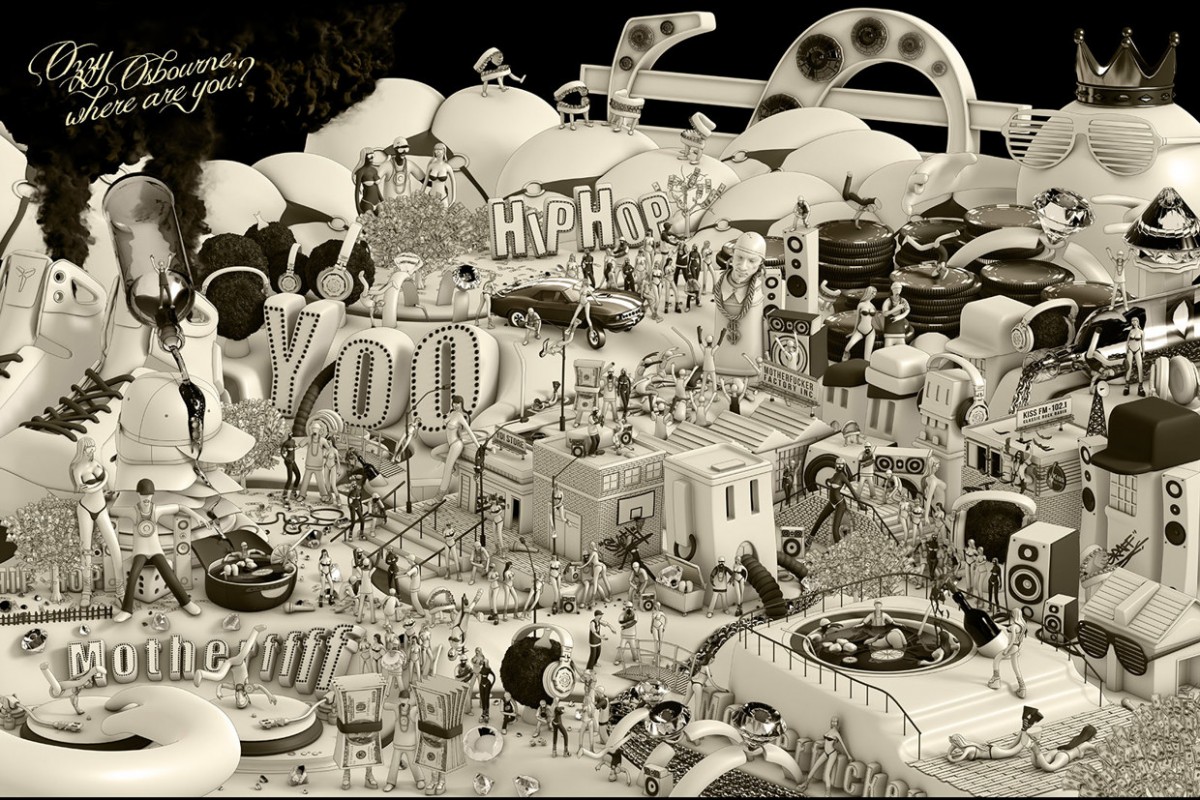 "Ozzy Osbourne, where are you?" / Lua Sao Paulo / Client: Kiss FM

We "created" a world with asses exposed, a lot of almost-naked women, big & shiny gold necklaces and our friend Ozzy showed like a lost man in those rap elements. He was screaming out of the window with a small Bat. *laughing* This campaign was successful and won several awards.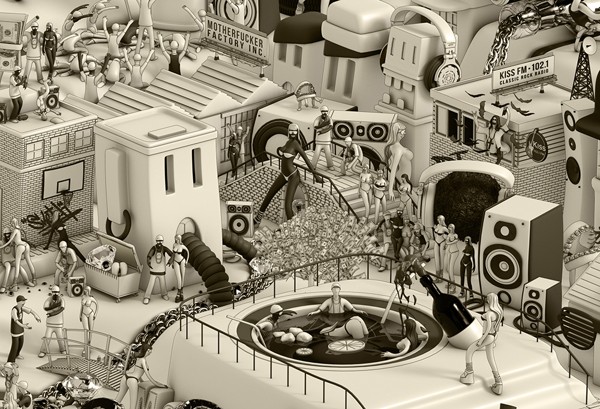 Upper right corner, near Kiss FM, there he is!
Workflow
We follow a workflow based on stages. Every job starts from the concept (the responsible ones are 2D illustration professionals). At this first stage, we define the traces, shapes, everything that's related to the project's visual appearance.
Owing to how detailed our concepts are, at this first stage, we're already able to have a very clear view on how it'll look in the final form. So, that is the stage with more opportunities for client approvals, because at this time we are able to modify or develop something quickly and easily with accuracy. 




"Water\Ice\Flat-Proof" / Leo Burnett Berlin / Client: Goodyear

Once this stage has been completed, we proceed to the specific areas that each job demands.
Zombie has groups combined by Modelers (responsible for 3D objects and characters modelling); Texture developers / Illuminators (responsible for the texture and light final appearance); and "Retouching and Matte" painters (responsible for finalization and who join the CGI group together with the photographer).
Commonly, those stages have no stress with agencies/clients due to all the workflow that we followed before. 
3 favourite advertising illustration projects
I have no doubt that "Heaven and Hell" for Samsonite and "Civilizations" for Maxam are the top of my ranking. Both are impressively detailed and have an unquestionable quality.
On the third position, I rank "Green Monster" by Zombie Studio for Daikin. I love the character, the conception, the realism of the image, moreover the humor you can find in it.



Lonely days for them / Client: Daikin

Lonely days for them / Client: Daikin
Have you ever refused to work with a certain brand/agency?
Yes, we have. We refuse to work with any brand or agency the moment we realize the Zombie workflow will be not respected.
What do you do to promote yourselves?
We recently started working towards Zombie's online presence on digital platforms, such as on Facebook - we also have our Behance - and we are now establishing PR strategies. Before this, we gained our clients only through our awarded works. Each of them attracted new jobs to Zombie. And - thank God - it worked very well.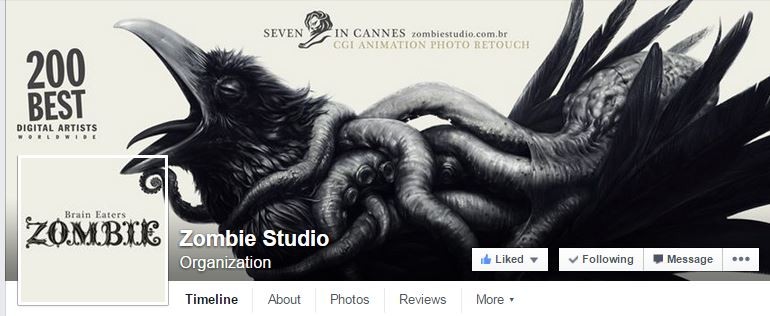 Projects in animation
Since we started Zombie, 80% of our work is about character creation & development. This qualified us as experts in this area and became the studio's flagship service. However, Zombie has only done printed works. It's very frustrating every time we realize the job is done and we won't achieve more than see our characters printed, still, in the same position. Forever!
This frustration led us to open our animation area, focused on characters. We have been actually testing it in specific projects, to better understand how it works, and the experience was awesome. Now, the departament really has structure and projects are already running.



Our intention is to continue to attend to our current clients and friends from the advertising world, while developing our own animation content. We are still thinking - and dreaming :) - about this idea. I believe that Zombie's own animated content is coming soon. 
By the way, I hope it can involve ZOMBIES! *laughing*
Future plans: European Zombie expansion
This year we are going to expand our physical presence outside of Brazil. Until now Zombie inhabited only a "black box" located in the heart of the artistic district named Vila Madalena, in Sao Paulo. But to better attend the demand that we get from all parts of the world, we are opening the first European Zombie branch.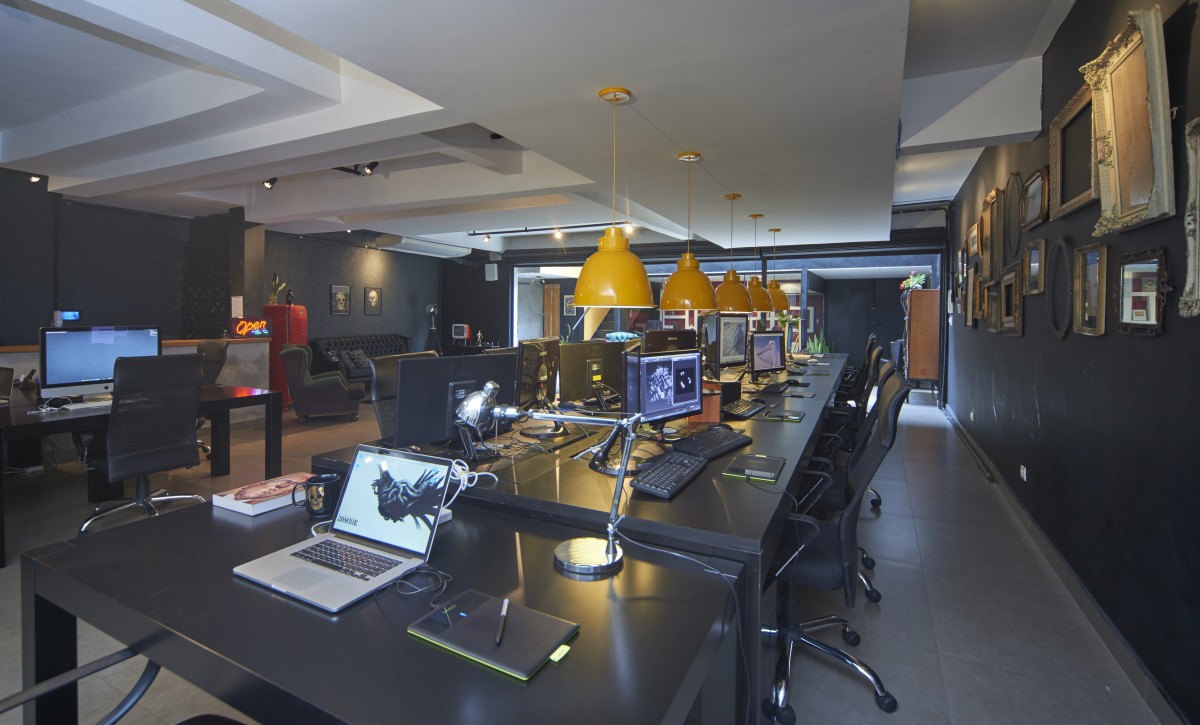 The 'black box' Paulo's referring to / Credits: Nano Cunha and Dani Montero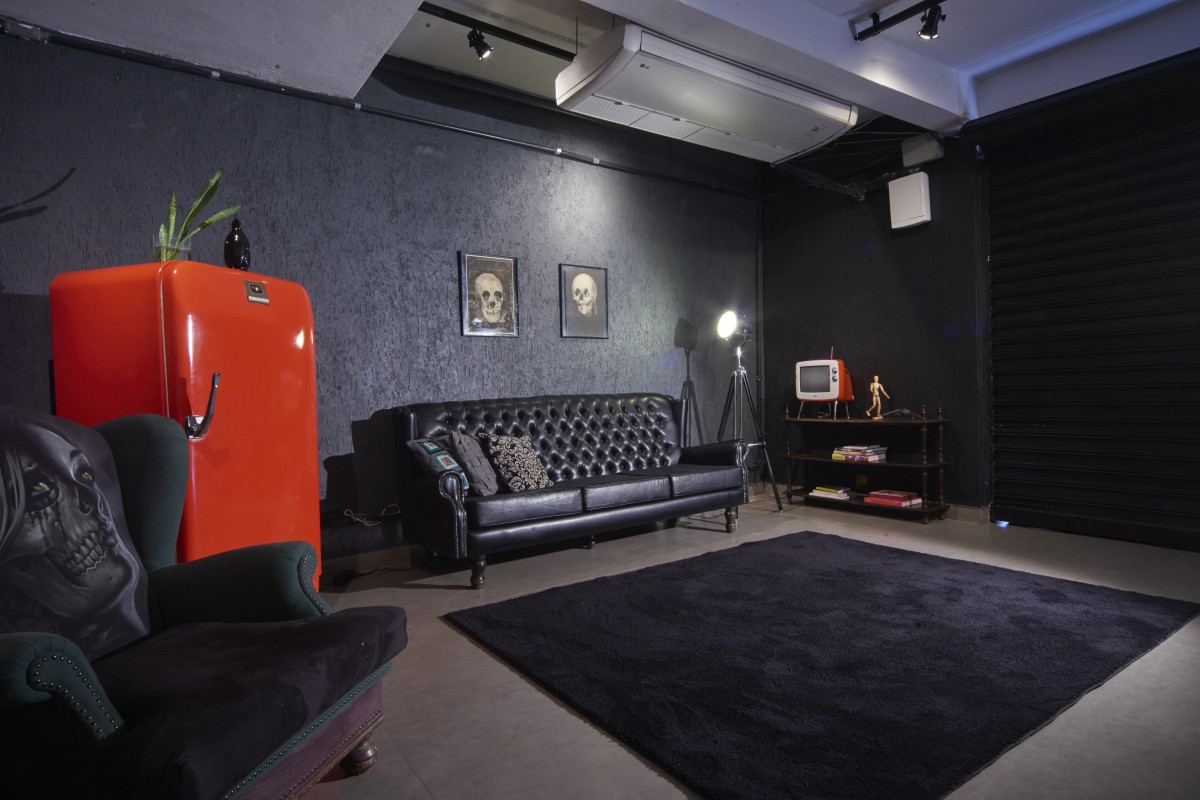 Zombie armchair / Credits: Nano Cunha and Dani Montero

Besides being closer to many clients and prospects, we look forward to add relevant artists to our team, considering Europe is a cradle of amazing talent in all of the areas we're going to act. The opportunity to gather a team made of artists from different cultures and countries is exceptional. 
This project is well advanced. We have everything up and running, so we plan to open the European door in the first semester of 2015. Summarizing, as in the zombie movies which we love so much, the infection is spreading around the world. *laughing*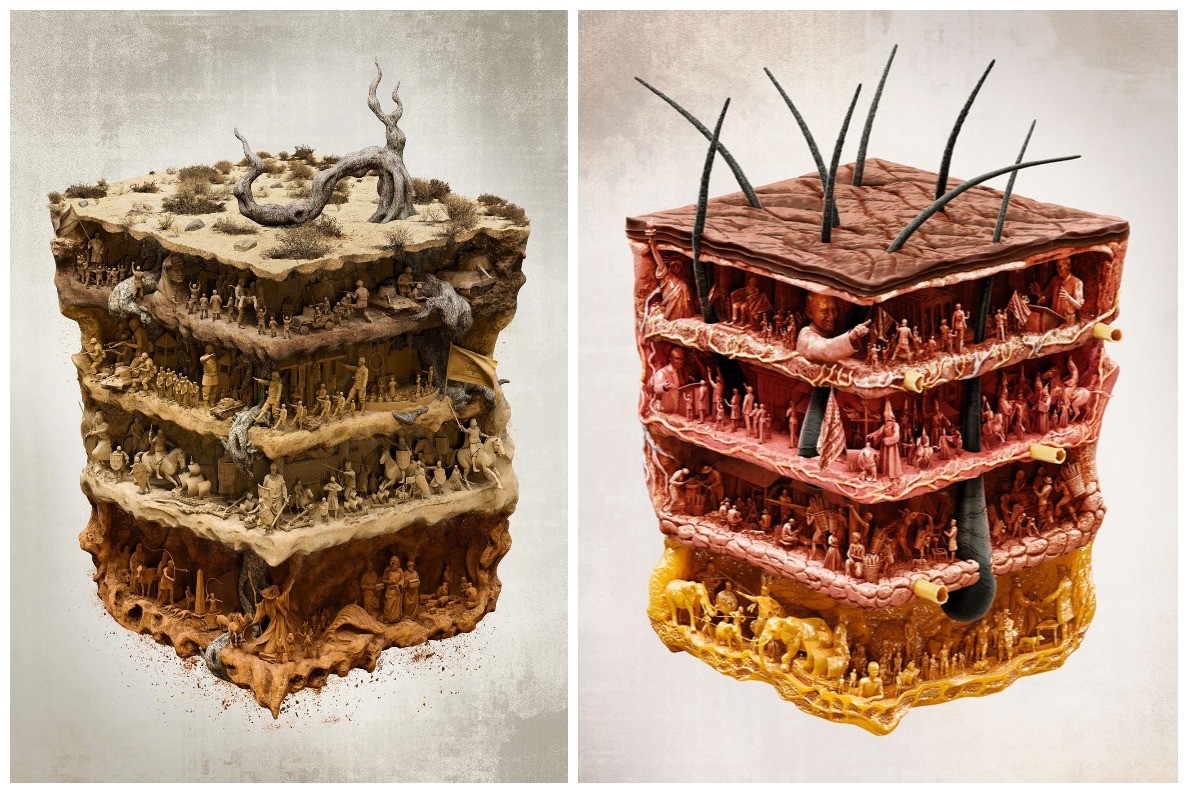 "Camadas Terra" / Publicis / Client: SBT