Noul logo reflecta mostenirea legendarului fondator si lider Marcel Bleustein-Blanchet, ilustrand in acelasi timp filosofia Publicis Worldwide – "Lead the Change".
Publicis Worldwide lanseaza luna aceasta un nou logo in cadrul retelei globale care acopera 84 de tari si peste 13.000 de oameni.

Noul logo este un omagiu adus logoului Publicis original creat de Marcel Bleustein-Blanchet in 1926. Inca de la crearea acum 90 de ani a ceea ce este azi Publicis, agentia a crescut de la un apartement cu doua camere din Paris, la una dintre cele mai influente retele de advertising.
Pe usa de la intrare a primului birou al lui Bleustein-Blanchet era un semn Publicis creat in stilul art-deco al momentului. La vremea lui, semnul a fost considerat indraznet, sexy si modern. El a numit acea usa "usa vietii mele" si a adus-o mai tarziu, in 1950, la noul sediu al agentiei din Champs Elysees. Acel prim logo este inspiratia pentru aceasta noua varianta.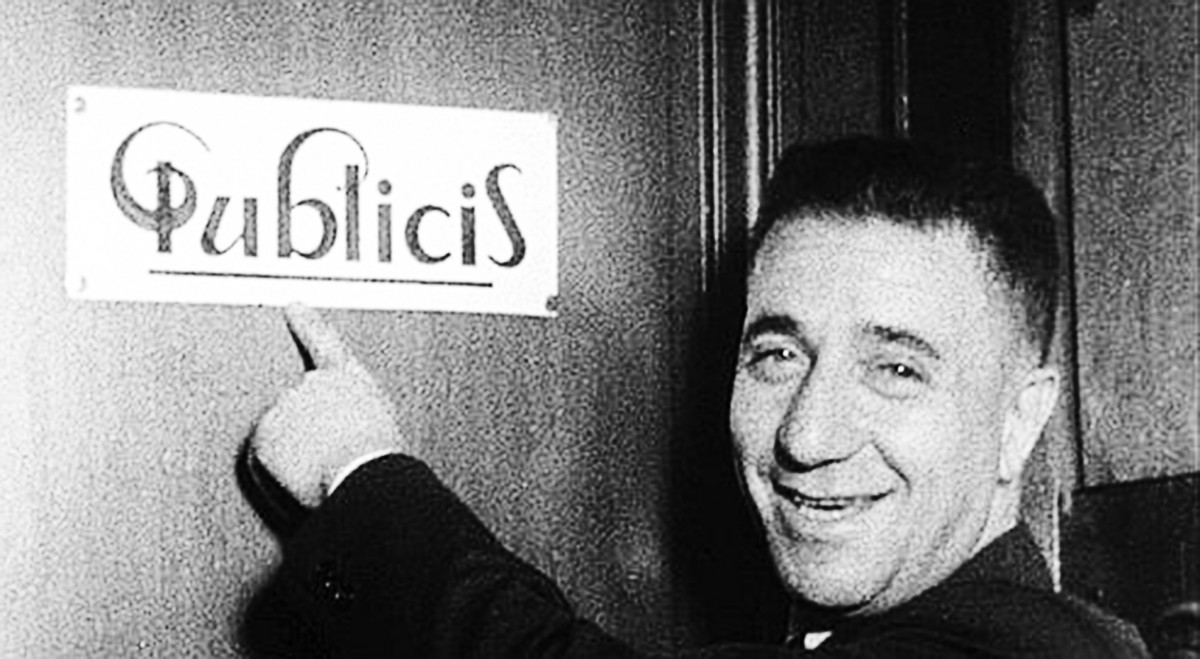 Noua identitate pastreaza emblematicul cap de leu al Publicis Worldwide. Design-ul proaspat este un pas inainte spre diferentierea brandului de acela al companiei-mame Publicis Groupe, condusa de Maurice Levy.
"In multe privinte noul logo reflecta ADN-ul Publicis si ceea ce ne propunem sa facem pentru fiecare client cu care lucram. De aici, LEAD THE CHANGE. Noul logo art-deco imprumuta din trecutul nostru si din legendara poveste a lui Marcel Bleustein-Blanchet, dar incorporeaza in mod intentionat caracteristici moderne precum simetria si simplitatea. Intentia noastra a fost sa cream un design unic."
Arthur Sadoun (Global CEO, Publicis Worldwide)
Noul logo a fost realizat de Publicis Worldwide North America, condus de Andrew Bruce. Cheia o reprezinta simplitatea, iar fontul folosit, Gotham, ofera o nota moderna. Culoarea reprezentativa a Publicis Worldwide, rosul, ramane culoarea dominanta in noul branding, fiind folosite in acelasi timp gradiente diferite si culori complementare.
Noul branding va fi transmis in toata reteaua in urmatoarea luna.
Echipa creativa:
Tom Drymalski - EVP, Executive Creative Director, Richard Ryan - SVP, Creative Director, Ed Chiquitucto – Designer, Bob Zeltmann - Print Production Design Diriector, Adam Keller - Design Director/New Business, Kathy Vitiello - Sr. Project Manager, Roman Luba - SVP Design Director, Phil Arias - VP Associate Creative Director, OVE, Michel Viau - President & CEO, Ove Brand|Design, Ash Pabani - Associate Creative Director, Maya Voss - Senior Designer
Publicis Worldwide are o experienta de 89 de ani. Credem ca vremurile actuale cer o combinatie de idei strategice, creative si digitale care pot ajuta clientii sa realizeze schimbari in propria lor transformare digitala. Cu peste 13.000 de angajati in 84 de tari, printre clientii agentiei se numara Axa, BNP Paribas, Carrefour, Cartier, Citi, Coca-Cola, Haier, Hilton Honors, HP, L'Oreal, LG, Luxottica, Nestle, Orange, P&G, Paypal, Pernod Ricard, RATP, Renault, Sanofi, Seb, Siemens, Telefonica, Total si UBS. Publicis Worldwide este parte din Publicis Groupe.
Publicis Groupe este unul dintre cele mai importante grupuri de comunicare din lume. Grupul ofera o gama larga de servicii si aptitudini: digital (DigitasLBi, Razorfish, Rosetta, VivaKi), adveritising (BBH, Leo Burnett, Publicis Worldwide, Saatchi & Saatchi), publics affairs, comunicare corporativa si evenimente (MSLGROUP), strategie media, planning si buying (Starcom MediaVest Group si ZenithOptimedia), healthcare communications (cu Publicis Healthcare Communications Group – PHCG) si nu in ultimul rand, brand asset production (Prodigious). Prezent in 108 tari, grupul are peste 62 000 de specialisti.