Many of us don't really make an effort to frame our Romanian reality in a brighter light, keeping appearances, you could say. An understandable and, some would say, healthy thing. However, we're not at all interested in seeing its good for what it is, although we'd have a few things to be proud of. Not to worry, a Swede has been doing that for us since 2011.
Her name is Yvette Larsson and she fell in love with our country five years ago, when she revisited it 26 years after her first trip to (back then) communist Romania. The people and places fascinated Yvette who had also been exchanging letters with a Romanian pen pal for 18 years. Having returned to Sweden, she decided to do something about this.
Namely, she started promoting our country. That's how The Bucharest Lounge was born. Her goal is to put Romania on a must-see map for all foreigners:
Background
My academical background is a Master's Degree in Languages at the University of Umea, Sweden. I am also a qualified Upper Secondary School teacher, studied Media and Communication and Science Journalism. My career path was always about people, communication, collaboration, making things together, building bridges between people.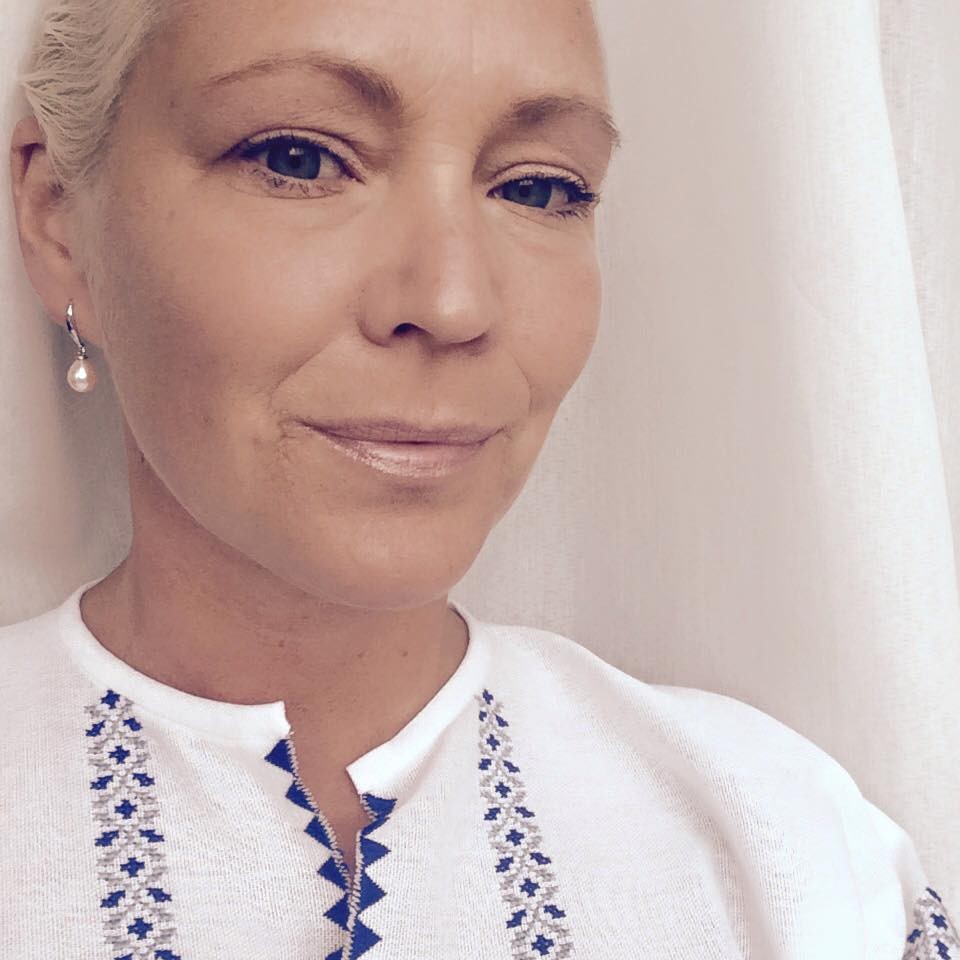 I never lived in Romania. It is my biggest dream to be able to live in Romania and do all my activities there, but so far I haven't find a way to do that.
In 2011 I came back to Romania, saw the unlocked potential of Romania and felt a strong urge to do something about it, contribute, put Romania on the map again. I started the blog and Facebook page The Bucharest Lounge. Now I have 20 smaller niched pages too, about different Romanian aspects.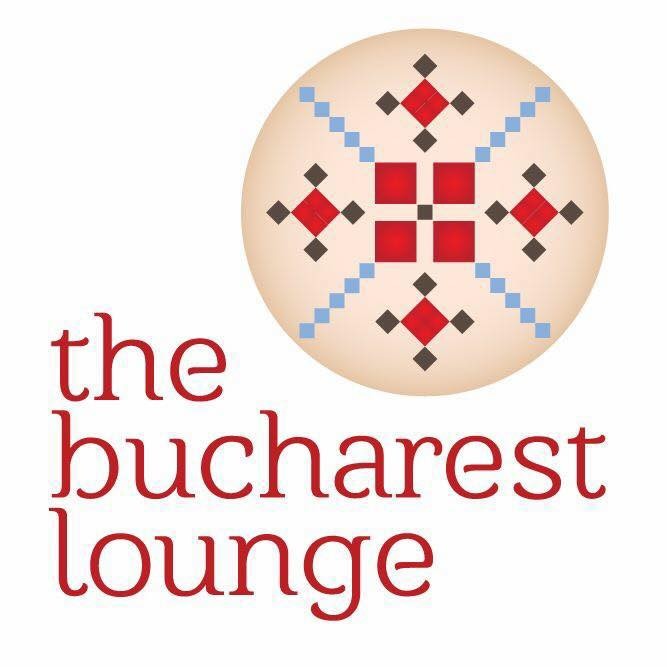 Your first trip to Romania
Romania and Bulgaria were both part of destinations on the charter tourism map in Sweden, at the time. My parents were curious about "what was behind the iron curtain", so we simply went!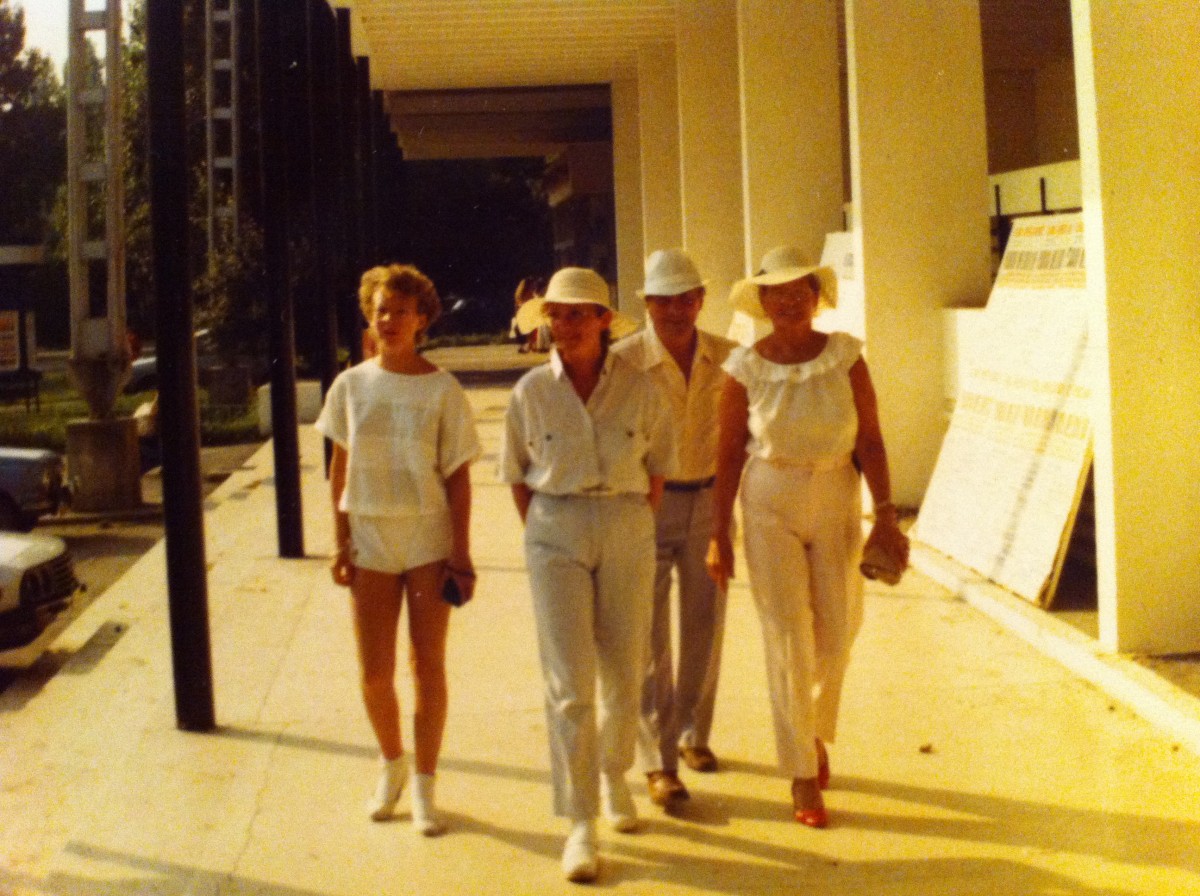 I remember a long sandy beach, lots of young people who searched for contact but didn't really dare to come up and talk, my family complaining of only having schnitzel at the hotel Dacia, the shops where only foreigners could buy things and not Romanians - we thought it was apartheid, darkness - little light in the evenings, normal shops with almost nothing in them, cold water frequently in the showers, kind staff at the hotel, cleaners at the hotel whom we bought things to, a doll I bought, a show we went to in Eforie which was about a wedding, my mum and grandma trying out mud baths, my mum and I going to a beauty parlour, and so much more.
We never went back as a family. I only went back in 2011. 26 years later.
The Bucharest Lounge project
I decided to start The Bucharest Lounge in 2011, after coming home from my rediscover Romania trip September 2011. I thought that the discrepancy was so huge, of what we saw about Romania in western Europe and what Romania and the Romanians are really about.
It was painful for me to watch a country I knew since I was a kid, through my friendship with my pen-pal since 18 years, I knew the challenges and battles that the Romanians have been through and are still battling and I wanted to create something that would build a bridge, that would open people's minds, overcome prejudice, and have people go " Wow - is THAT Romania".
I started a rebrand Romania project and a brand Bucharest project 5 years ago, when social media was not as elaborated as it is today. There was not so many stages to start with. I am a very goal-oriented person, driven by a vision.
The stages and developing phases right now are more focused than when I started. When I started , all I wanted was for my friends to see what Romania is about. Now, I want the world to know about Romania.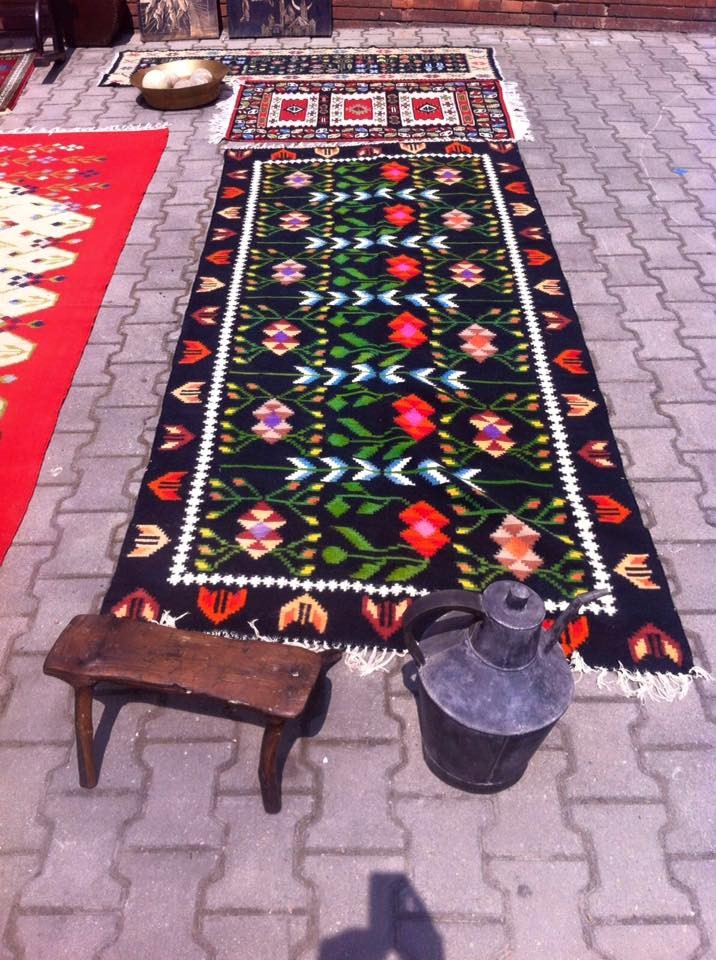 The blog is a slower mediu; over there, I post articles. The Facebook page, Instagram and Twitter are all faster media where I try to post every day. I post through the lens of " Beauty and Meaning of Romania- seen through the eyes of a Swede". I have a positive language and most of all, a constructive one. I don't let in trolls and haters. They can go somewhere else.
Naming and visuals
The name came fast. I wanted a name with the word Bucharest as I want to position and brand Bucharest as a travel destination. Bucharest is so unknown amongst travellers! 
"Lounge", because when we are calm, when we have beach time or mountain time or chill out time with our friends - the great ideas come up. In a lounge you can relax and your mind and heart are open.
That's the environment I have created on my Facebook page. A place where people who want something more, something better for Romania, who want to build on the good examples, the inspirational stories can meet and create together . I am happy to say that I introduced many people to each other through the lounge. It is a network of believers and doers. We don't complain. We act and we DO.
Ioana Negulescu, graphic designer at The Happyholic put my ideas about the logotype into reality and made the logotype and cover page for The Bucharest Lounge.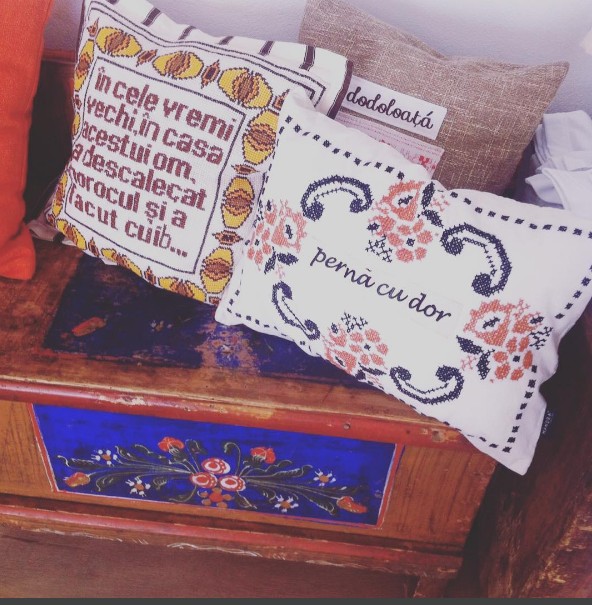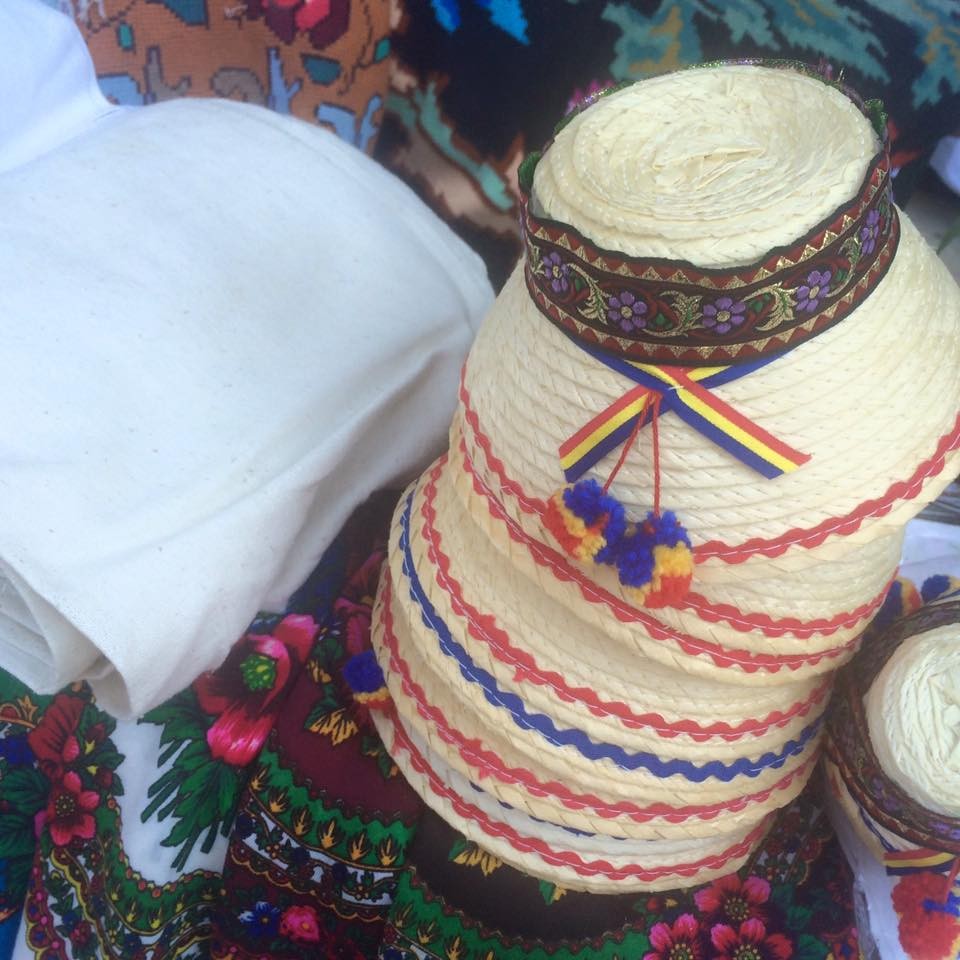 Objectives?
To widen the stereotypical image of Romania and the Romanians, create curiosity about Romania, reduce prejudice, have people come to visit Romania again - rebuilding tourism.
I believe that, if international tourism in Romania would bloom again, when people created friendships through travel, the world would become a better place and prejudice would reduce towards Romania. 
Subjects you write about
I am a curious person by nature and I grew a network in which I am NEVER in lack of inspirational stories be it about inspirational people, places, events and such. It is the contrary, I have too little time to follow up on all of them. I work as a teacher and I am a mum and I do The Bucharest Lounge on my spare time. My goal is to be able to live by my The Bucharest Lounge activities.
Sometimes I also ask in my network for suggestions. Two think better than one. 19.500 people think better than 1. When I travel in Romania I network a lot, I go to events, meet people and so forth. I listen to people's stories and I have a strong urge to share the stories.
Negative aspects of Romania
The corruption, the lack of pursuing rules, the structure of hospitals, the state educational system, the incredibly low level of salaries, the sadly low pensions amongst retired people, selling out of natural resources, the lack of healthy leaderships and the lack of trust amongst people which leads to fragile collaborations, people looking behind the back all the time. 
Collaborations with Romanian brands or companies
It depends on what you mean with collaborations. There are many projects I love and write about, many I constantly promote, but a professional collaboration, as doing business together, has not yet been at place. But, as I said, stay tuned. Autumn is an exciting season ;)
What do you have in mind for the future?
The next step is making people actually taking the step and buying trips to Romania. You will soon see that happen too, but I can't say more at this moment :) 
I know of a lot of expatriated Romanians who tells me they fell in love with their own country again from following my page. What will really make me happy is when I see my fellow Swedes start travelling to Romania again. Then I will say my campaigns have been successful.
My professional goal is to be able to live by my The Bucharest Lounge activities ONLY. I wish to be a constructive voice full of hope in Romania. I want to make a difference within the field of Quality Tourism, Destination Branding, Culture, Education and Leadership in Romania.
My personal dream is to live in a house with a beautiful garden in Romania, with people I love, where I can grow my own fruits and vegetables, have a rose garden and a grapevine, underneath which where I can eat my meals with friends and family. I want to grow old there, be 87 and walk by the beach by the Black Sea coast and watch the sun set.