Succes romanesc in Slovenia, in cadrul Golden Drum 2016, cel mai important festival de publicitate din Europa Centrala si de Est, unde Publicis Romania a castigat titlul de Agentia Anului.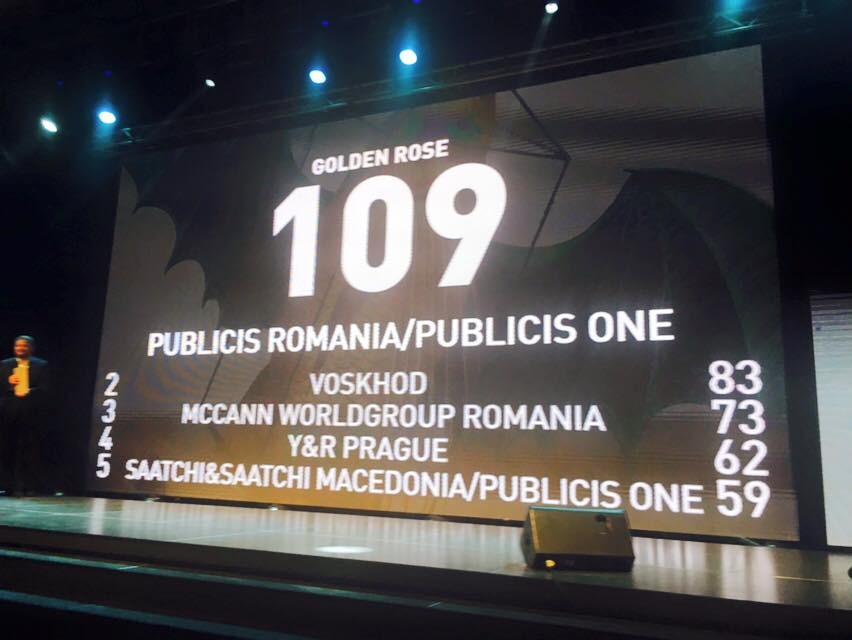 "Este un rezultat extraodinar, care ma onoreaza si ma face fericit. Poate ca acum cativa ani multi ar fi spus ca un astfel de succes nu va fi posibil, insa mereu am crezut ca "nothing is impossible". Impreuna cu o echipa minunata si multa munca, chiar am reusit. Toate cele 7 campanii au fost premiate, in aproape toate categoriile in care au fost inscrise. Sunt, de asemenea, extrem de fericit pentru rezultatele din zona digitala, deja o traditie sustinuta de succesul repurtat in ultimii ani impreuna cu Nurun, agentia digitala, parte a Publicis Groupe Romania."
Jorg Riommi, Chief Creative Officer – Publicis Romania
Publicis Romania a obtinut 17 nominalizari si 13 trofee - 2 Grand Prix, 5 Golden Drums, 6 Silver Drums, la care se adauga marele trofeu "Golden Rose"- cea mai ravnita distinctie a festivalului in cadrul caruia au participat 26 de tari.
Campaniile premiate si nominalizate au fost realizate pentru: Carrefour (4 trofee), Oppo, FIA&ACR, Arcub, Plantam Fapte Bune in Romania, Muzeul National de Istorie Naturala "Grigore Antipa" & WWF Romania, Dacia.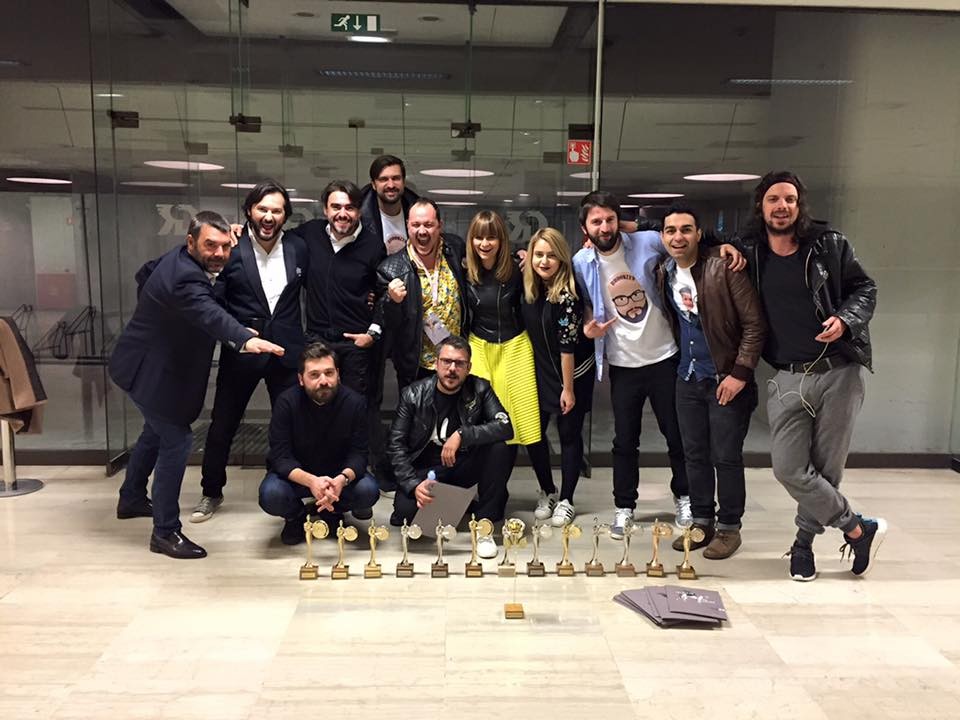 Lucrarile din shortlist-ul Golden Drum ale Publicis Romania: 17 nominalizari pentru 7 campanii
Carrefour - "Shop like a Jedi", nominalizata la 5 categorii:
OOH (Non-standard), Digital (Interactive tools and other digital solutions), Activation programme, Media (Best use of the medium) si New or innovative.
ARCUB/Bucharest2021 - "Bernie Speed Test" a primit 5 shortlistari, anume la categoriile: Digital (Websites & micro sites), Branded Content (Online & mobile), Public Relations (Public engagement & participation) si Capture (use) of local spirit;
Federatia Internationala de Automobile - "Mr. Bear Driver" apare pe shortlist-urile a 3 categorii - Media (Best use of the medium) si Mobile (Mobile), Digital (Games).
Green Endorsement - "Green Endorsement" apare pe listele scurte de la Activation programme si Public Relations (Social responsibility);
"Diodrama/ the First Deforested Diorama", realizata pentru Muzeul National Grigore Antipa si shortlistata la categoria OOH (Leisure, entertainment, culture & education);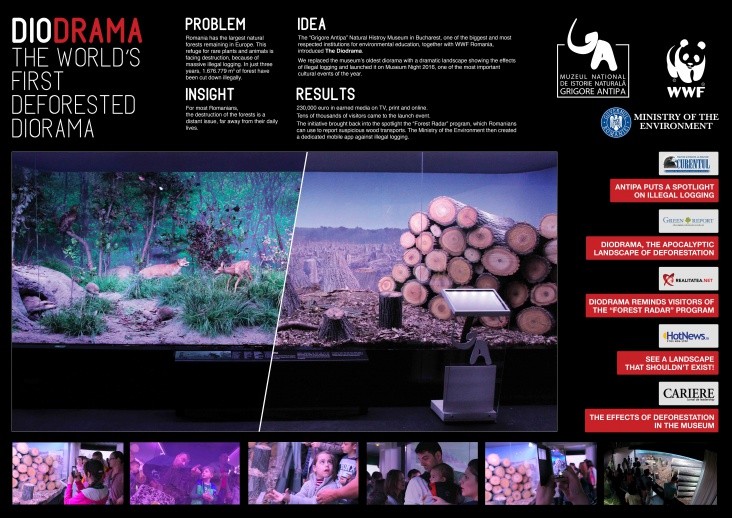 "The Alternative Manual", realizat pentru Dacia, este si el shortlistat la categoria Direct (Publications);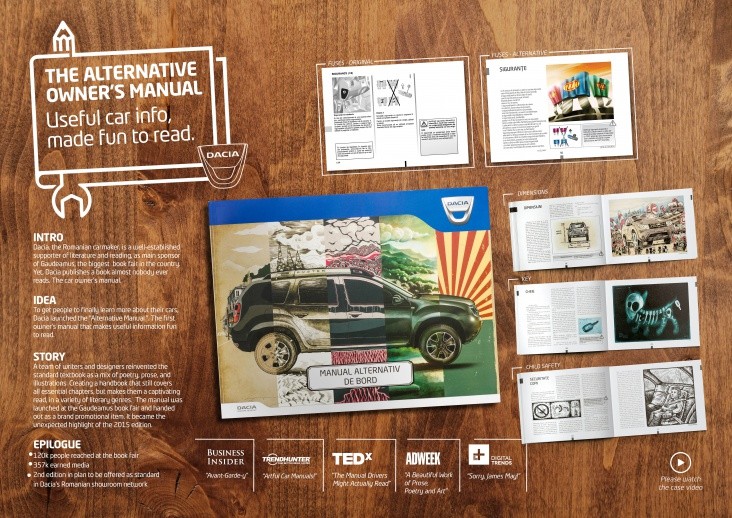 Iar "Back Home Screens", campanie pentru OPPO, la Media (Best use of the medium).
Tot in acest an, Publicis Romania impreuna cu Nurun au obtinut alte 43 de trofee si 16 nominalizari la festivalurile: Cannes Lions, D&AD, New York Festivals, Effie Awards, Art Directors Club of Europe (ADC*E), AD Stars, Fibra Awards.
In plus, rezultatele de la Cannes Lions din acest an au adus agentiei Publicis Romania locul 1 in reteaua Publicis Worldwide din Europa Centrala si de Est si locul 4 la nivel mondial, dupa agentiile Marcel Paris, Publicis Italia si Duval Guillaume Belgia.
Creat in anul 2004, Golden Drum, festivalul Noii Europe, este unul dintre cele mai mari si importante evenimente de advertising, ce premiaza si aduce laolalta creativitatea a peste 37 de tari si culturi diferite, din Austria pana in Rusia, din Israel si pana in Turcia.