Începând cu luna iulie 2019, Ioana Zamfir este noul Director de Creație al MRM//McCann România, rol pe care îl va împărți cu Simona Suman, care se află în echipa de management a MRM//McCann România din 2017.
Cu o experiență de 9 ani în publicitate, Ioana Zamfir va conduce, alături de Simona Suman, un departament de creație în continuă creștere, care în prezent numără 26 creativi și care dezvoltă campaniii pentru peste 15 clienți, la nivel local și internațional.
De asemenea, Ioana va lucra alături de "veteranii" echipei, Ion Cojocaru (Content Director MRM//McCann România), Alex Budin (Head of Technology), Maria Doda (Creative Lead B2B) și Andrei Balan (Head of Strategy).
"Agenția are, din această lună, doi directori de creație, ca parte din eforturile strategice de a consolida și dezvolta echipa. Oferim soluții și servicii complexe, de branded content, digital storytelling, digital utilities sau technology, iar pentru asta avem nevoie de oameni cu background complex, cu experiență de brand și insights valoroase", a declarat Ionela Buta (Executive Director MRM//McCann București). 
Ioana Zamfir a ocupat anterior poziția de Creative Director al Cheil România iar înainte de mutarea la Cheil, Ioana a făcut parte din echipa de creație McCann București timp de 7 ani, dintre care 2 ani in pozitia de Group Creative Director. În cei 9 ani de carieră Ioana a lucrat pentru clienți locali și internaționali precum Vodafone, Coca-Cola, Samsung, Mastercard, Unilever, Nestle sau Julius Meinl. Ioana este unul dintre cei mai premiați directori de creație din România, campaniile dezvoltate de ea fiind premiate la cele mai importante festivaluri globale si regionale: Cannes Lions, D&AD, LIA Awards, Clio Awards, Eurobest, Epica, Golden Drum. De asemenea, Ioana a fost desemnată Copywriterul Anului în România în anul 2017 și a făcut parte din juriul celor mai prestigioase festivaluri globale, inclusiv Cannes Lions si New York Festivals.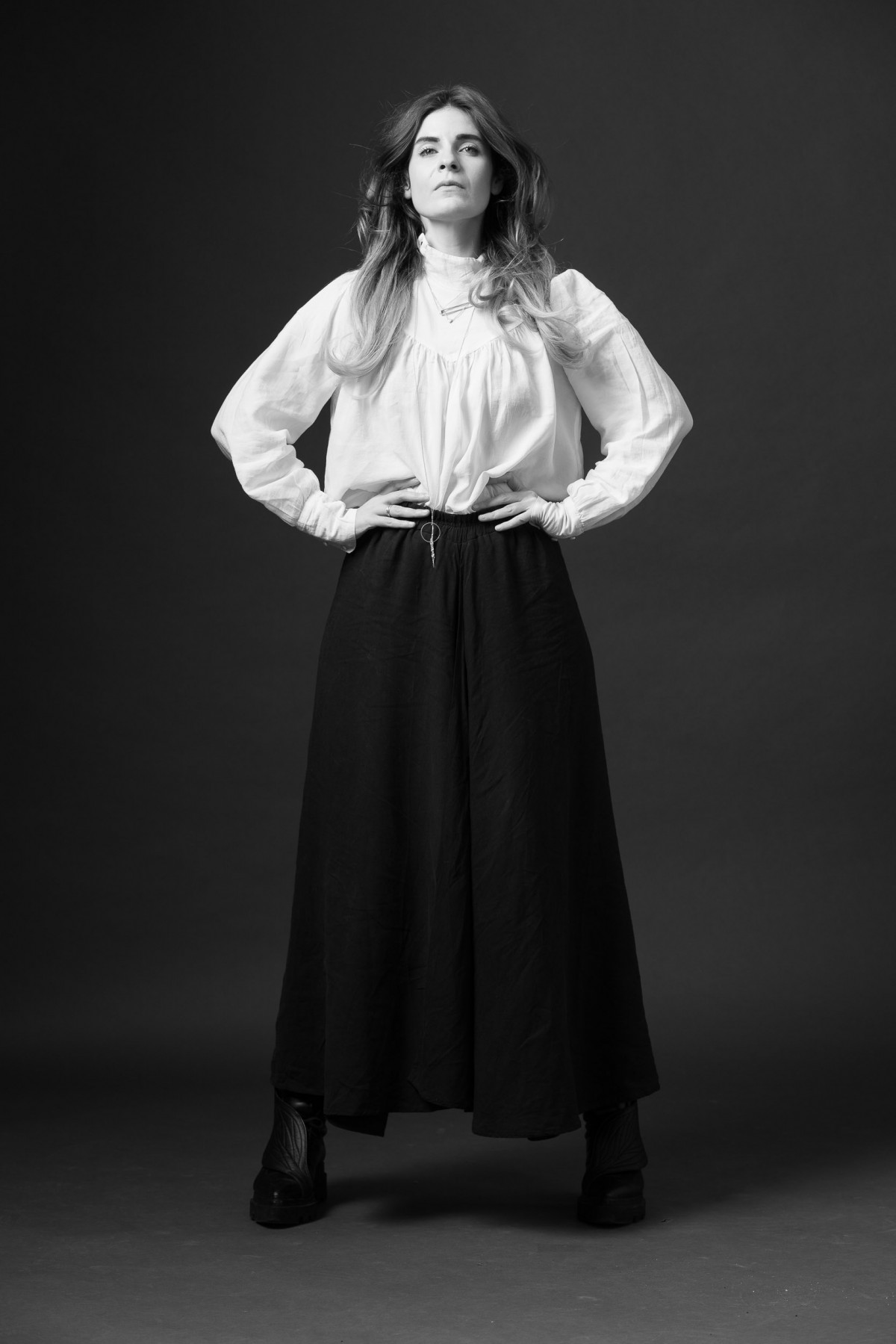 "Cu MRM//McCann suntem cu siguranță într-un sweet spot pe piață. Devenim un real motor de creștere al grupului McCann în România și avem un display de capabilități extraordinare, de la tech, la content, la brand building solid. Faptul că niște vârfuri în specizălizarile lor își pun mințile împreună e de regulă o sursă de magie. Și cred foarte tare în viziunea asta, cred că ne pregătește pentru viitorul industriei, pe care eu îl văd interdisciplinar. Daca aș fi un client care se gândește la cum să fie meaningful și azi și mâine, ne-aș alege de fiecare dată. Iar pentru mine personal, nu e doar cel mai bun context de business în care puteam sa vin. E și familie, e și acasă", declară Ioana Zamfir.
"Ioanei ii spunem "Bine ai revenit acasă!". Ea e parte din familie, a crescut în cultura de aici, o înțelege foarte bine și acesta este mediul în care poate să impingă atât limitele personale cât și pe cele ale clienților.  Este pozitivă, plină de energie și pusă pe fapte mari. E gata de urmatorul nivel", declară Catalin Dobre (Chief Creative Officer si Regional Creative Director McCann CEE).