On her personal website, Sue Kohm has a list of awards three times longer than her resume, the most recent one being the nomination on Adweek's Creative 100 List of 2019. Now, that's efficiency.
She's currently a Creative Director at R/GA in Chicago, but the list of agencies she worked for in the same position or as a copywriter, includes Grey, Draft FCB, Young & Rubicam or Ogilvy & Matter.
As for the clients in her portfolio, you can find names like P&G, Pepsico, GSK, Salvation Army, Kia Motors or Colgate.
She's from Canada, speaks Japanese and the best piece of advice she says she ever received from someone in the advertising industry was not to be too clever.
Let's meet her more closely and see what she has to say about her and her evolution in advertising, plus her favourite campaigns.
 Versiunea in limba romana a interviului, aici.
I grew up on the streets of our nation's capital Ottawa, Canada playing with frogs in creeks in summer and pretending to be a figure skater in winter.
As a child, I dreamt of becoming a Disney animated movie character voice.
In high school I was pretty much a secret nerd.
In college I used to be the gal that always got carded.
I feel young when I play with my daughter. And old when I play with my daughter.
I decided to get a job in advertising because I didn't know any better.
The first campaign I ever thought up was Brew Some Good for Maxwell House. Now I think.. wait, it still holds up?!
The best campaigns I've worked on so far are Ladyballs and Groceries Not Guns.
The best piece of advice I have ever received from someone in the advertising industry was don't be too clever.
What is great about our agency is the NY office. It's amazing. And the fact that we reinvent ourselves every 9 years.
We approach brainstorming by not calling it brainstorming.  
My favorite place to fish insights is culture and people.
My best sources of inspiration are pretty much everything I see and read.
I look at the advertising juniors nowadays and I think to myself - damn they have great style.
I hope to get to work as often as possible with clients who are risktakers and as seldom as possible with clients who think they can do my job.
The brands that have the best communication strategies are the ones that tell the truth by revealing a tension.
My current relationship status with advertising is complicated. What's great about working in this field is it's never dull. What's not that great is office politics.
In my opinion, the best creative works are:
Print: Benneton's controversial campaign absolutely blew my mind in the 90's. I couldn't believe a clothing brand had the courage to make such powerful political and cultural statements.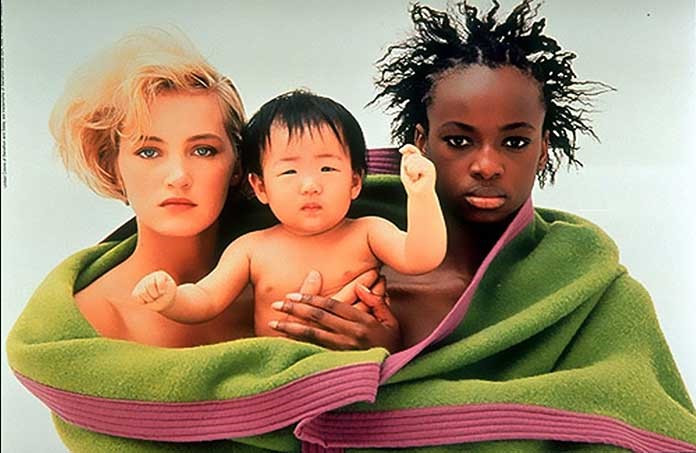 Digital: R/GA's Straight Outta campaign is still one of my favourites. So simple.
Ambient: All the Mini work from various agencies around the world. It was all so simple and clear. But playful and unexpected. And so fun to come across in the wild.