Cea de-a 26-a ediție a Festivalului Internațional al Creativității Golden Drum anunță finaliștii competiției din acest an.
În total, 1150 de soluții creative au fost înscrise în cadrul competiției, 883 la competiția oficială Golden Drum și 267 la concursul Young Drummers. 204 înscrieri au reușit să ajungă printre finaliștii secțiunilor de competiție WHY și WHAT. Câștigătorii vor fi anunțați în timpul Ceremoniei de Decernare a Marelui Premiu care se va desfășura vineri, începând cu ora 20.30, la Hotel Slovenija din Portorož.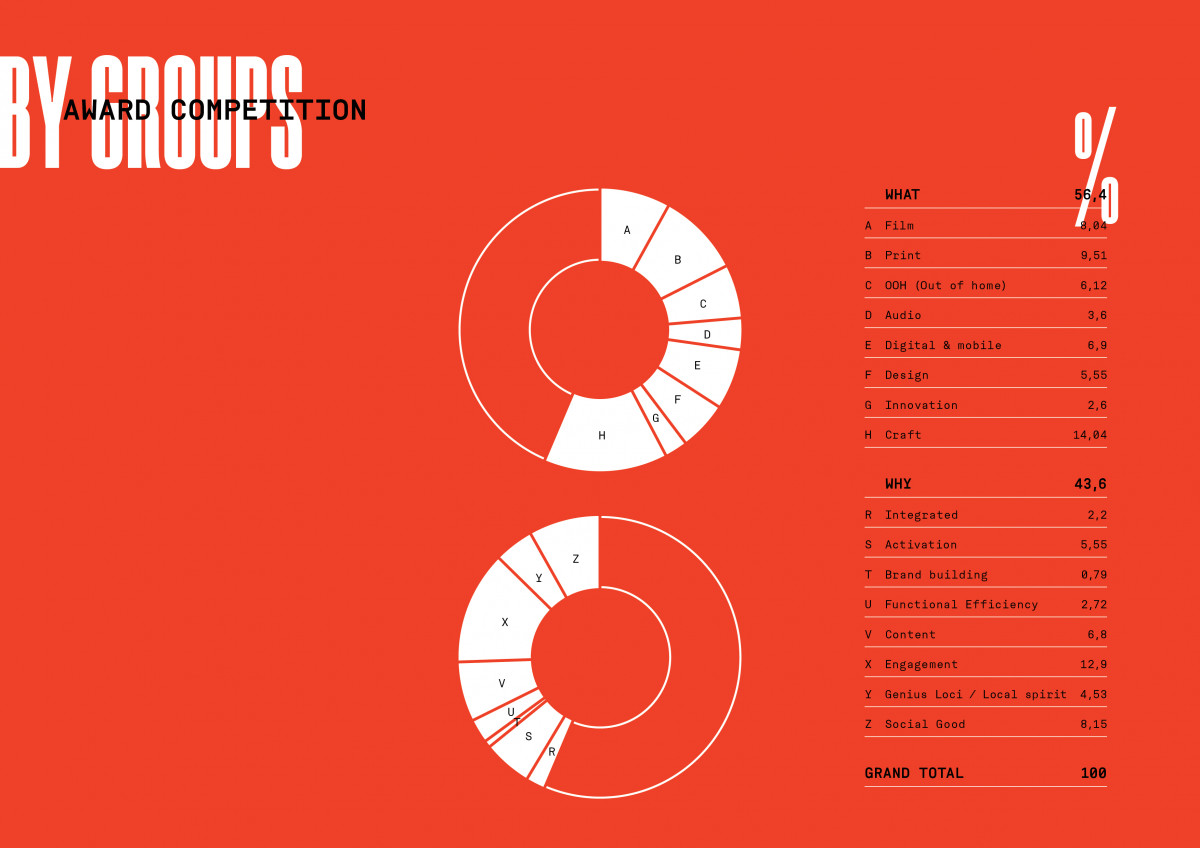 Înscrierile din cadrul secțiunii WHAT au fost evaluate de către membrii unui juriu condus de "Woman to watch", Tiffany Rolfe, Vicepreședinte executiv și Director de creație la R/GA în SUA, care coordonează echipe creative ce lucrează la intersecția dintre afaceri și cultură, pentru a livra lucrări transformaționale clienților globali.
Zece membri s-au alăturat juriului condus de către Tiffany și au evaluat propunerile înscrise, urmărind criteriul celor mai bune soluții și celor mai eficiente implementări ale lucrărilor individuale înscrise, lucrări menite să schimbe percepții și să depășească limite: Yasmina Baz, Director regional de creație, Leo Burnett Beirut, Liban, Michal Belej, Director de creație asociat, Istropolitana Ogilvy, Slovacia, Karolina Galácz, Director de creație, DDB Budapesta, Ungaria, Eric Groza, Director de creație, TBWA/Moscova, Rusia, Gürkan Gürel, Director de creație, Tick Tock Boom, Turcia, Bartek Klimaszewski, Director de creație, McCann Worldgroup, Polonia, Marin Kostov - Muro, Director Executiv de creație și Partener, Grupul de comunicare All Channels, Bulgaria, Cătălin Rusu, Partener creativ și Director general, Rusu + Bortun București, România, Eric Schoeffler, Director de creație, Grup Germania Executive Creative Director Europe, Havas, Germania și David Suda, Director de creație, WMC/GRAY Praga, Republica Cehă.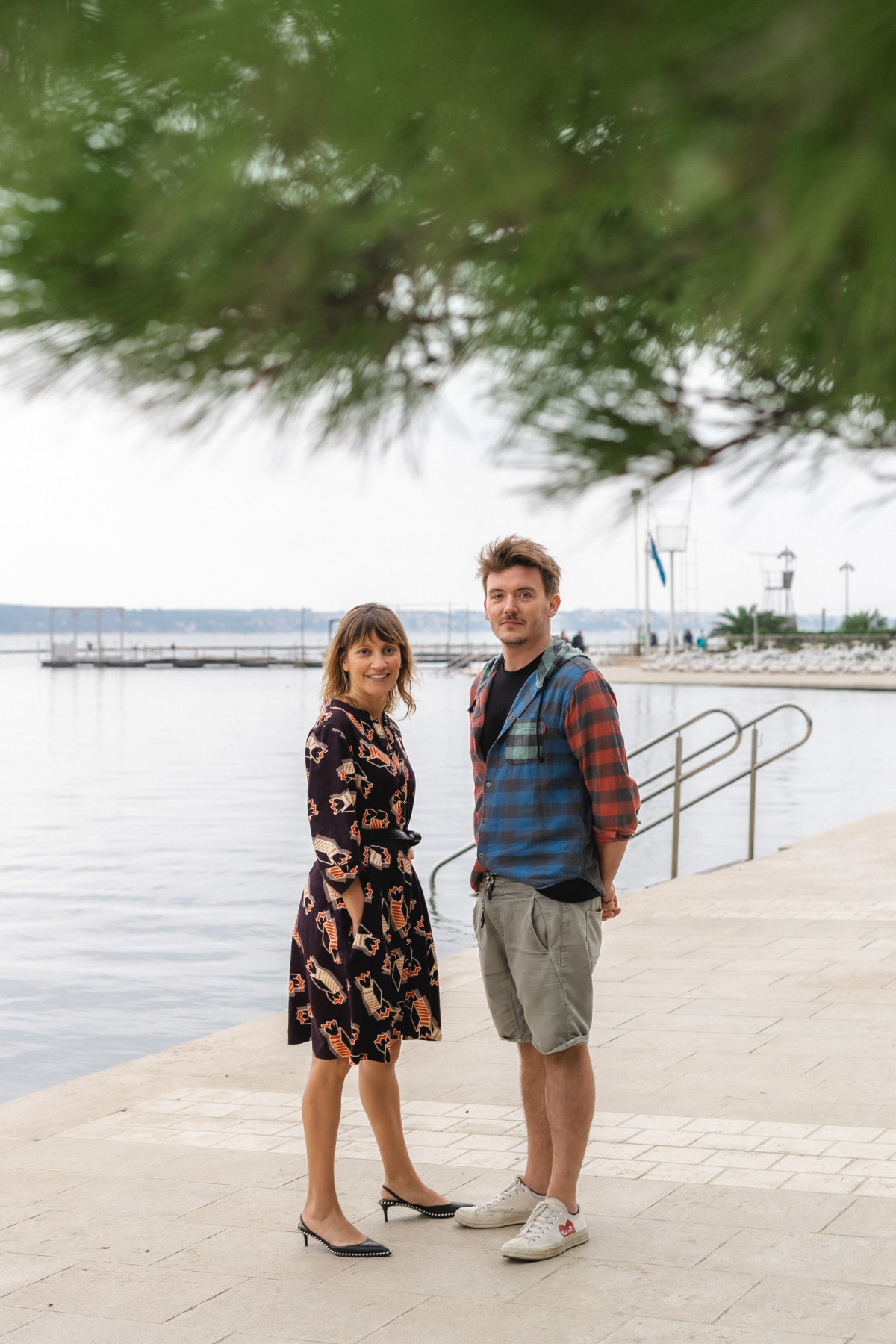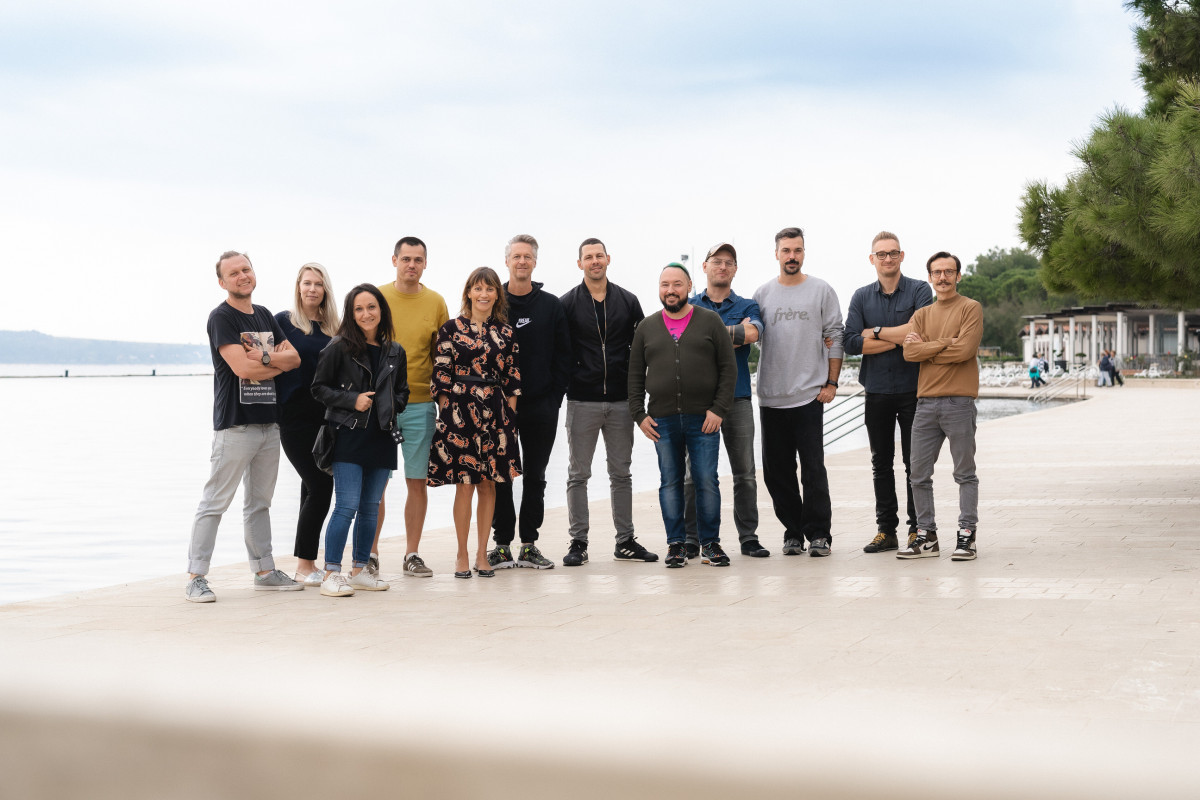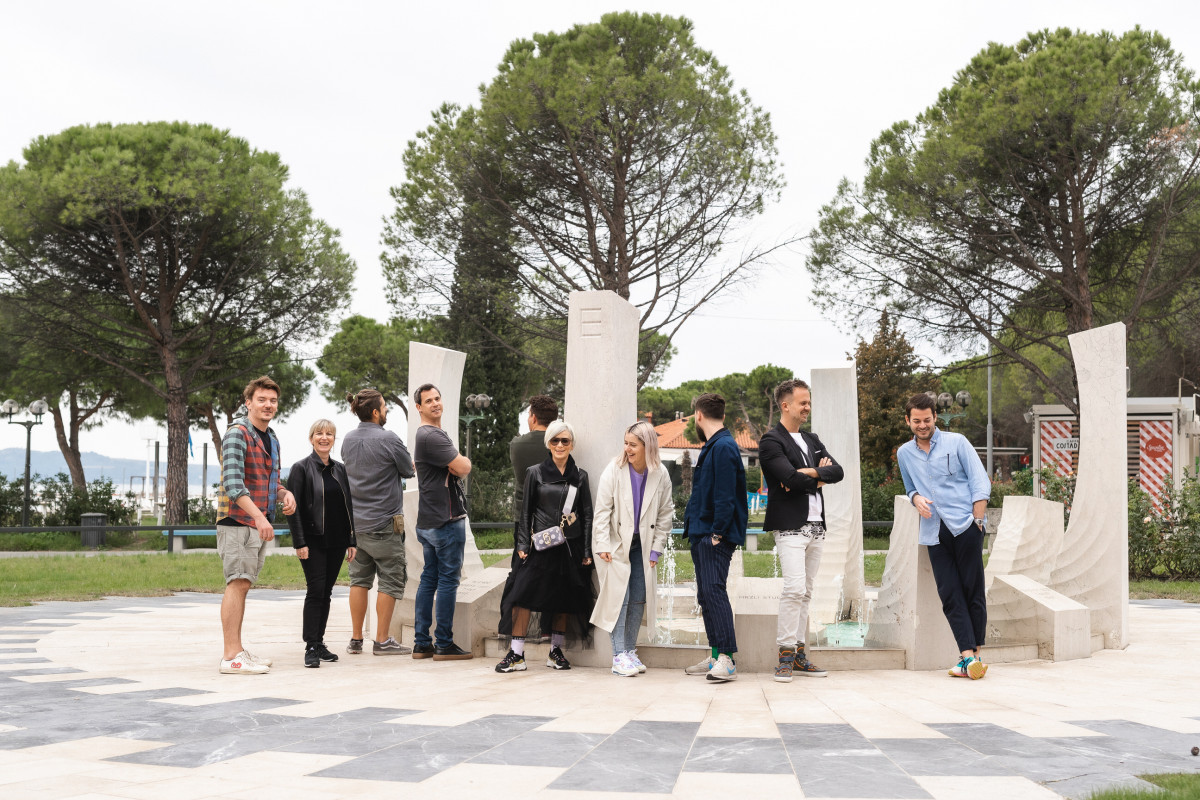 "Anul acesta am avut parte de lucrări incredibile. Juriul nostru format din creativi din această parte a lumii și nu numai a adus perspective deosebite asupra alegerilor pe care le-am făcut în privința finaliștilor, fapt care a generat o mulțime de conversații nemaipomenite. În cele din urmă, am selectat lucrări care au reușit să determine o evoluție atât în propria regiune, cât și întreaga industrie. Am fost extrem de mulțumiți de alegerile făcute și sperăm să îi inspire și pe ceilalți în aceeași măsură în care ne-au inspirat și pe noi.", Tiffany Rolfe (Președintele juriului în cadrul secțiunii WHAT).

Din păcate, Președintele juriului din cadrul secțiunii competiționale WHY, unul dintre cei mai premiați și influenți agenți de publicitate ai generației sale în Brazilia, Álvaro Rodrigues, Director Executiv și Director de creație la Fullpack, în Rio de Janeiro, Brazilia, nu a putut să se alăture fizic juriului. Álvaro a numit în locul său pe Mikołaj Sadowski, Director de creație și Partener la 180hearbeats + Jung v Matt, Polonia, agenția independentă a Festivalului Golden Drum, în anul 2018.
Alături de el au fost:
Roy Cohen, Global Creative Director, McCann Worldgroup, London, UK (înlocuindu-l pe Riccardo Fregoso, Executive Creative Director și President Creative, McCann WorldGroup, France), Mihai Costache, Group Creative Director, MullenLowe Romania, Ruxandra Drilea, Senior Creative, Publicis Romania (înlocuindu-l pe Mihnea Gheorghiu, Global Creative Director, Publicis Italy), Christian Gosch, Managing Creative Director, Serviceplan Austria, Burçak Günsev, Head of Customer Engagement and commerce, Ogilvy Istanbul, Turkey, Eran Nir, Chief Creative Officer, GITAM BBDO, Israel, Sašo Petek, Creative Director, Agencija 101, Slovenia, Artem Sinyavskiy, Fondator și Chief Creative Officer, Marvelous, Russia și Ivan Westerveen, Creative Director, Saatchi&Saatchi Belgrade, Serbia.
"Avem o mulțime de campanii grozave anul acesta. Regiunea noastră a dat dovadă de foarte multă creativitate în ultimul timp și puteți simți asta cu siguranță privind finaliștii! Numărul mare de idei bune a rezultat în discuții foarte lungi, dar cred că, în cele din urmă, am obținut o listă de finaliști care ne-a mulțumit pe toți :)", Mikołaj Sadowski (Președintele juriului în cadrul secțiunii WHY).