Odata cu relansarea brandului Albalact, cel mai cunoscut si cu traditie brand din portofoliul companiei Albalact, calatoria laptelui primeste un imaginar doar al sau in digital.
Kubis Interactive lanseaza site-ul lactatealbalact.ro, alaturi de pagina de Facebook, canale digitale ce marcheaza un nou inceput in istoria brandului.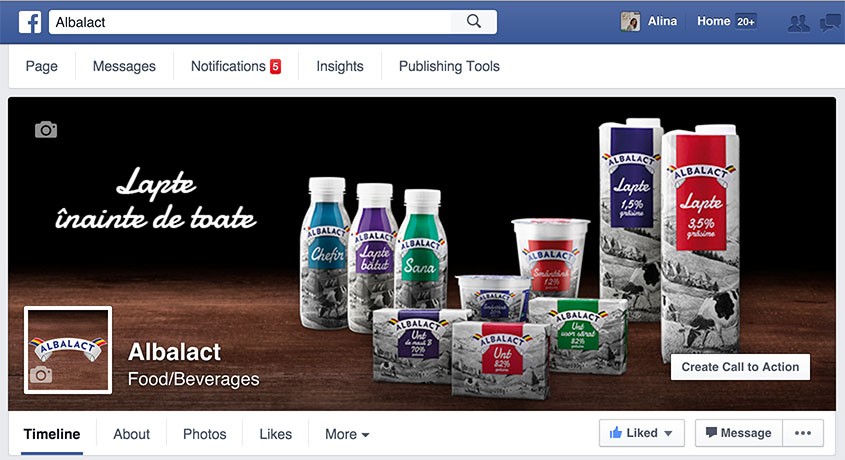 Pornind de la conceptul campaniei de comunicare ATL, comunicarea in digital isi propune sa dezvolte o directie inspirata din ADN-ul brandului: "adevarul e in lucrurile simple".
Astfel consumatorii sunt incurajati sa "traduca" simplitatea produselor Albalact in viata lor de zi cu zi si sa fie mai autentici, mai naturali, lipsiti de artificii. Aceasta platforma creativa va ajuta la extinderea dialogului de la produs la viata de zi cu zi si la dezvoltarea unui subiect de discutie mai larg pentru canalele online.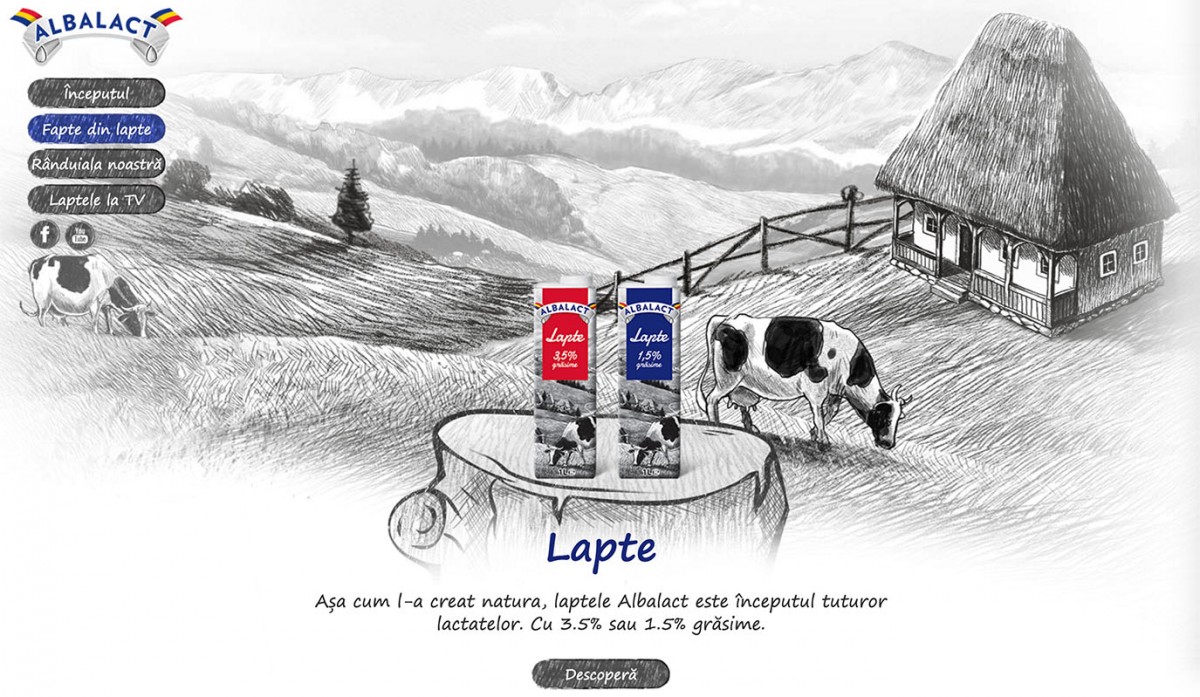 "Am intrat in aceasta colaborare plini de entuziasm, fiindca proiectul reprezinta un nou pas in viata acestui brand; suntem parte dintr-o poveste care acum reincepe. Este o provocare pe care am acceptat-o cu drag, un moment perfect pentru a reinterpreta conceptul de "traditie" si a-l integra intr-o lume din ce in ce mai digitala."
Talida Cristea, Group Account Director, Kubis Interactive.
Pe langa designul si conceptul de site si Facebook, Kubis Interactive a dezvoltat alaturi de Albalact partea de strategie de comunicare in digital si performance media, urmand ca in anul 2016 sa digitalizeze si mai mult brandul si sa-l infuzeze cu activari creative, user-driven.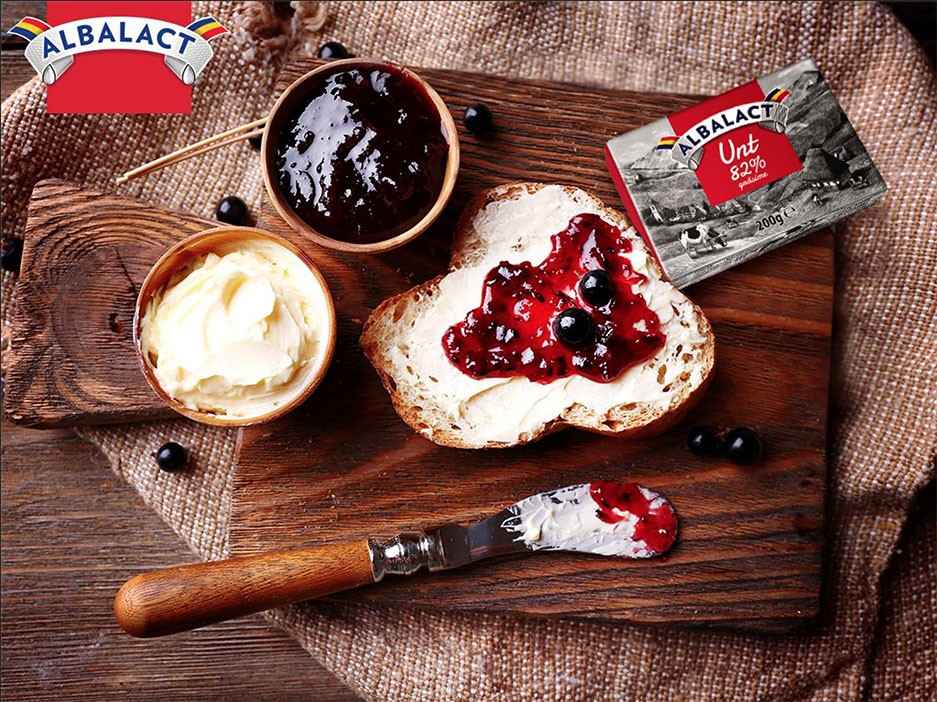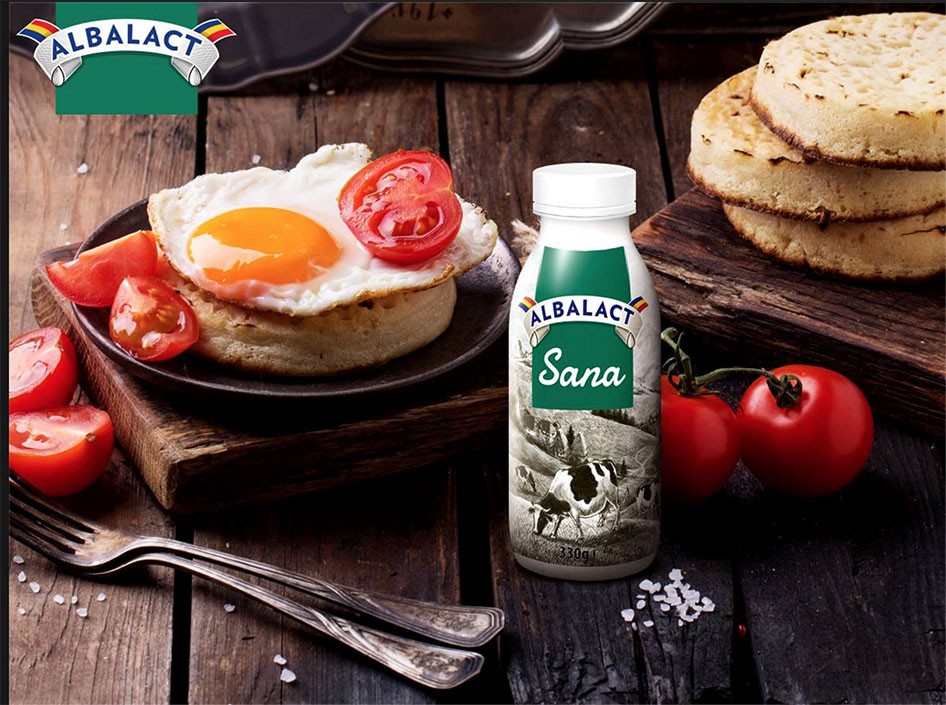 "Romanii folosesc mediul online pentru a comunica cu cei care impartasesc aceleasi idei si valori, de aceea relansarea brandului Albalact nu putea sa ocoleasca acest mediu dinamic si relevant, atat pentru consumatorii fideli ai brandului, cat si pentru cei care apreciaza simplitatea traditiilor romanesti".
Liliana Negrescu, Senior Brand Manager Albalact.
Echipa care a dezvoltat campania de comunicare digitala este formata din:
Kubis Interactive: Gabriel Gavrilescu – Client Service Director, Talida Cristea – Group Account Director, Alina Ivan – Senior Account Manager, Luana Roth – Head of Social Media, Andreea Cazan – Social Media Manager, Eugen Suman – Creative Director, Laura Ionescu – Senior Copywriter, Alexandra Horvath – Senior Copywriter, Marius Goleanu – Art Director, Andrei Bilan – Head of Design, Dragos Smeu – Performance Manager, Sebastian Popa – Senior Developer, Tudor Sava – Frontend Developer.
Albalact: Liliana Negrescu – Senior Brand Manager, Cristina Miclea – Marketing Director
Anul 2015 a adus in Kubis si site-ul Zuzu Bifidus, un proiect digital care impleteste contentul video cu povestea brandului.