În urma pitch-ului care a durat mai mult de 6 luni, brandul Timișoreana va merge mai departe alături de agenția Publicis România.
Timișoreana este unul dintre brand-urile "alea". "Alea" pentru care ai da orice să lucrezi la un moment dat. Cumva, am fost dintotdeauna pregătiți pentru Timișoreana și am simțit asta de la primele întâlniri din acest pitch lung, greu, cu o competiție puternică. Timisoreana se pregătește pentru următoarea etapa a istoriei sale și suntem onorați să parcurgem acest drum împreună.", Cătălin Albu (Client Service Director, Publicis România)
Timi, cum îi spun prietenii, este liderul pieței de bere în vânzări și în preferințele consumatorilor de peste 10 ani, dar și cea mai bine vândută bere românească în afara țării.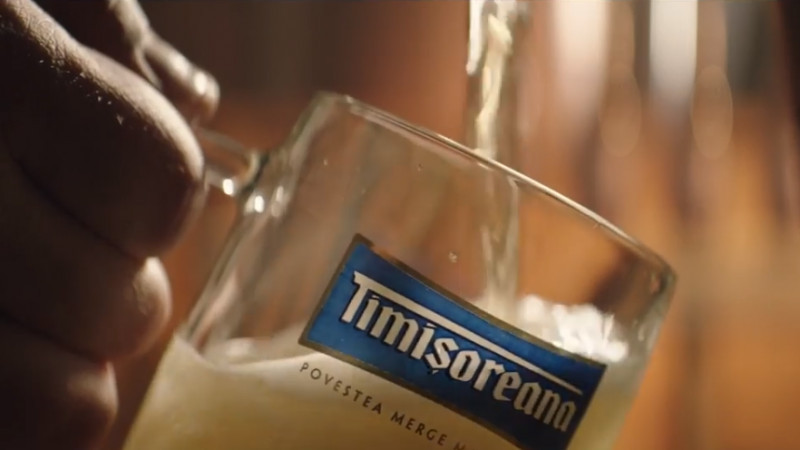 Publicis România este agenția nr. 1 în rețeaua Publicis CEE și nr. 3 la nivel global, în urma rezultatelor Cannes Lions 2018, fiind si cea mai premiată agenție din România la prestigiosul festival.  
În ultimii 4 ani, a obținut  96 de premii la Cannes Lions, Clio, D&AD, New York Festivals, The One Show, Eurobest, Golden Drum, Effie Awards, Art Directors Club of Europe (ADC*E), AD Stars, Fibra Awards și Internetics.