Here comes November with the FIBRA Awards! And yes, we still have plenty of ground to cover. Trophies are important, just like red carpets and after-parties. Buuut the most important ingredient is the jury. Those smart guys and gals that go "hmmm" and then "hmmmmm" and then "riiight", and in the end get to decide who gets what award. Among them is Soomean Chang, who's coming for jury duty at the FIBRA Awards on the 16th and 17th of November, alongside 7 other creative stars across the world. You might have read about them recently.
What you need to know about her is that she's an independent Creative Director since 2013. Prior to that she worked for agencies such as Bozell, M&C Saatchi or Cramer-Krasselt. At the same time she worked as a freelancer. Adding everything up, Soomean has worked on accounts like Staples, Nestle Toll House, Estee Lauder, Maybelline, Starbucks, Verizon, Seiko, Shiseido or Unilever, and some of these campaigns you will find in this interview. For the rest go ahead and check out her website. 
Aside from roles she took up in agencies and for clients (she spent 3 years as Digital CD within NBCUniversal, TV Bravo's in-house agency), Soomean wanted to step out of her comfort zone by seeking some entrepreneurial experience. Turns out she's good at it. The result was Shubies, a brand she co-founded with her sister: small shoe bags designed for commuters and travelers. The business took off quite nicely, as you're about to find out.
 
Versiunea in romana a interviului se afla aici.
Becoming an art director. First interviews
I was attending School of Visual Arts in New York studying graphic design and advertising. I loved both but decided to focus on advertising my graduating years at SVA.  Since I had a passion for graphic design, as well, the natural direction for me was to be an art director in advertising. I was inspired by the campaigns I used to see for Nike and thought I would like to do that type of thinking and work. It's smart and inspiring.
I never had a real interview for my first advertising position. During my graduating year at SVA, I attended a student portfolio review where recruiters from various agencies were reviewing work. I shared my portfolio and on the day of graduation, I got on offer from an agency. So, it was a great memory driving to graduation with my mom, saying yes to a job offer and graduating later that day.
Bozell was my first advertising job. Prior to that, I worked at my parents' gas station as a cashier in high school. Then in college I worked as a graphic designer at the school newspaper. This was at University of Florida, the college I initially attended but then transferred to School of Visual Arts in New York to pursue my creative interests.
Some freelancing to go with Bozell, M&C Saatchi & Cramer-Krasselt
It's been a great experience being both full-time and freelance. My main driving decision to freelance was so I could have the flexibility to work and launch a product. I had a strong interest to explore my entrepreneurial passions and the freelance life was suitable for that.
Both agency and freelance life are great. In life, everything happens for a reason, options come up in your career and you react. For example, at the time, I was interested in switching from advertising to entertainment, and a friend reached out to see if I would be interested in freelancing at NBCUniversal working at the Bravo network. This was an exciting opportunity to me, so I took on freelance to explore the entertainment industry.
Digital, media & TV
When I became interested in the entertainment industry, I was looking for the next challenge in my career, so creative direction was a great transition and just what I was looking for at the moment. I also wanted to explore what going client side was like versus agency life. I adapted swiftly and learned a great deal about how to strategically collaborate with different departments from marketing, pr, ad sales and communications. Which has been a great skill-set to integrate throughout my career.
In my full-time role as the Digital CD for the in-house agency at NBCUniversal, I was the lead on all digital projects and activations for the group from website launches, brand activations and content.
My favorite project was the collaboration of The Curve Films where I worked with the trends and insights team to help bring data to life in an entertaining way. It was something that NBCUniversal had never done before. So, it was nice to be a part of that launch and innovation.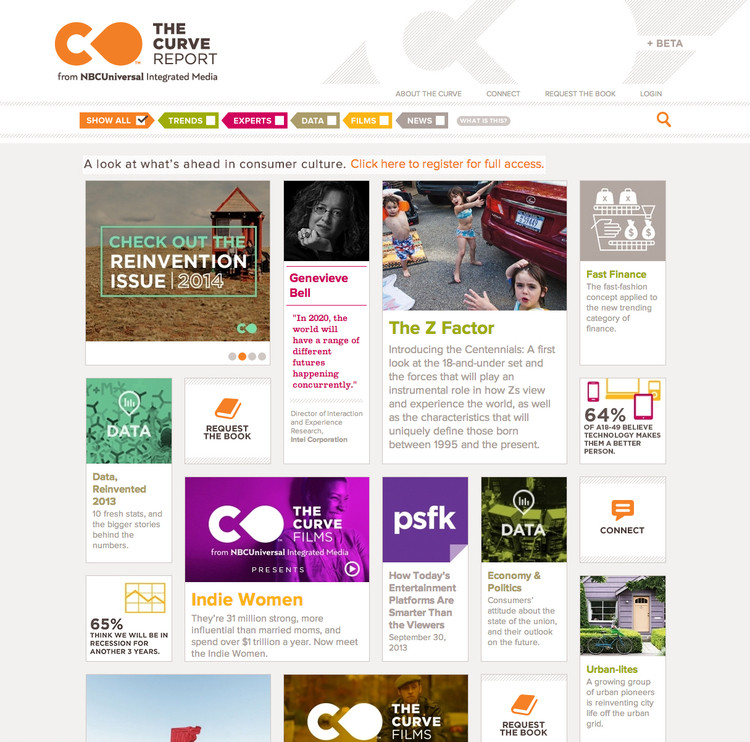 Shubi Shoe Bags
Shubi was born from living and commuting to work in New York City. Shubies are fashionable shoe bags for traveling and commuting. It's what I needed in New York. I would always put a pair of flats in a plastic bag inside my purse, to change from heels to flats after work. I thought, why can't I buy a stylish shoe bag to put my flats in vs. a plastic bag? My sister needed something like that for her frequent travels in San Francisco. So, we took the leap and did it. Definitely an exciting time in my career.
I'd worked in advertising and knew enough about building brands. So, I decided to take my advertising knowledge and turn it into launching a product. That led to Shubies being sold at Henri Bendel, Selfridges and boutiques around the world. The Shubi business then evolved to creating custom shoe bags for brands like Macy's, Real Simple, Bata Shoe Museum, Golf tournaments and more.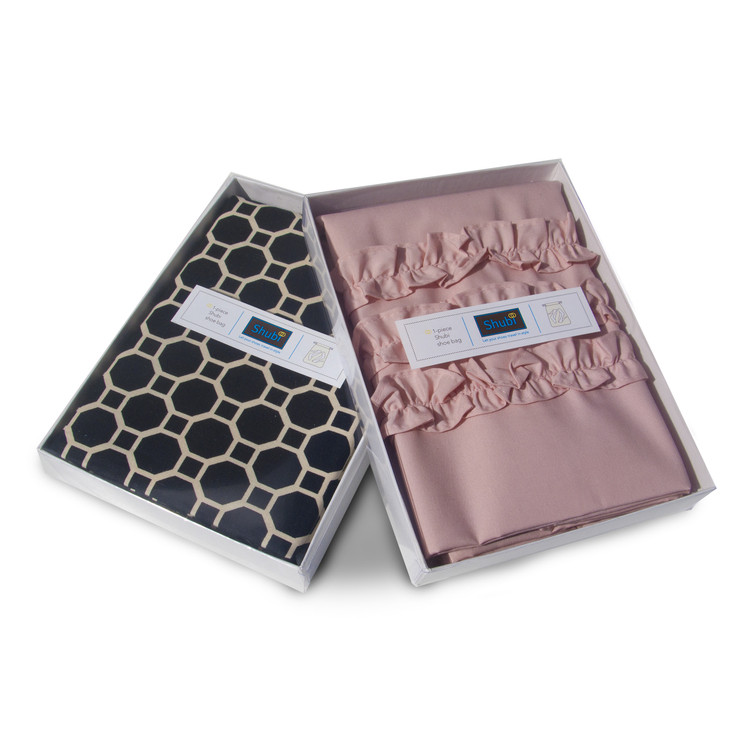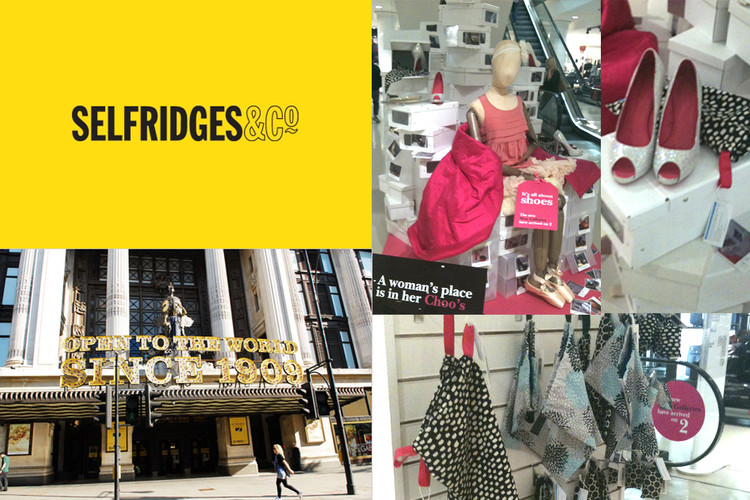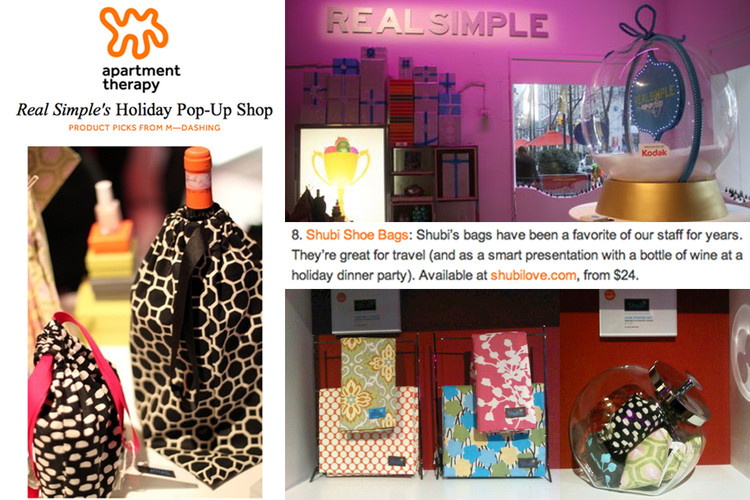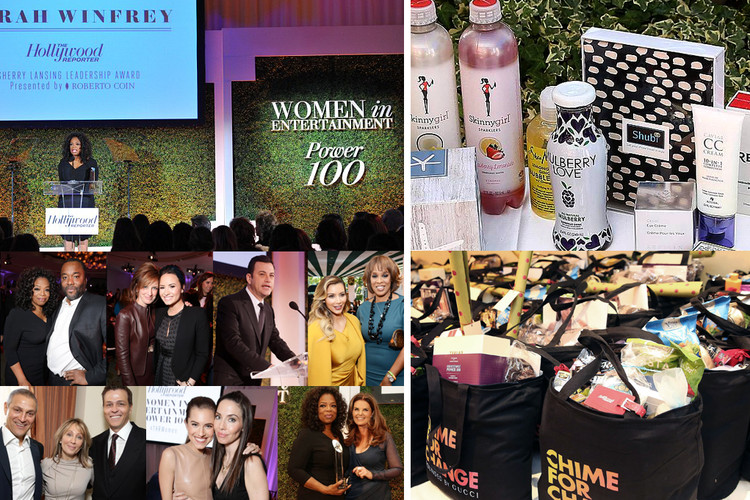 Launching Shubi was a great memory in my career for many reasons. From being an entrepreneur, starting a business, working with my sister who was a co-founder and most importantly it was not being afraid to try something new. I have a personal motto - get uncomfortable, because without that you'll never grow. 
Currently: independent. The ups and downs
Freelance life has been great. It gives me the flexibility to work on various projects and be exposed to different agencies from digital, traditional to start-ups. But the most difficult time is not being able to see the project through completion. Often times, as a freelancer, you'll sell through an idea but unable to stay on for production because of budgets or you get booked for another project.
 I definitely see myself returning to an agency that has a strong focus on digital or tech. It's exciting times in those categories.
On ad festivals
It's always great to recognize the great work and talent out there. And award shows shine a nice light on that.
Welcome to Romania. Judging the FIBRA Awards
I travel a lot personally and love discovering a country's culture. So, I'm curious to see the what the Romanian culture is like through design, architecture, advertising, music, street art and fashion, food and the overall colors of the country.
I am looking forward to being on the jury and seeing the creativity thriving in Romania.
Any preferences in terms of excellent creative work?
Creative work that is disrupting a category or innovating always stands out and inspires.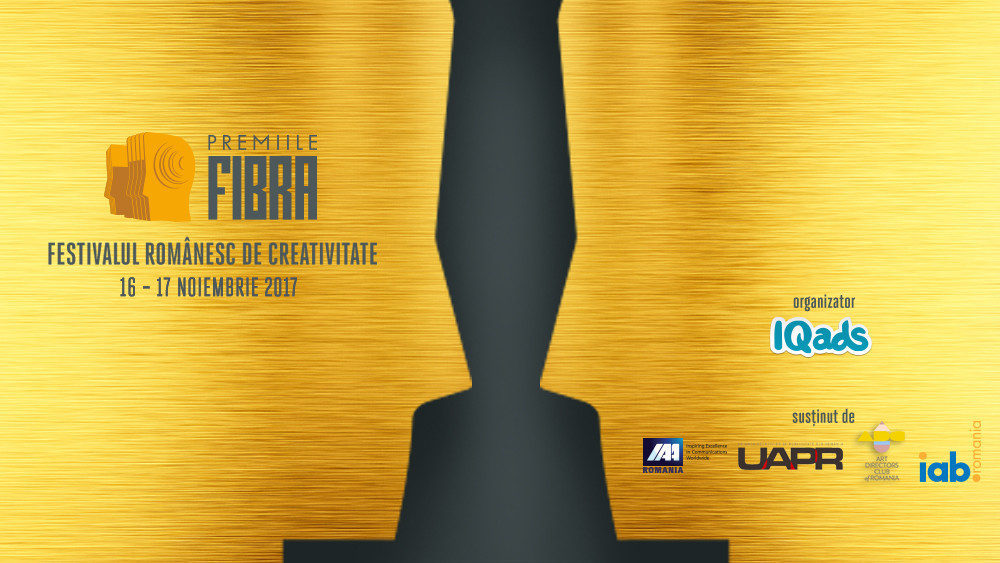 The FIBRA Awards (Premiile FIBRA) represent a necessary local initiative, meant to set the professional standards of the Romanian marketing and communication industries while, at the same time, encouraging its further progress. Through the FIBRA Awards, we recognize, support and celebrate the value of local creativity and we continue bringing enthusiasm and courage in the spotlight of advertising debates.
The festival is organized by IQads, the Romanian media platform dedicated to local creative industries.