Vara aceasta BUZZerii nu dorm, ci testează la foc continuu cele mai noi produse și servicii de pe piață, iar dacă le plac, fac BUZZ autentic și efervescent pentru acestea în mediul online și offline. BUZZStore, cea mai mare comunitate de ambasadori online, cu peste 40.000 de membri activi (consumatori obișnuiți, nano și microinfluenceri) a susținut în această vară brandurile clienților din portofoliu cu  comunicare în Social Media creată de consumatori (UGC), generând un total de peste  10 milioane de impresii din 6 campanii. Astfel, în aceasta vară, BUZZStore a derulat campanii de sampling prin serviciul de discovery box sindicalizat adresat BUZZerilor către 1000 de nano și microinfluenceri, campanii de micro-influencer marketing si campanii de Word-of-Mouth, în total implicând peste 5400 de BUZZeri.
Highlight-urile verii:
Campania Always Cotton - fără tabu despre menstruație, pentru un mediu mai curat!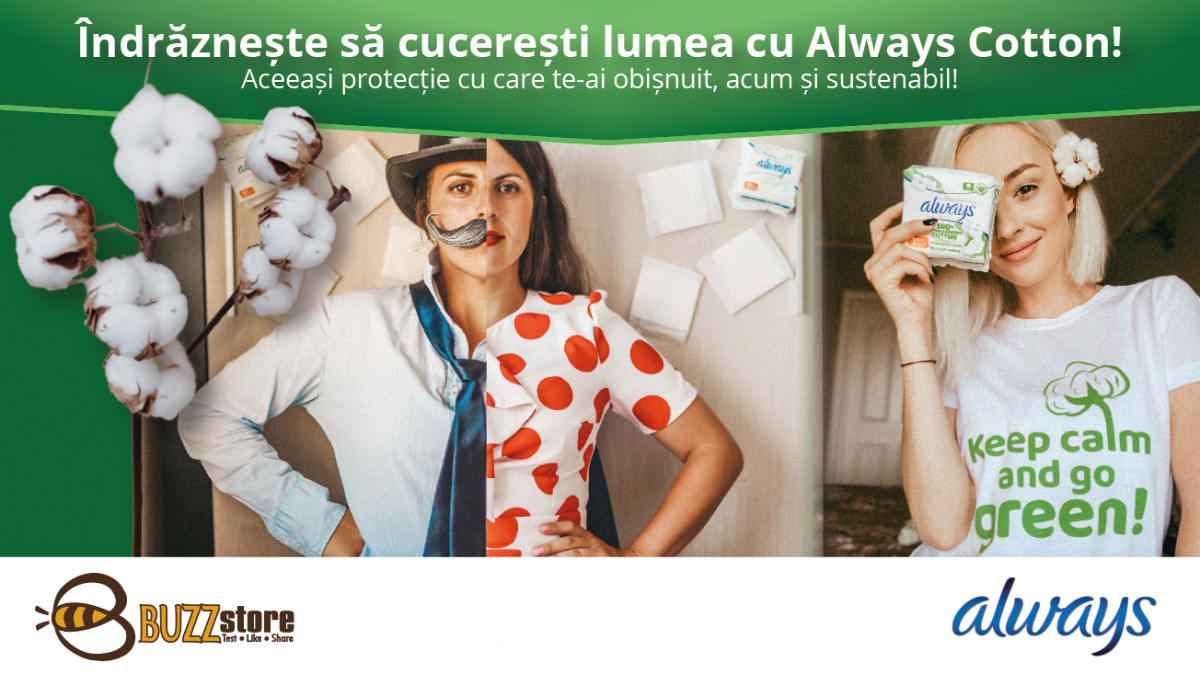 În luna iulie, 30 de BUZZeri cu comunități între 5.000 și 40.000 de urmăritori pe Instagram au testat și au recomandat comunităților lor noile absorbante Always Cotton – Protecție de bumbac după ce le-au supus celor mai dure teste – la mișcare, la ieșirile în oraș sau purtând haine deschise la culoare în zilele delicate ale lunii.
Microinfluencerii selectați în proiect pe baza filtrelor de relevanță agreate cu echipa Always și-au depășit limitele și au conturat într-o manieră non-conformistă beneficiile utilizării unui astfel de produs, reușind să povestească despre experiențele lor personale, fără tabuurile des întâlnite.
Campania Always Cotton, o campanie despre povești sincere, dar și importanța tranziției către un stil de viață mai sustenabil, a generat peste 120 de postări și stories, care s-au concretizat în 170.000 de impresii în principal pe Instagram, dar și Facebook, Blog și Tik-Tok.
 "Campania BUZZAmbasador pentru Always Cotton cu micro-influenceri din comunitatea BUZZStore face parte din eforturile noastre de a susține educația în domeniul sănătății feminine, alături de alte proiecte din zona aceasta (contraceptie, fertilitate), dar și al adoptării unui mod de viată sustenabil, eco. Peste 90% din membrii comunității noastre sunt femei, iată de ce un astfel de subiect a atras rapid atentia micro-influencerilor, avand o rată de acceptare a propunerii de proiect de 100%. Campania s-a bucurat de un feedback bun privind produsele testate, cât și de o vizibilitate optimă în mediul online, dovedind o data în plus că utilizarea micro-influencerilor în campaniile de brand aduc credibilitate și un "burst of advocacy" pentru noi branduri sau noi game de produse.", Adelina Pasat, Managing Director BUZZStore Romania si Bulgaria
Postările creative ale micro-influencerilor BUZZStore pot fi urmărite în social media cu ajutorul hashtag-ului #buzzalwayscotton.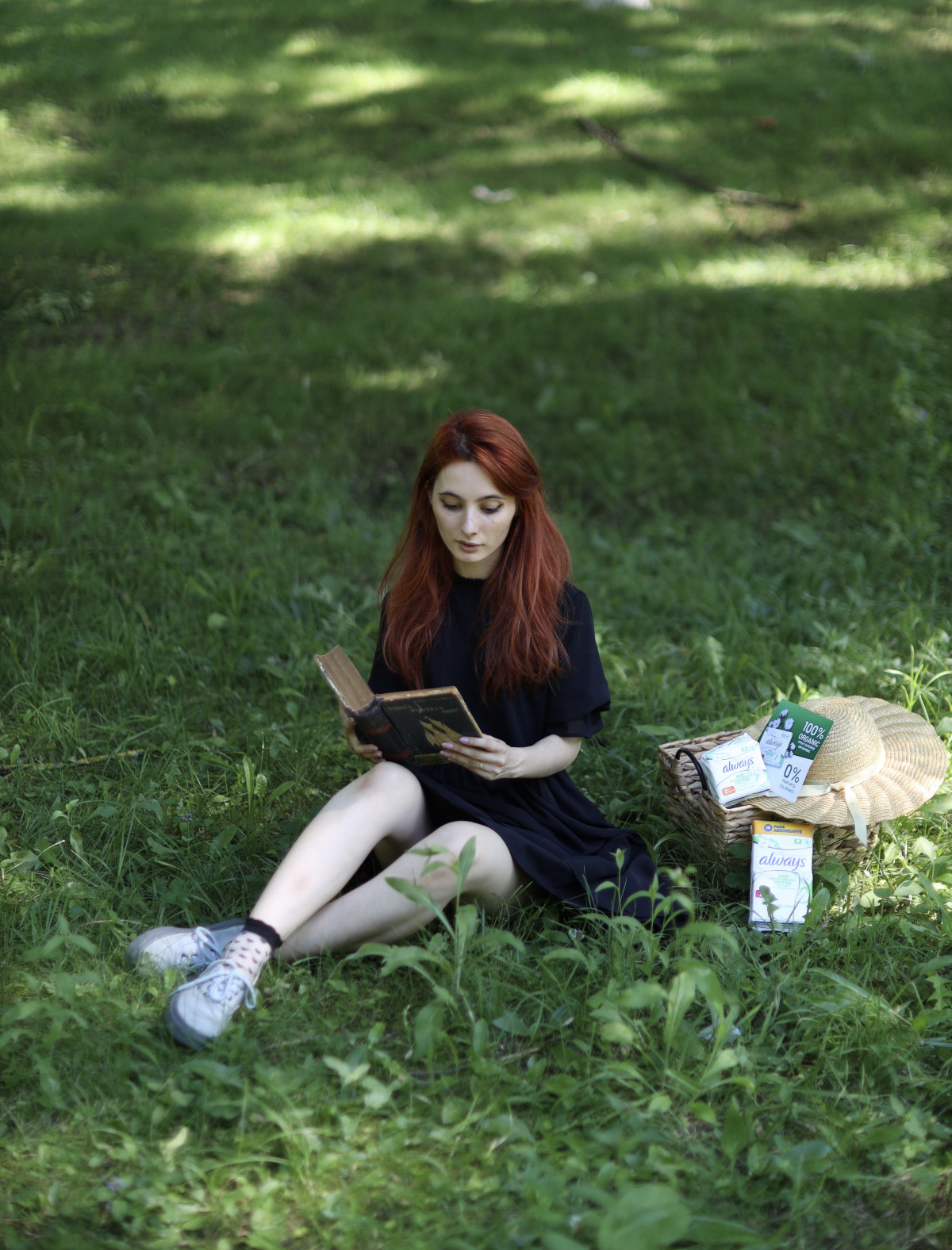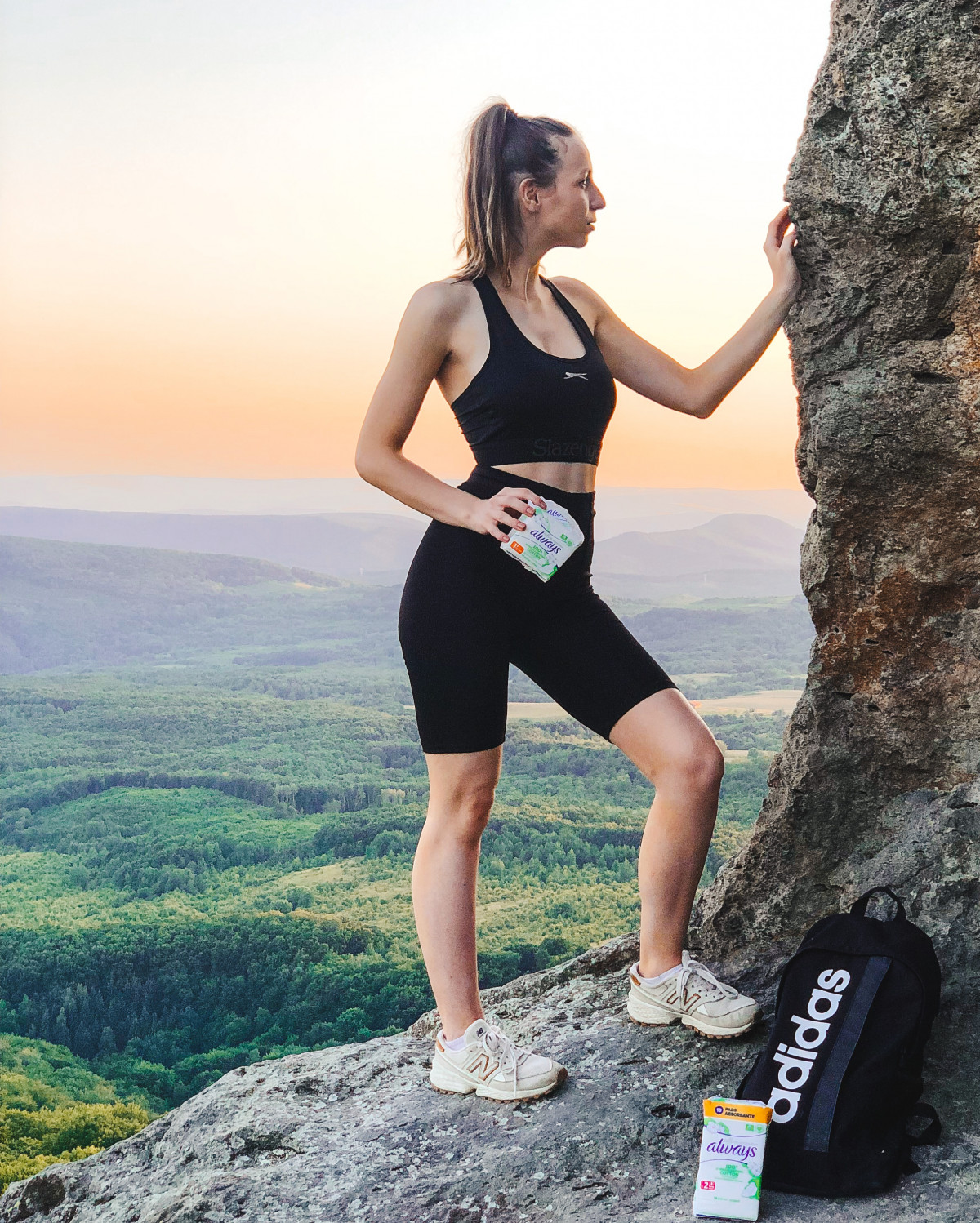 Echipa proiectului:
P&G:
Răzvan Resmeriță - Communications Director Fabric, Home, Baby and Fem Care SEE
Simina Romaniuc - Feminine Care Brand Manager North&Central
BUZZStore:
Adelina Păsat- Managing Director
Gabriel Negulescu -Client Service Director
Ana Ruiu - Account Manager
BUZZStore. Cea mai puternică forță de vânzări: recomandarea unui prieten!
Undeva printre toate postările sponsorizate, tweet-urile promovate și fotografiile cu pisici, magia se întâmplă: consumatorii își împărtășesc în mod involuntar experiențele de brand cu ceilalți – iar poveștile lor reale au un impact real asupra deciziilor de cumpărare. Aici, la BUZZStore, gestionăm această magie, aducându-i pe acești lideri de opinie, numiți BUZZeri, în jurul brand-ului tău pentru a genera recomandări si vânzări. Vrei BUZZ pentru brandul tau?