Femeile se confruntă zilnic cu o mulțime de prejudecăți legate de modul în care arată și gândesc, conduc mașini sau business-uri, aleg să devină sau să nu devină mame etc. Cu toate acestea, femeile sunt cel mai aspru judecate... de femei. Pentru a schimba în bine povestea româncelor în anul centenarului, Farmec, cel mai mare producător local de cosmetice, în colaborare cu MullenLowe, lansează pentru brandul Gerovital campania manifest "Unirea la feminin", în care solidaritatea feminină și bunătatea sunt declarate cele mai înalte forme ale frumuseții.
"Gerovital este parte activă din viața româncelor de mai bine de jumătate de secol, iar demersul din acest an este o continuare firească a implicării brandului în valorizarea autenticității și frumuseții. Ne-am dorit să marcăm Centenarul printr-o campanie de responsabilitate socială care să răspundă unor provocările reale ale publicului feminin, cu care rezonează fiecare dintre noi. Prin campania dezvoltată de MullenLowe, alături de suportul Golin în comunicarea ei, mizăm pe susținerea și solidaritatea feminină pentru a demonstra că, împreună, putem schimba în bine povestea noastră și a femeilor din jurul nostru", a declarat Ioana Borza, Marketing Director, Farmec.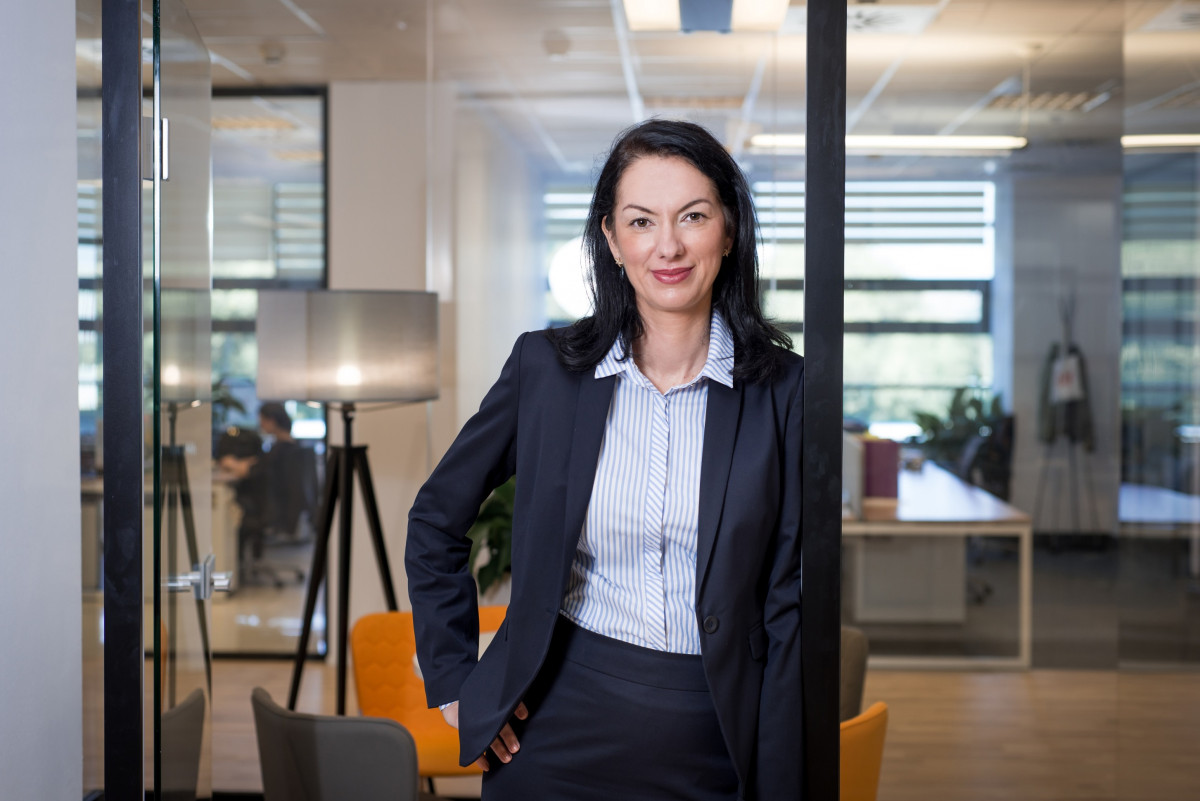 În cadrul campaniei "Unirea la feminin", desfășurate între 1 martie și 1 decembrie 2018, o parte din valoarea produselor Gerovital achiziționate din orice punct comercial va fi transformată în seturi de produse de îngrijire personală, destinate femeilor din comunități vulnerabile, defavorizate sau celor care au acces limitat la acest tip de produse. Beneficiarele campaniei vor fi identificate prin implicarea diviziei The Sisterhood a ONG-ului Beard Brothers din Cluj-Napoca.
"Observația deloc confortabilă în jurul căreia am construit campania este că femeile pot fi deopotrivă cei mai mari critici, dar și cei mai mari susținători ai femeilor. În contextul în care egalitatea de gen este cap de afiș al discursurilor sociale, politice și economice pe plan global, încercăm să ridicăm un gând care nu a fost exploatat până acum și pe care poate l-am conștientizat multe dintre noi. În primul rând avem nevoie ca noi, femeile, să nu ne mai judecăm. Unirea la feminin e dorința noastră de a ne schimba povestea în bine, prin bunătate, empatie și susținere reciprocă", povestește Simina Zidaru, Senior Copywriter, MullenLowe.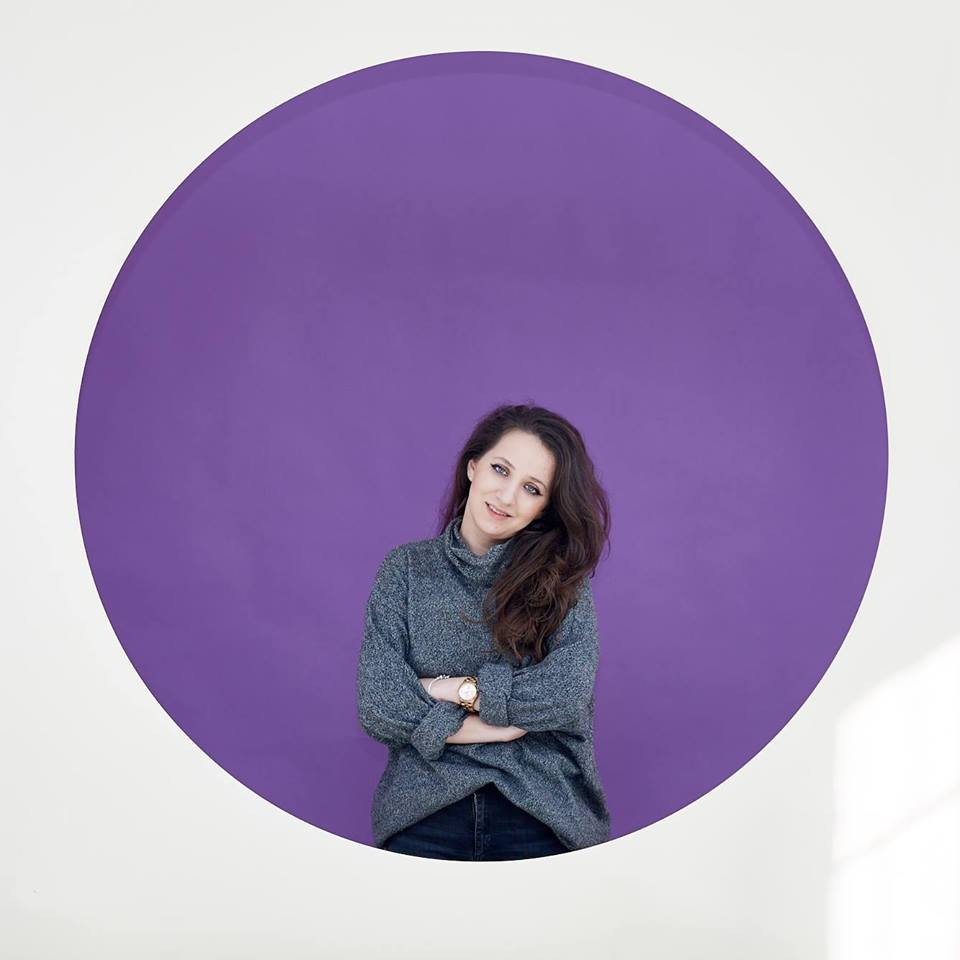 Campania include o serie de spoturi TV - 5 testimoniale video, cu o durată de aproximativ 30 de secunde, care prezintă 5 femei cunoscute și apreciate pentru performanțele lor în diferite domenii de activitate: Anca Precup (automotive), Mirela Vașadi Blasius (televiziune), Ana Barbu (televiziune), Ruxandra Oancea (actorie), Andreea Preda (comunicare). Vorbind despre situațiile în care s-au simțit judecate de alte femei, dar și despre momentele dificile din viața lor, în care le-a fost alături tot o femeie, protagonistele spoturilor fac apel către românce să se ajute reciproc și să fie unite.
Gerovital Unirea la feminin Anca Precup
Gerovital Unirea la feminin Mirela Vașadi - Blasius
Gerovital Unirea la feminin Ana Barbu
Gerovital Unirea la feminin Ruxandra Oancea
Gerovital Unirea la feminin Andreea Preda
Mixul de canale include TV, online & social media (Facebook, Instagram, YouTube, site dedicat), trade marketing. Componenta de PR este asigurată de agenția Golin.
Platforma "Unirea la feminin" va fi activă pe tot parcursul anului 2018, timp în care va fi actualizată constant cu noutăți din proiect, rezultate intermediare, prezentarea ambasadorilor campaniei și testimoniale ale beneficiarelor.
Echipele participante
Echipa Farmec implicată în această campanie este formată din Ioana Borza (Marketing Director), Claudia Palacian (Product Manager), Ruxandra Macovei (Marketing Specialist), Răzvan Alistar (PR Manager), Simina Berindean (International Marketing Specialist).
Din echipa MullenLowe fac parte Simina Zidaru (Senior Copywriter), Alina Nechita (Senior Art Director), Ilinca Nanoveanu (AV Manager), Andra Panaitescu (Account Director), Cristina David (Senior Account Executive), Gabriela Alexandrescu (Head of Client Service), Damian Nuñez (Chief Creative Officer).
Din partea Golin s-au implicat: Simona Oprea (Senior Manager), Maria Duca (Junior Media Associate).