Pare că, începând cu 2020, viitorul chiar se întâmplă. Porsche a trecut în era sa electrică, iar cu ajutorul celor de la the Syndicate s-a asigurat că evenimentul de lansare surprinde grandoarea momentului.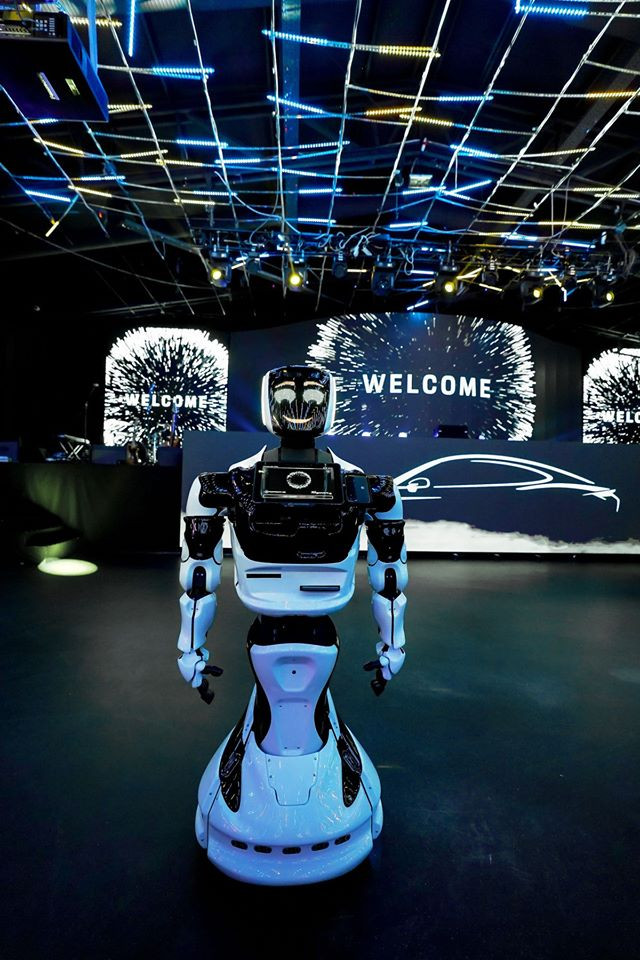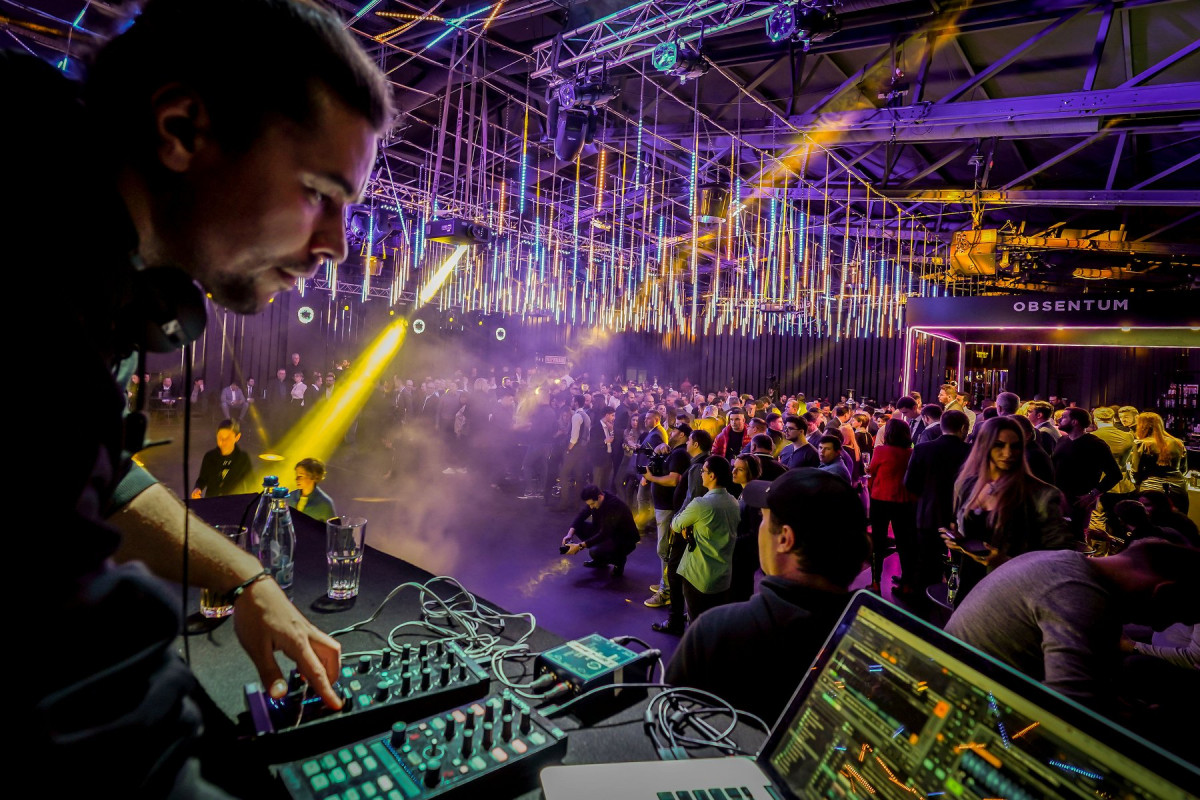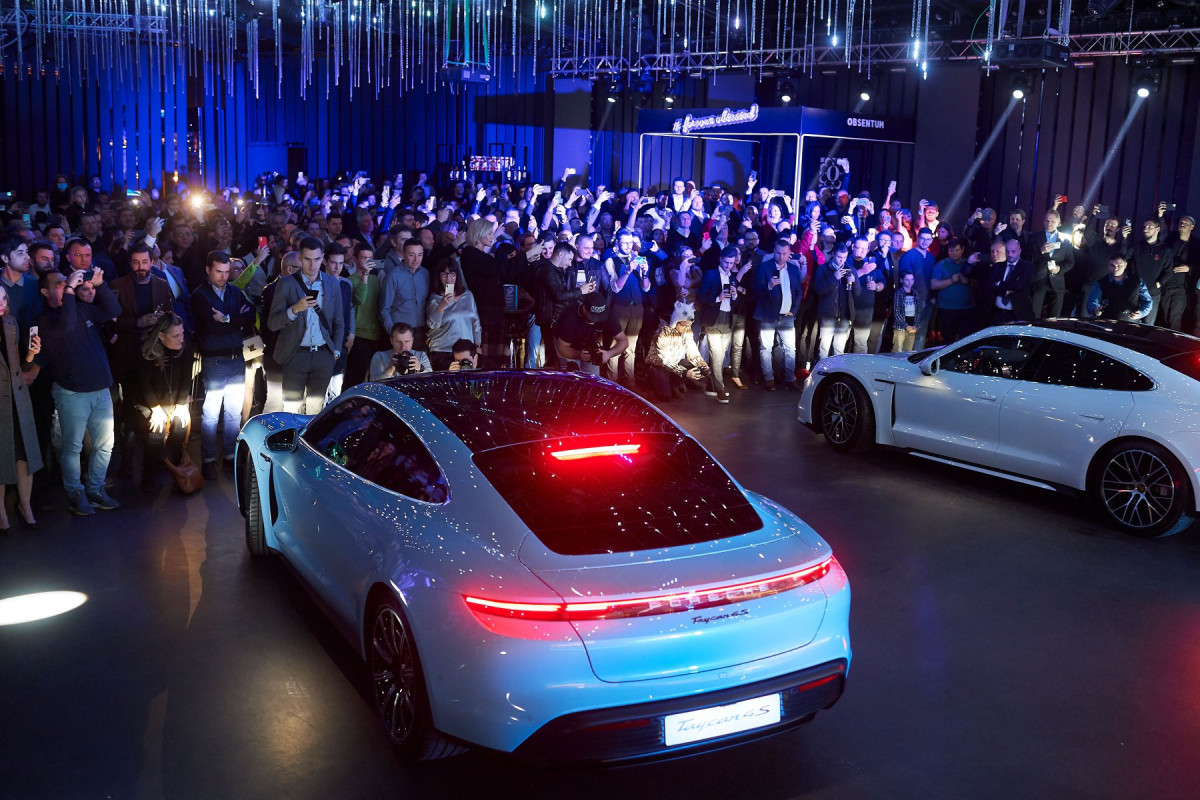 "Ce marcă de mașină ai spune că este brandul tău? E un exercițiu de poziționare util. În ceea ce ne privește, cu fiecare proiect în care suntem implicați, sunt tot mai sigur că the Syndicate = Porsche. O văd în pasiunea pentru detalii, în confortul oferit, fiabilitate, viteză. Exemplul edificator vine tocmai din colaborarea cu Porsche România. Pare că totul curge de la sine, iar cele două echipe lucrează ca una. Eu nu cred în întâmplare, doar în sincronizare.", Valentin Vernea (Client Service Director, the Syndicate)
"Nu a fost o lansare obișnuită Porsche, pentru că nu este un Porsche obișnuit. Noul Taycan este un model care va deveni un punct de referință în istoria mărcii. Este o mașină dedicată iubitorilor de frumos, performanță și mediu. Alături de agenția the Syndicate am avut parte de lansări bune, dar de data asta miza a a fost mai mare. Au ridicat ștacheta, și au reușit să pună în scenă un eveniment impecabil, demn de Taycan și fanii Porsche. The soul is now electrified!", Loredana Matei (Marketing Manager, Porsche)
"Lansarea fiecărui Porsche, alături de echipa Interauto, este o onoare și o responsabilitate pe care ne-o asumăm, de fiecare dată, cu plăcere și nerăbdare. Poate pentru că, în momentul T0, plutește un sentiment special care ne cuprinde pe toți.  Momentul în care tot timpul și forța creativă investite, grija pentru fiecare invitat în parte, video-ul de lansare și jocul de lumini, toate creează senzația că cei prezenți reprezintă un întreg, o familie pe cale să își cunoască noul membru. Cam așa s-a simțit la noi Soul Electrified.", Mihai Secuianu (Storytelling Architect, the Syndicate).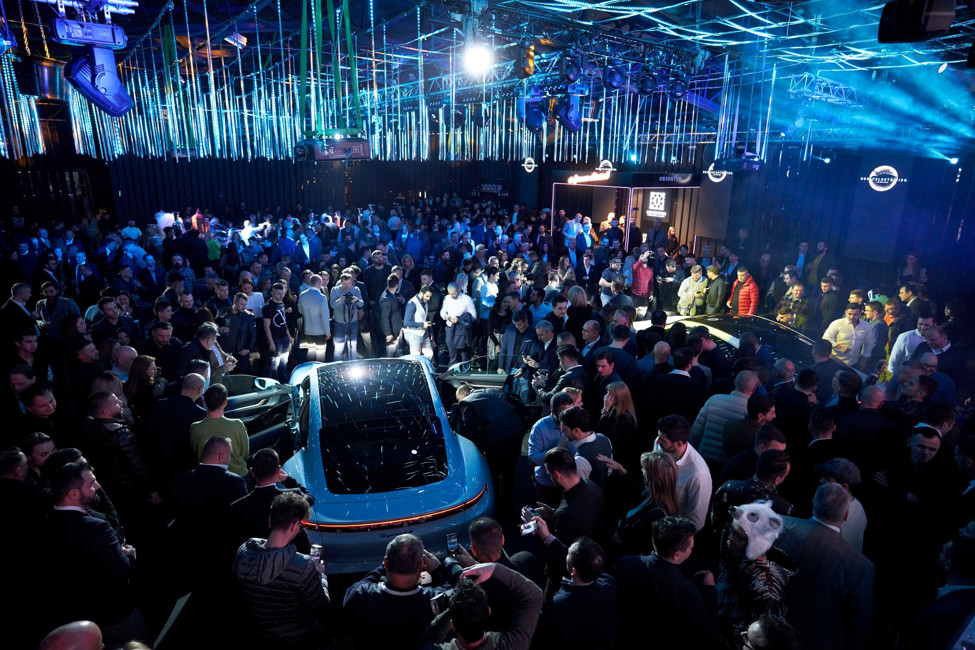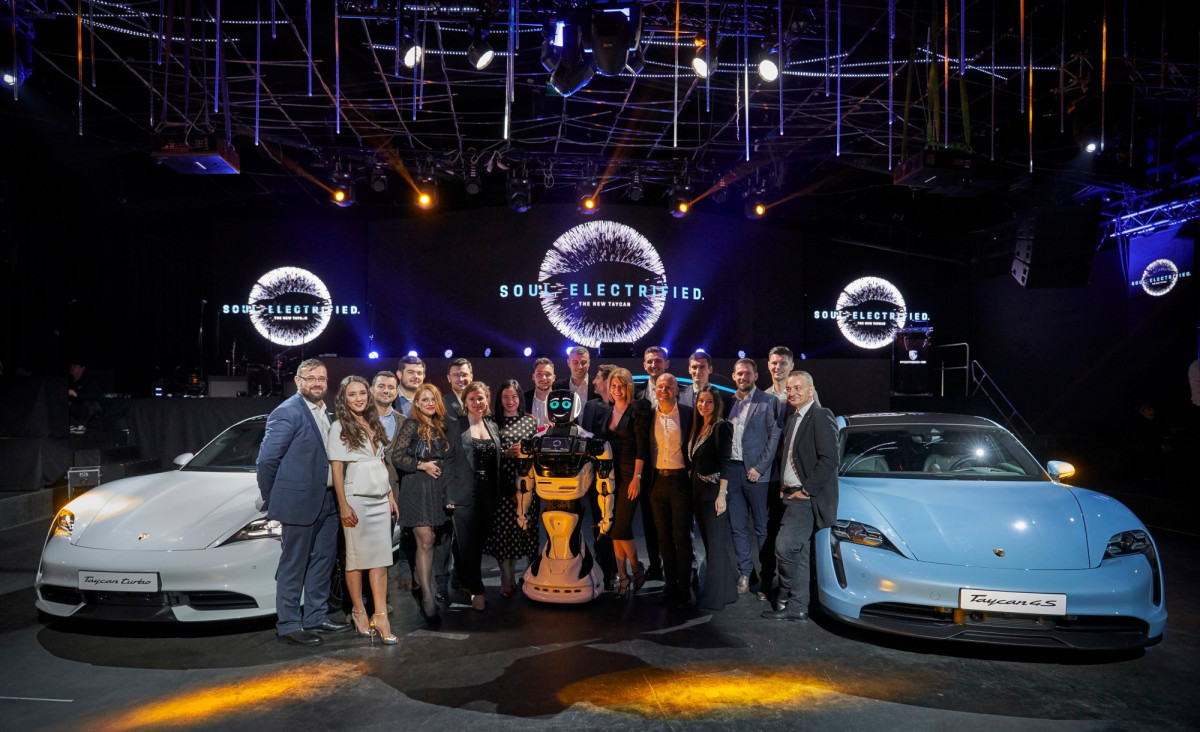 Echipele participante:
Echipa the Syndicate:
Valentin Vernea – Client Service Director
Florin Olingheru - Creative Director
Lucia Bobi - Account Manager
Diana Dima – Senior Art Director
Mihai Secuianu - Storytelling Architect Ovidiu Anghel - Senior Copywriter
Adrian Savescu - DTP
Mobile Events:
George Stirbei, Managing Partner
Porsche Romania
Loredana Matei: Marketing & PR Manager Divizia de Lux
Adi Pascu - Brand Manager
Silvia Popescu - Porsche Sales Manager