Cu toții ne-am gândit cel puțin o dată în viață că ar fi momentul să ne răsfățăm la un spa profesional. Dar câți dintre noi ne-am gândit că hidratarea pielii și tratamentul special se pot aplica și încălțămintei?
Așa cum, din grijă pentru încălțăminte, Spa Shoes răsfață și învie perechile de încălțări purtate, the Syndicate conturează și aduce la viață identitatea de brand a noului său partener.
Cu un logo nou-nouț, creat într-o notă modernă, și un slogan ce surprinde esența brandului, the Syndicate încalță Spa Shoes pentru a face primul pas într-o aventură de comunicare imaculată.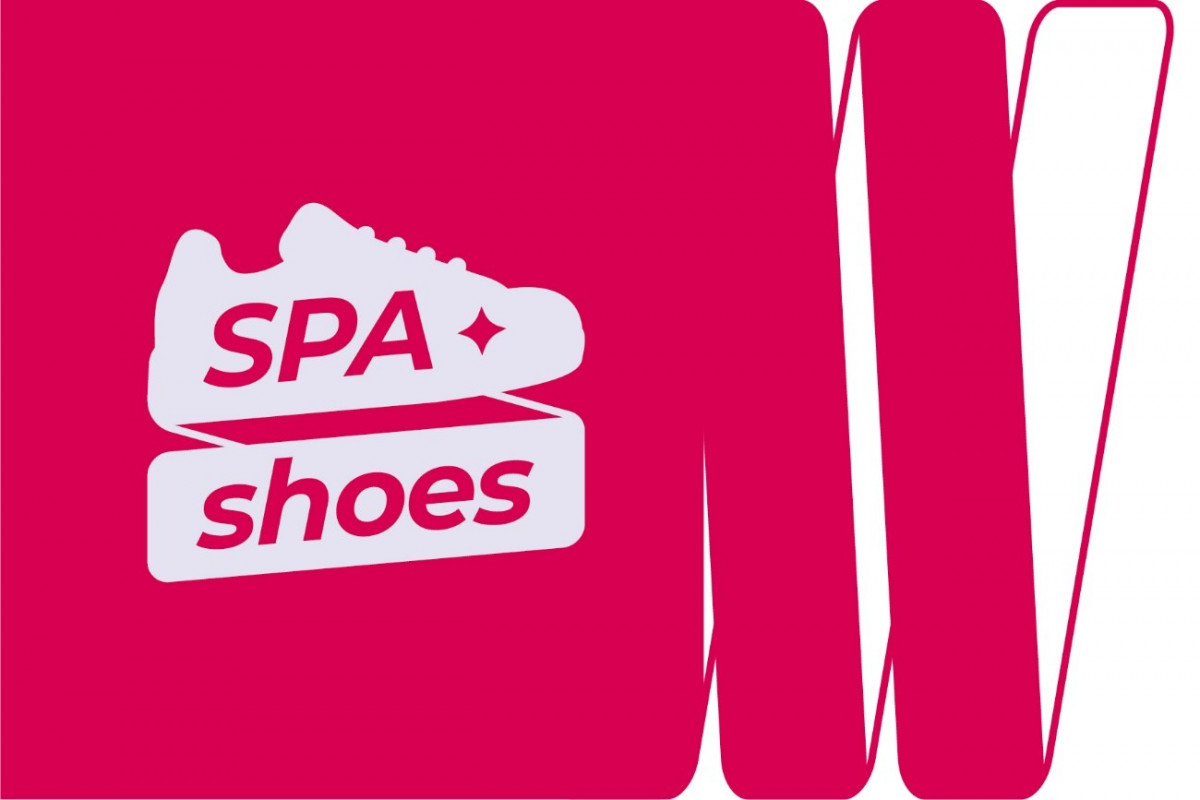 "Suntem mândri să adăugăm în portofoliul nostru un brand inovator în România, nu numai prin tehnologiile folosite în curățarea, igienizarea și îngrijirea încălțămintei, ci și prin viziune – ceea ce pare învechit nu este obligatoriu să fie aruncat, totul are potențial durabil și poate dăinui. Este nevoie doar de puțină grijă și atenție.",Valentin Vernea, Client Service Director & co-owner, the Syndicate.
"Am înființat Spa Shoes pentru a susține oamenii care au grijă de lucrurile de lângă ei, le apreciază și îi doare sufletul atunci când se simt nevoiți să arunce perechi peste perechi de încălțăminte fiindcă ori murdăria de pe ei s-a întărit astfel încât devin aproape imposibil de curățat, ori intensitatea culorii a fost diluată de vreme, ori au fost deteriorați de mașina de spălat. Spa Shoes vine în ajutorul oricui dorește ca perechile preferate de încălțăminte să treacă cu brio testul trecerii timpului.", Liviu Berbece, owner SPA SHOES. 
Echipa the Syndicate:
Florin Olingheru – Creative Director
Valentin Vernea – Client Service Director
Ovidiu Anghel – Senior Copywriter
Andra Rădulescu – Copywriter
Andrei Olingheru – Art Director