Cand te apuci sa lucrezi pe un brief, trebuie sa ai un punct de pornire.
Telekom ti-a pregatit 30 GB de puncte de pornire, care sa te inspire si sa te ajute sa-ti eliberezi creativitatea in cadrul Competitiei Young FIBRA.
Enjoy responsibly!
DOCUMENTARIES
Sell & Spin A History of Advertising
Documentary- The Story of Content: Rise of the New Marketing
The Men From The Agency - BBC
The Saatchi & Saatchi Story
MUZICA
Of Monsters And Men - Little Talks
Mix - Rock Playlist
2000 – 2009 Rap/Hip-Hop/R&B
Pharrell Williams – Happy (24 hours)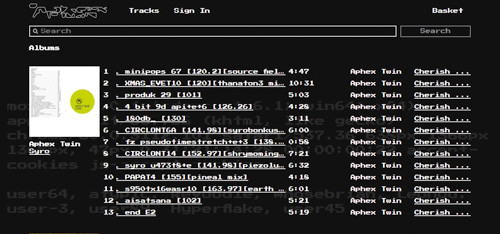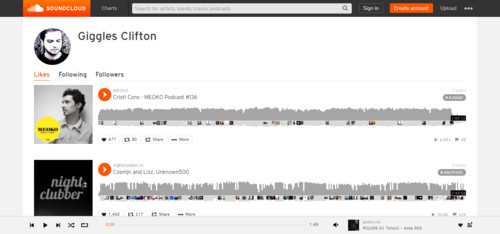 DESIGNER SITES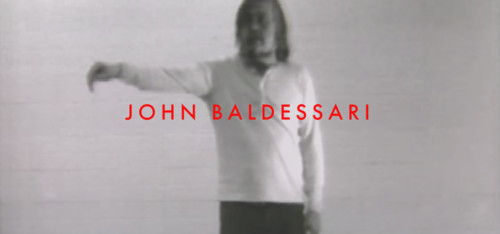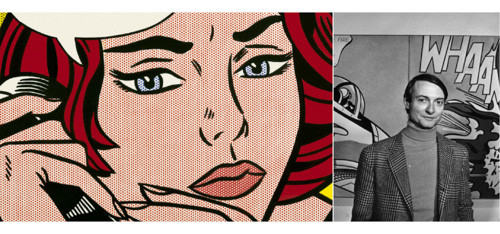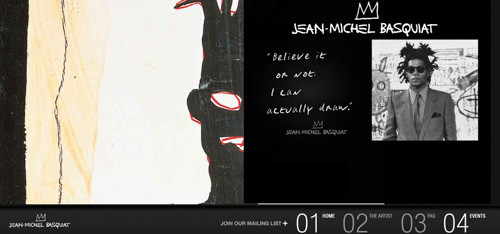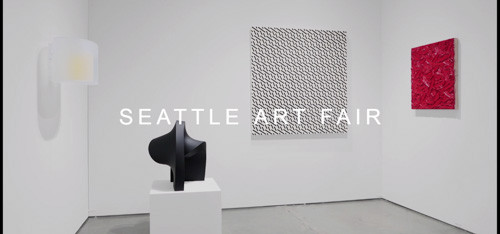 Robert Rauschenberg Foundation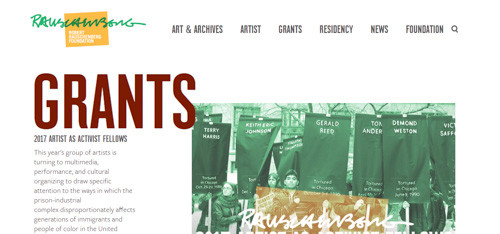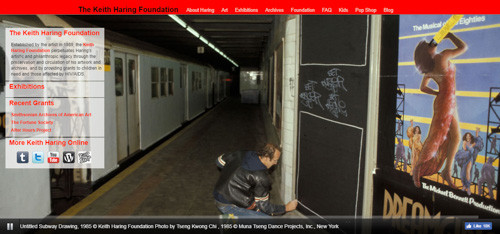 Claes Oldenburg & Coosje van Bruggen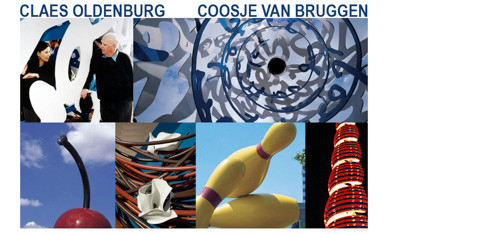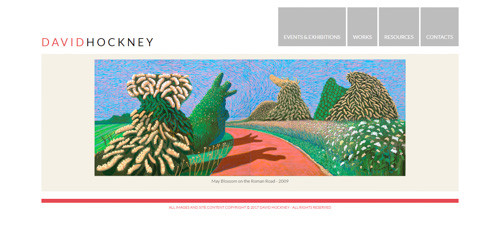 ADVERTISING
Telekom elibereaza internetul
Vino la vot! – Stefan cel Mare
Vino la vot! – Mihai Viteazu
Altex – Star Wars
Altex - Halatul
Telekom Gigaweekend
CAVA D'ORO – Johnny Cash
T-Mobile Pets Unleashed
DNB – Clooney
BMW – The escape
NIKE SOCCER – The Last Game
ABSOLUT – Blank
iPOD – Walkie Talkie Man
LG – Tuvalu
BRITISH HEART FOUNDATION – Vinnne
DEAD ISLAND - Official Trailer
DIRECT TV – Opulence, I has it
NIKE – Addiction
SMART – Fun 4 Two
CALL OF DUTY – Everyone's doing it
BGH – Summer Hater
THE GUARDIAN – Three little pigs
P&G – Thank you mom
PEPSI MAX – Uncle Drew
SCHNEIDER BEER – Maturation
THE INDEPENDENT - Don't Read, Don't Buy
PLAY STATION – Double Life
CANAL+ - The Bear
PUMA SOCIAL – After Hours Athletes
Ram Trucks - Farmer
DOLLARSHAVE.COM – Our blades are fucking great
EDEKA – Supergail
BOOSTED INSPIRATION SERIES - Moreing
TRAMONTINA – The Barbeque Bible
VOLKSWAGEN – The Snow Plow
NIKE – Together LeBron James
HOMELESS – Lights
NO MORE – Pizza
ANDROID – Friends Furever
SONY PLAYSTATION - Long Live Play
DISCOVERY CHANNEL – Boom De Yada
SAMSUNG SSD – Overly attached computer
O2Sports – Make them giants
HARVEY NICHOLS – Sorry, i spent it on myself
SAINSBURY - Christmas Eve
SOUTHERN COMFORT – Whatever's comfortable
UNDER ARMOUR – Rule Yourself
AUDI – The Comeback
GOOGLE – Life by you, phone by Google
JACK&JONES – Made from cool
ROMPETROL – Efix cu Micutzu
RUSTLERS – 80 Years of Torment
PHOTOSHOP – 25 years
HONDA – KEEP UP
TENA MEN – Control
ADIDAS ORIGINALS – Original is never finished
JOSE CUERVO – Last Days
APPLE IPHONE7 – Stroll
SAMSUNG – Ostrich
EVERYTHING – Launch Trailer
DR. DRE BEATS – Be Heard
H&M – Come Together
S7 AIRLINES – Imagine
OLD SPICE – The man your man could smell like
HEINEKEN – The Light Handlebar Moustache
GE – The boy who beeps
SONY PLAYSTATION - Gravity Cat
KENZO World - New Fragrance
JOHN LEWIS HOME INSSURANCE – Tiny Dancer
APPLE – 1984
TELEKOM ELECTRONIC BEATS – The Lenz
TELEKOM – Sea Hero Quest
MACMA – Man boobs for boobs
GEICO – C'mon Try it!
O2 – Be more dog
Seminars&interviews
Ali Ali The Loeries Seminar
6 Advertising Veterans Offer Their Single Best Piece of Advice for Young Creatives Today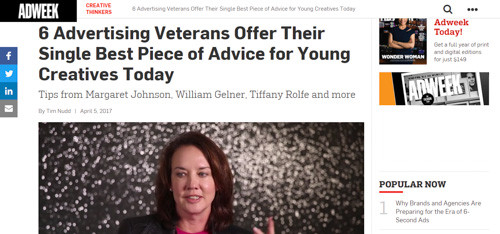 5 More Top Creative Directors Tell Us the Best Advice They Ever Got in Their Careers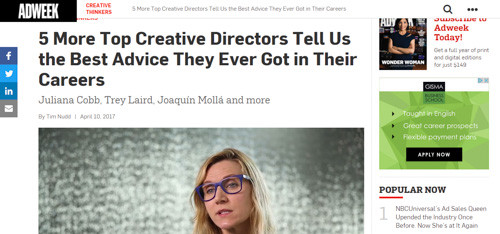 Want to Be Great at Advertising? Immerse Yourself in Everything but Advertising
Watch David Droga's Emotional Rallying Cry to the Ad Industry at Cannes Lions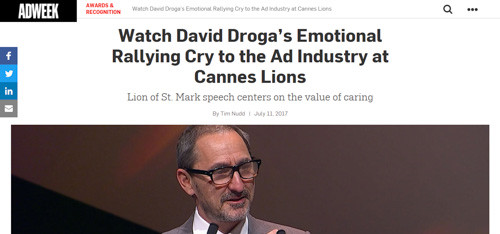 Edward Norton: "It's about balance"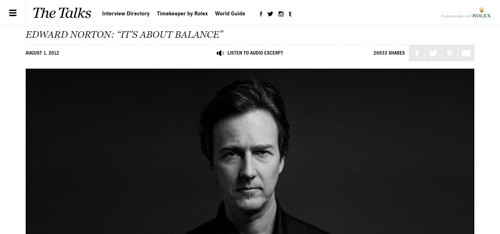 CASE STUDIES
OREO – Daily Twist
HONEY MAID – This is wholesome
NEYMAR JR - #WEAREALLMONKEYS
BING – Decode by JayZ
HELP REMEDIES – I want to save a life
HARVEY NICHOLS – Sorry i spent it on myself collection
ANZ BANK – GayTMs
DELA – Why wait untill it's to late
WOOLMARK – Fashion by Feelings
55DSL - #55secondsToLive
LIDL – Bosses Milk
OLD SPICE – Responses
NIKE - Instaposters
NIKE - Unlimited Stadium
TRANSPORT ACCIDENT COMISSION - Meet Graham
BURGER KING - Google Home of the Whopper
DOVE - Real Beauty Sketches
ROM – American Rom
SSGA - Fearless Girl
RANDOM STUFF
BBH – The power of Difference
Steve Jobs – The first Mac
Seinfeld – Funniest Moments Part 1
Seinfeld – Funniest Moments Part 2
Seinfeld – Funniest Moments Part 3
The Pubfather – Urzeala Caloriilor
Talking dog wants a kitten
The Art of 'Alts' | Rick and Morty | Adult Swim
Simpsons Couch Gag | Rick and Morty | Adult Swim
"Inception" Behind the scenes
PIZZA HUT - #NoOneOutPizzasTheHut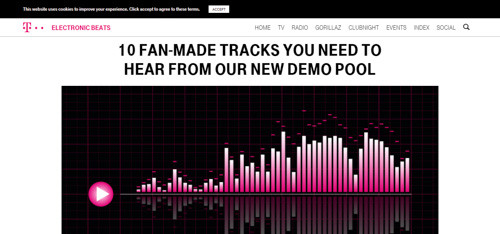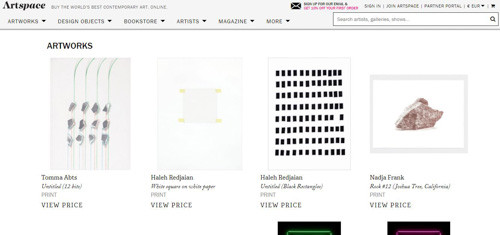 Viral Grandpa
Bottle Spinning
No CGI
Fast Doodles
CHARLES BUKOWSKI - Beer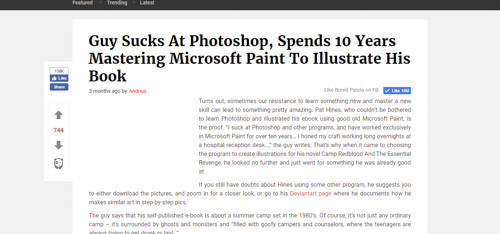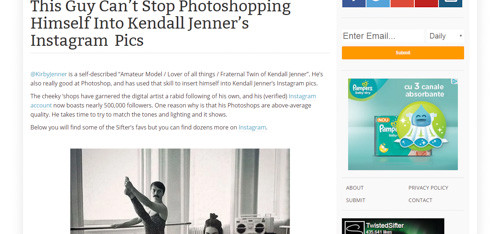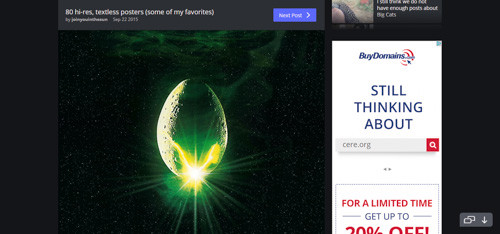 Photoshop Blend Mode
Photoshop 3D Lettering
ALIKE Short Film
JOHN OLIVER – Scientific Studies
PREPOSTEROUS Short Film
Nicolas Winding Refn's Favorite Films and Where to Stream Them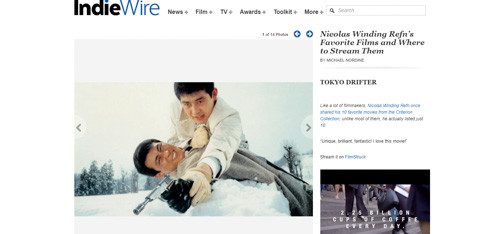 NASA released a ton of software for free and here's some you should try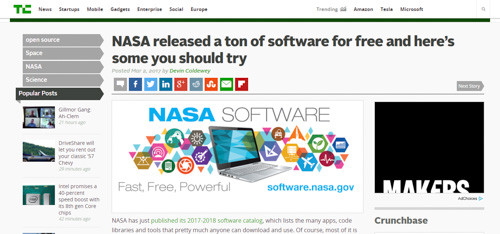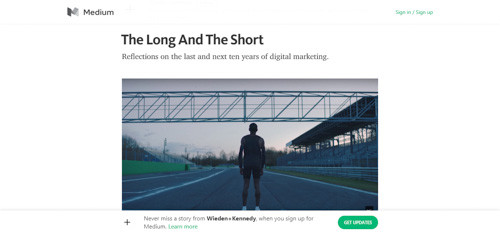 How to win a Grand Prix at the Cannes Lions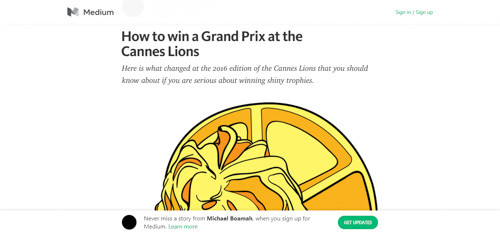 Rolling Stone at 50: How Hunter S. Thompson Became a Legend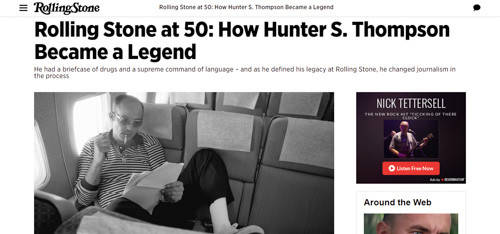 Has lithium-battery genius John Goodenough done it again? Colleagues are skeptical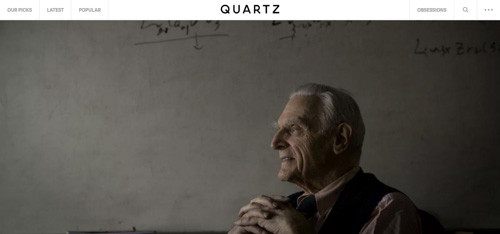 Behance Designers to Follow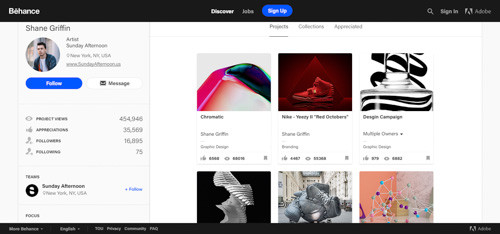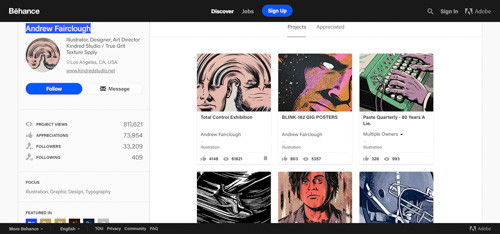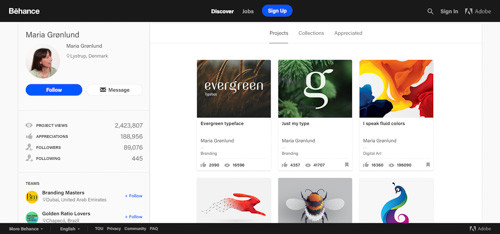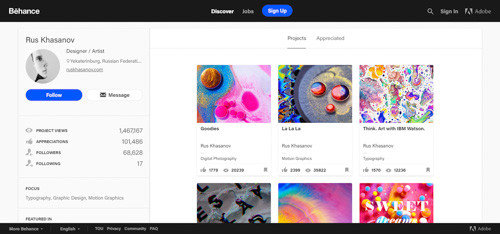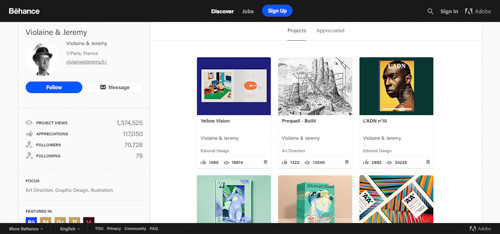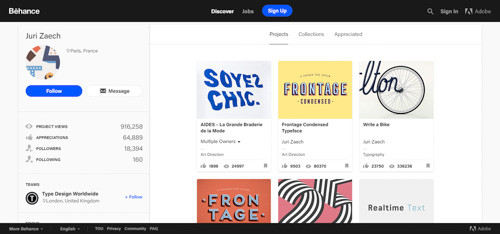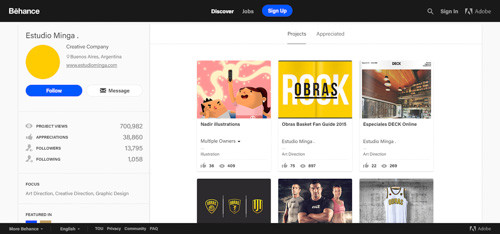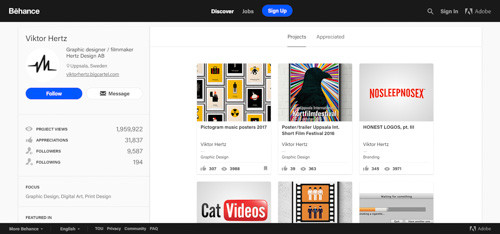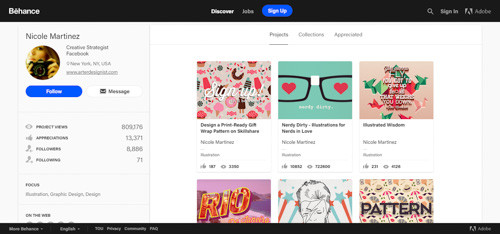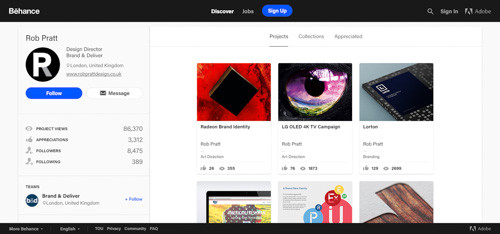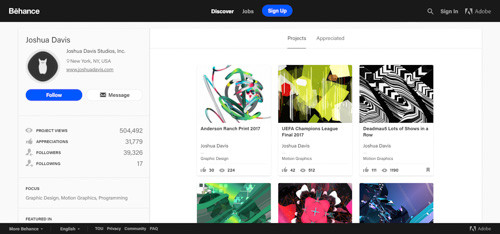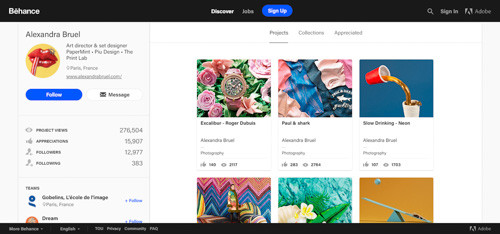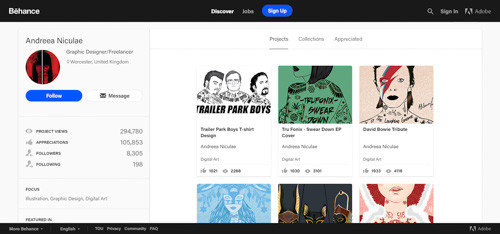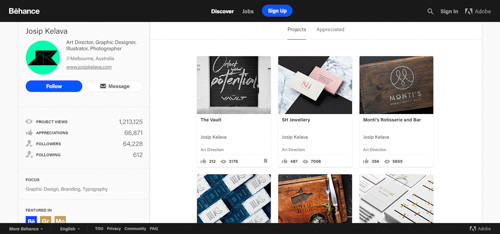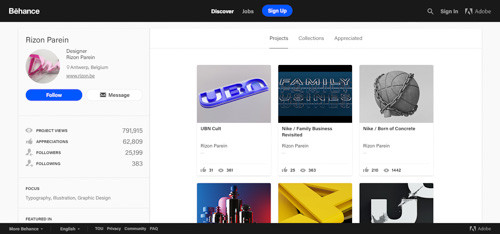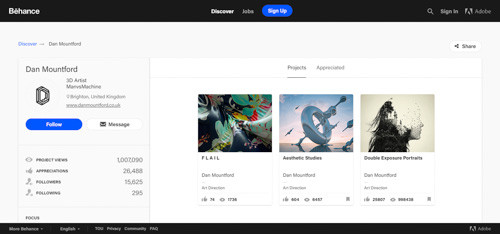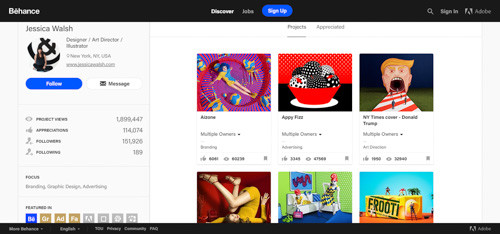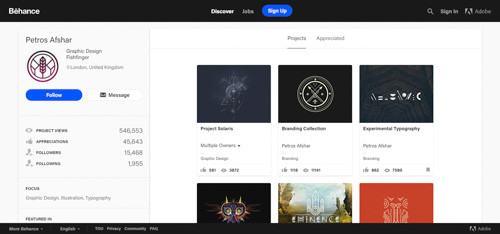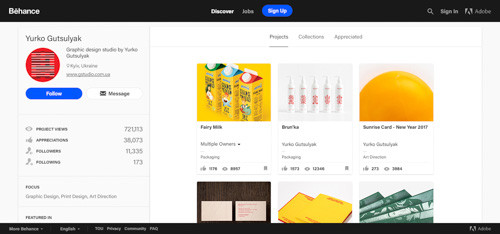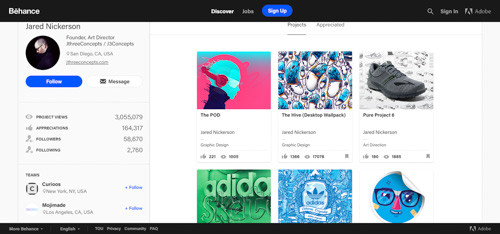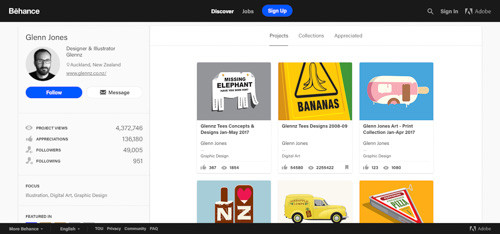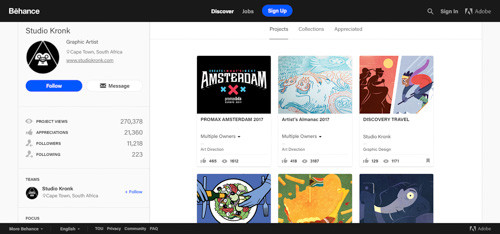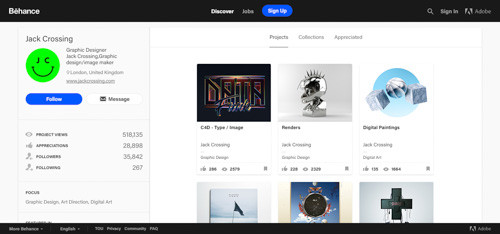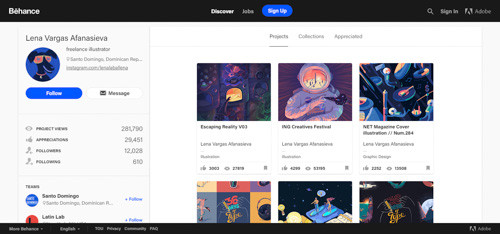 ARTICLES
The Hidden Laborers Training AI to Keep Ads Off Hateful YouTube Videos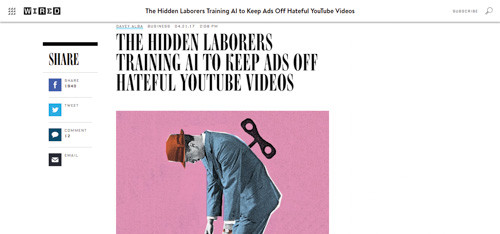 11 LABEL DESIGN PROJECTS THAT ARE SURE TO MAKE YOU PICK UP YOUR SKETCH PAD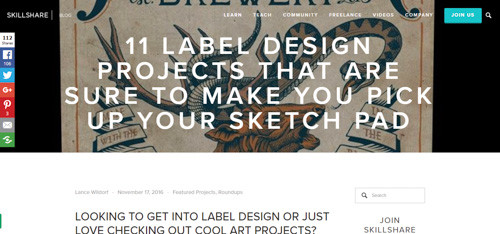 YANSS 093 – The neuroscience of changing your mind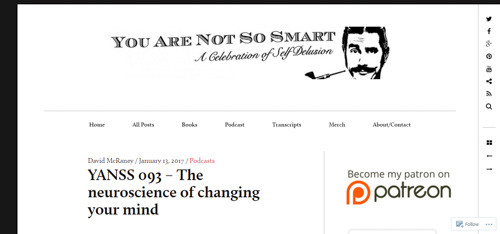 Enormous Palette Knife Portraits and Figures by Salman Khoshroo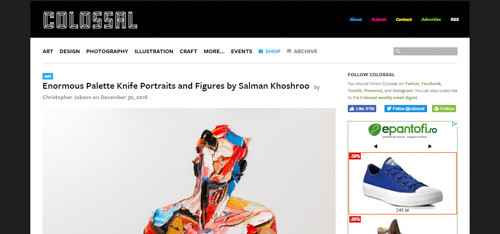 Creative writing prompts that you can do in 10 minutes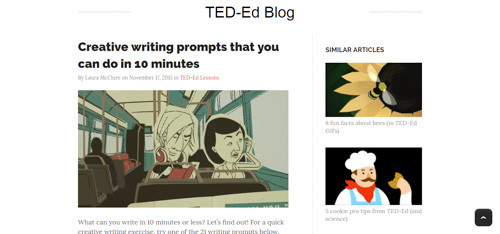 Write now: The lost art of copywriting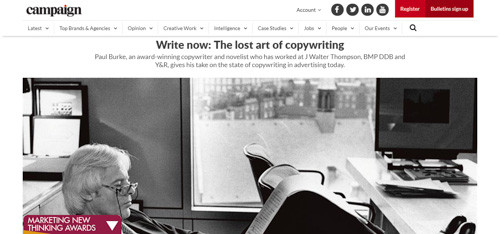 The Importance of Colors in Game Design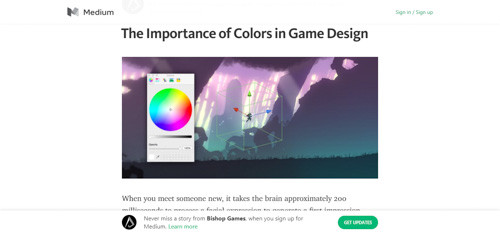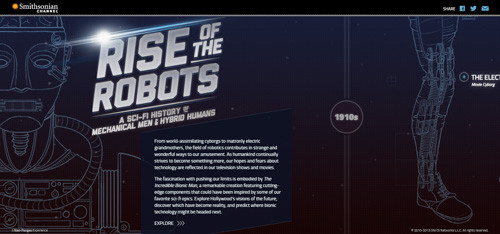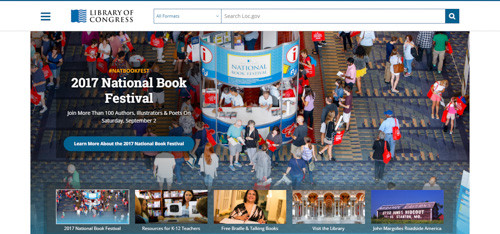 The Best Rapper Alive, Every Year Since 1979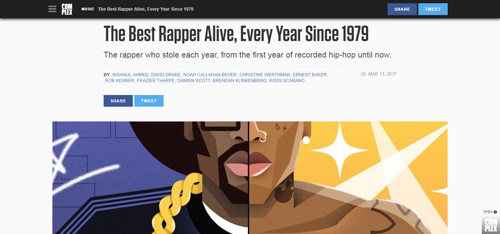 50 brilliant design portfolios to inspire you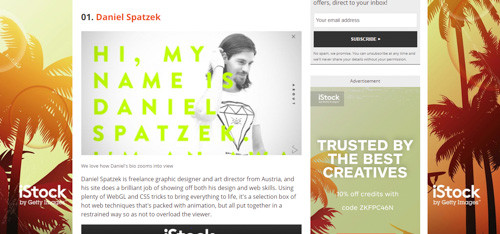 The Secret Lives of Tumblr Teens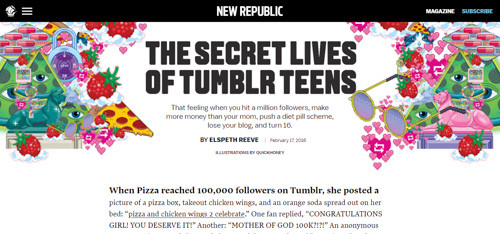 I have seen the future of media, and it's in China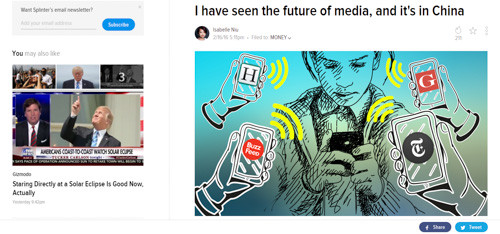 25 books that will stick with you and blow your mind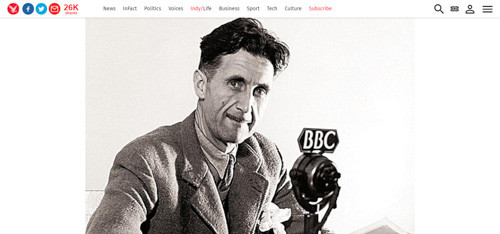 Instagram Photographers to follow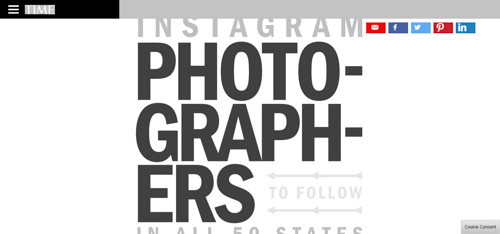 When Aaron Swartz met Paul Graham his life–and the entire internet–changed forever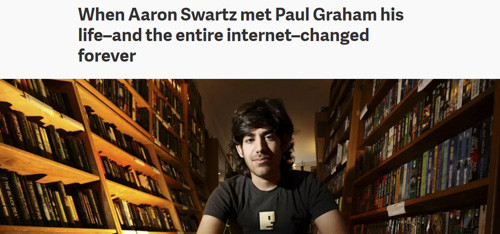 The Untold Story of Silk Road, Part 1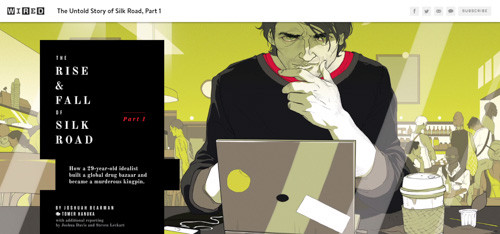 The Untold Story of Silk Road, Part 2: The Fall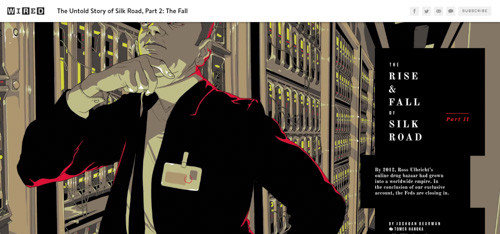 The Four-Letter Code to Selling Just About Anything