Geometry Global a obținut 6 trofee la cea de-a patra ediție a festivalului de marketing și digital communications Wow Done Awards din Ucraina.
Agenția s-a înscris în competiție cu trei lucrări, dintre care două au fost premiate și una a fost shortlistată. Premiile au fost acordate pentru "Golden Brau 0.0% -The Cart Crash" și pentru "Baneasa Shopping City - The Fashion Experiment".
Golden Brau 0.0% - The Cart Crash a primit:
Silver la categoria Direct Marketing – Channels
Bronze pentru Brand Experience & Activation – Retail Experience & Activation
Bronze pentru Industrial - FMCG.
Shortlist pentru Industrial – Non Alcoholic Drinks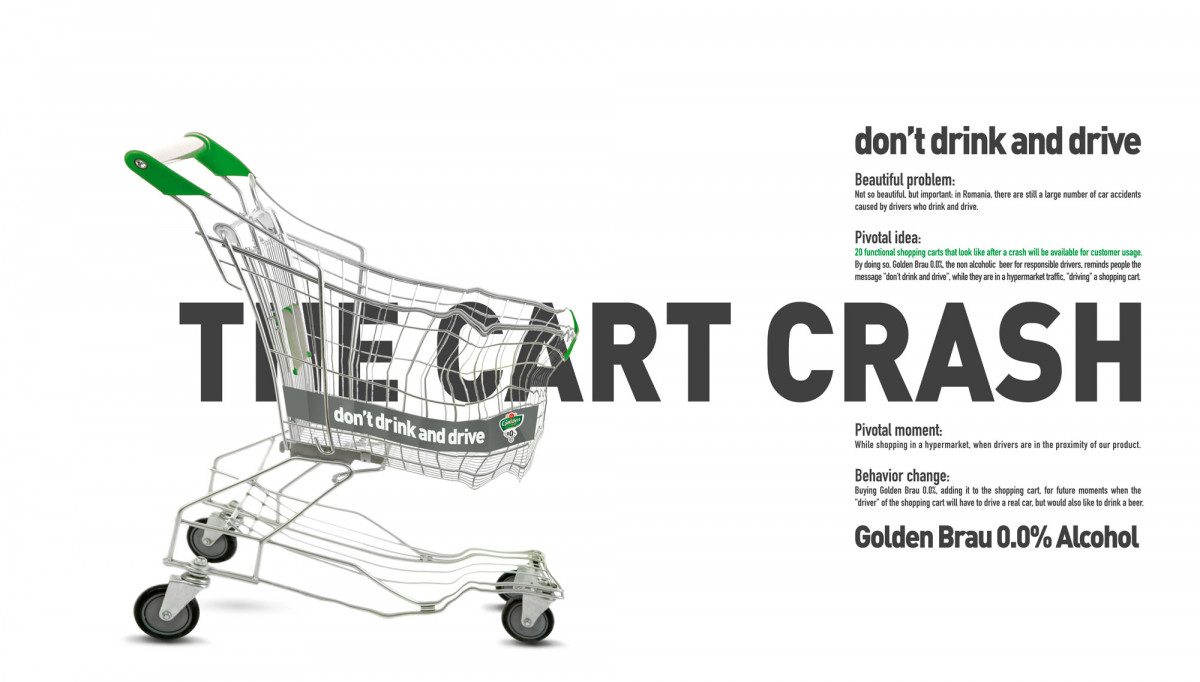 Baneasa Shopping City - The Fashion Experiment a fost premiată cu Bronze la trei categorii:
Social & Influencer Marketing- Innovation in Social,
Social & Influencer Marketing - Social Insight & Engagement
Industrial – Fashion. Style. Clothing .Jewelry. Accessories
În plus, The Fashion Experiment a primit un shortlist la categoria Marketing & Digital Communication – Creative Data.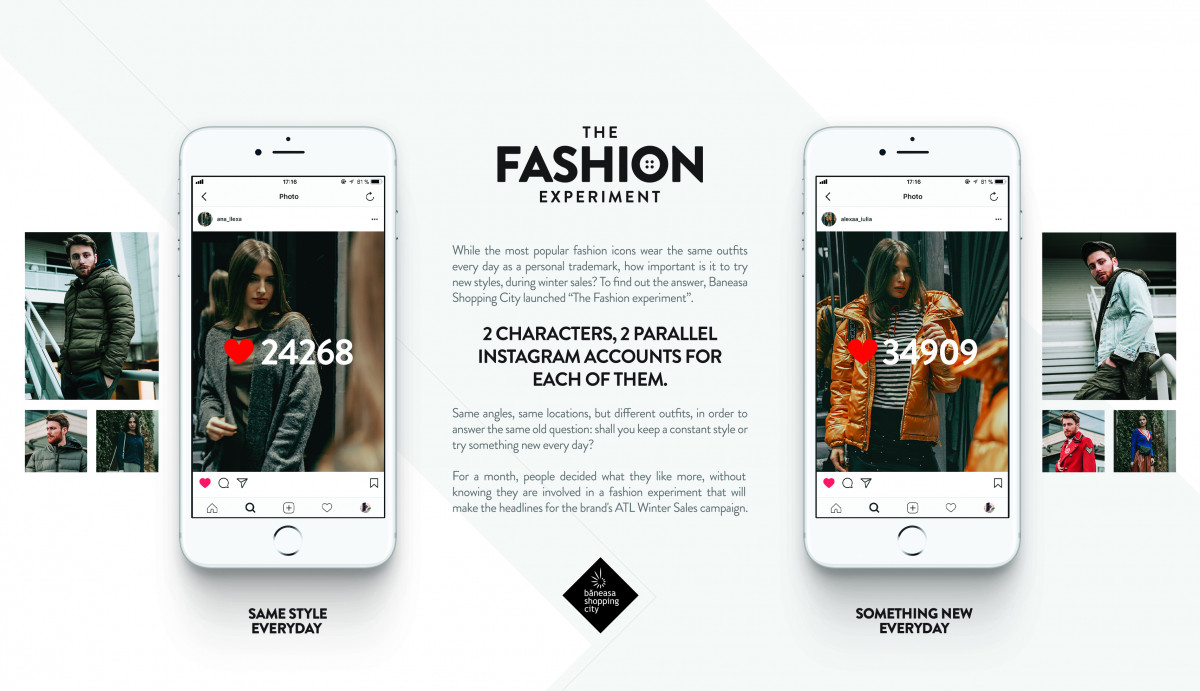 Cea de-a treia lucrare înscrisă în competiție de Geometry Global este "Golden Brau – Foot Tennis Outdoor," care a fost shortlistată la categoria Industrial – Non Alcoholic Drinks.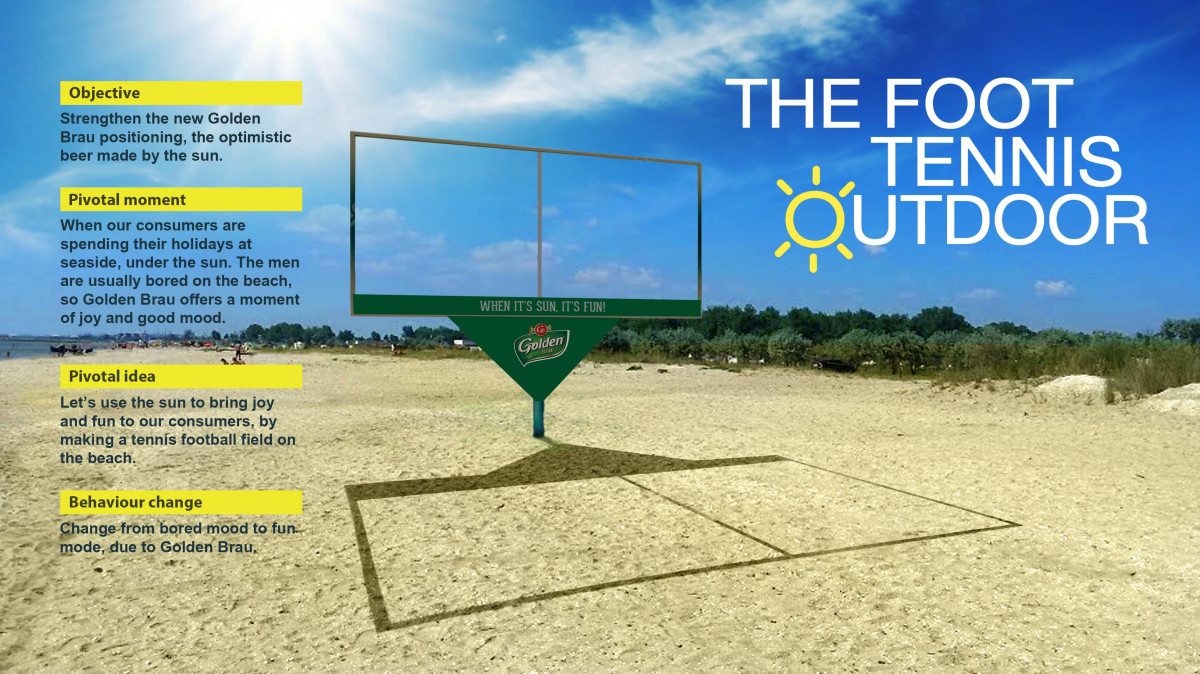 "WOW DONE AWARDS este festivalul care se poziționează ca un "test drive" înaintea festivalurilor mari. Am înscris 3 proiecte recente și ne bucurăm să vedem că toate au fost premiate. Campaniile înscrise arată cum idei simple duc la experiențe relevante și memorabile de brand. Având în vedere efortul din spatele lor, rezultatele sunt satisfăcătoare", a declarat Mihai Fetcu (Creative Director Geometry Global România). 
Astfel, sub coordonarea lui Mihai, Geometry Global a mai adăugat în palmares încă 6 premii, pe lângă cele 160 câștigate în ultimii 4 ani la competiții regionale și internaționale precum Cannes Lions, LIA, Golden Hammer, Golden Drum, Epica, Eurobest, ADCE, Cresta, Cristal, EACA, Golden Drum, Effie sau Golden Hammer.
În total, anul acesta la Wow Done Awards au fost înscrise aproximativ 250 de campanii, care au fost evaluate de un juriu format din Directori de Creație, Directori de Marketing sau CEOs din agenții de publicitate și companii din toate colțurile lumii.
*Conform criteriilor de evaluare WOW Done Awards, Silver este echivalentul Medium Well, Bronze pentru Medium, iar shortlistul pentru Medium Rare.
Credits:
Golden Brau OO - The Cart Crash
Echipa Geometry Global:
Mihai Fetcu – Creative Director
Bogdan Dinu – Art Director
Ioana Ichim – Copywriter
Simona Costea – Client Service Director
Manuela Fulga – Senior Account Manager
Adriana Staicu – Account Director
Dorina Sandu – DTP Manager
Ionut Iacobache – Production Manager
Echipa Golden Brau
Nicoleta Băjan  - Group Brand Manager
Alina Pricea – Brand Manager
Băneasa Shopping City - The Fashion Experiment
Echipa Geometry Global
Mihai Fetcu – Creative Director
Bogdan Teodorescu – Head of Digital
Ioana Ichim – Digital Copywriter
Bogdan Dinu – Digital Art Director
Simona Costea – Client Service Director
Mina Ionescu – Head of Digital PM
Raluca Nanu – Account Manager
Manuela Fulga – Senior Account Manager
Andreea Apostoliu – Jr Strategic planner
Alina Croitoru – Corporate Communications Manager
Claudia Neagoe – PR Executive
Stefan Matei – DTP
Simona Chiritoiu – Traffic Manager
Echipa Băneasa Shopping City
Alexandru Bogdan – Marketing Director
Andrei Serbu – Campaign Coordinator
Andra Gari - Experiential Campaign Coordinator
Daniela Matei – PR Manager
Anca Paun - Content Coordination
Golden Brau - Foot Tennis Outdoor
Echipa Geometry Global
Creative Director: Mihai Fetcu
Head of Art: Stefan Vasilachi
Senior Copywriter: Bogdan Costin
Client Service Director: Simona Costea
Account Director: Adriana Staicu
Senior Account Manager: Manuela Fulga
Head of Digital Projects: Mina Ionescu
Digital Account Executive: Simona Luciu
Production Manager: Ionut Iacobache
Traffic Manager: Monica Gheorghe
DTP Manager: Dorina Sandu
Other type: Julian Ennals
Other type: Vijay Anand
Echipa Golden Brau
Nicoleta Băjan  - Group Brand Manager
Alina Pricea – Brand Manager